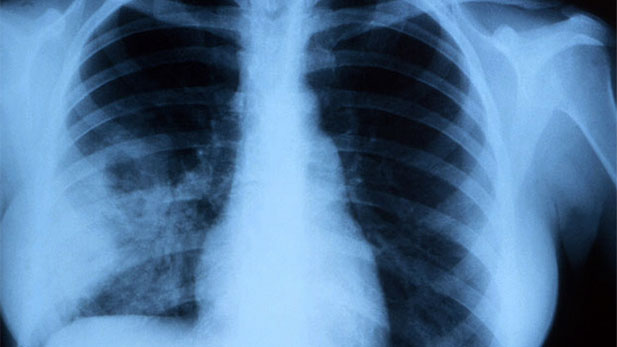 Valley fever is a lung infection caused by a fungus that lives in Southwestern soil.

AZPM Staff
Listen:
The University of Arizona has gotten the green light to fast track a drug that may be key to curing valley fever.
About 150,000 valley fever infections occur every year, with the majority happening in Southern Arizona.
Now, the U.S. Food and Drug Administration is prioritizing approval of Nikkomycin Z, a drug being tested and researched by UA scientists. The drug fights the respiratory fungal infection by breaking down a key component in the fungus' cell wall.
Fast tracking gives Nikkomycin Z priority when it comes to FDA approval.
It also extends the amount of time the drug's maker has exclusivity rights, making it more appealing to those who may partner in getting into the market.
John Galgiani, director of the UA Valley Fever Center for Excellence, said the designation will be important in getting Nikkomycin Z to those suffering from valley fever.
"It means the FDA won't be the bottleneck for getting this drug to market," he said. "It'll simply be a matter of us getting the clinical trials done, and finding the investment partner to help us do that."
Clinical studies are scheduled to start late next year.