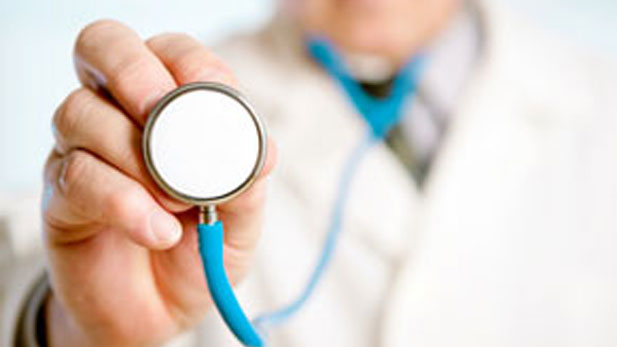 Listen:
A program at two state universities is receiving a $13 million grant to continue work on cancer prevention among Native Americans.
The five-year-old Partnership for Native American Cancer Prevention is getting the funds from the National Cancer Institute for work at the University of Arizona and Northern Arizona University.
The money will fund the program for another five years.
"We bring undergraduate and graduate UA and NAU students into the laboratory and onto the reservation to train and learn how to be cancer researchers...laboratory-based scientists and epidemiologists," explained physician David Alberts, the UA's principal investigator for the partnership.
The Partnership for Native American Cancer Prevention has focused its efforts on three Arizona tribes: the Tohono O'odham, Navajo and Hopi.