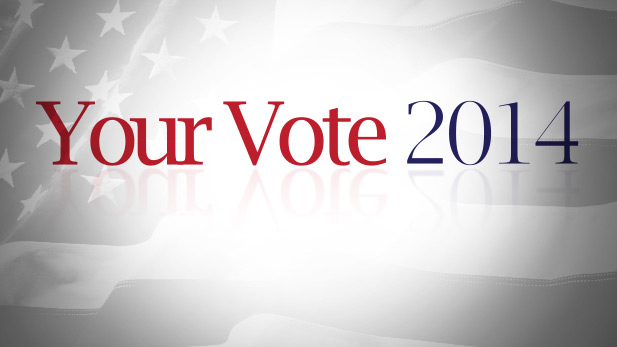 Listen:
With a more than $800 million deficit looming for the state in the coming years, advocates for health and social services worry that low-income residents could face increasing hardships if government assistance continues to disappear. With elections coming up, how will the next governor affect the state's social safety net?
While Arizona's finances have suffered, along with many other states, during the recession, social service advocates say the state has cut too deeply into funding for health and welfare services.
Kristin Gwinn, CEO of Protecting Arizona's Families Coalition, an umbrella group of nonprofit health and human service organizations, said she's worried about recent reports from the House Legislative Budget Committee, which forecast a deficit of more than $800 million in fiscal year 2016.
"What has been disturbing is that there's an ongoing tendency to look first at social services, at nonprofit service providers, as a place that we can make up some of that deficit and an attitude that maybe some of these programs don't have value," she said.
According to state House Minority Whip Eric Meyer, one of the most visible results of cuts to programs for low-income families was the recent dissolution of the Child Protective Services. Last November, it was disclosed that more than 6,500 cases of abuse and neglect went un-investigated.
Meyer said the debacle was due to lack of staff at the department and, what he called, a "skyrocketing number" of kids entering the foster care system under Gov. Jan Brewer's watch.
"Those things are due in a large degree to the cuts we made at the state level, where we cut funding for all the preventative services that keep kids out of the system," he said.
Meyer said those measures include food stamps for families, drug and alcohol counseling for parents, and, especially, child-care programs - all of which saw decreases in funding during the past six years.
"Our state made massive cuts at every level and part of those cuts included programs that help keep kids out of the system," he said. "When those programs are cut, what happens is, a lot of times, kids are left home alone with the oldest child and then they get into problems...then CPS is called because the parents are away at work and the kids aren't being supervised, and they end up in the system."
When Brewer signed legislation creating the Department of Child Safety in May, she also secured $824 million in funding for the new agency. With the state facing a multi-million dollar deficit in the next two years, Meyer said the question is, will the next governor continue with Brewer's plan?
"The hope would be, at least the present level of funding for the new department would remain in place and we'd give it a year or two that it's going to take to see whether that investment is paying off for the kids in our state," he said.
At a recent candidate forum in Tucson, Republican Doug Ducey said, if elected, he plans to fight poverty by addressing, what he called, a "deadbeat dad" problem in Arizona.
"And I will use the power of the state to collect the $1.7 billion in unpaid payments to single mothers through garnishing paychecks and that will help strengthen our social safety net. So single moms, help is on the way," he said.
Democrat Fred Duval countered Ducey's statement with his own credentials in helping children in poverty during his tenure as state liaison during the Clinton administration. Duval said, as governor, his focus will be on funding education as a way to prosperity.
"Education lifts children out of poverty more than anything we could do," he said.
For social service advocates, helping families in poverty is more than a funding issue.
Gwinn said it's a matter of bringing well-paying jobs to the state, so families won't have to rely on government assistance to survive.
"What's been most interesting over the past few years, is that, while we've been cutting our social services and all of these safety net programs that are supposed to be there for people in their time of need, there's been very little investment in anything to boost the economy or bring jobs or bring business (to the state)," she said.
Gwinn said, before turning in her ballot on Nov. 4, she'd like to see the candidates be more forthright on how they plan to bring Arizona's low-income families back from the brink of poverty and keep the state's budget from falling further into the red.