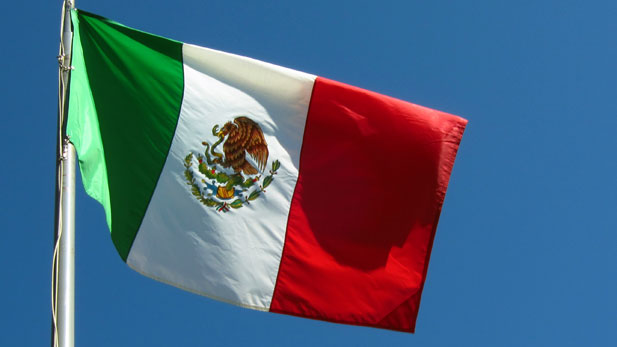 AZPM Staff
Listen:
Arizona will soon open a trade and investment office in Mexico City.
The new office, ran by the Arizona Commerce Authority, will focus on how the state can open up the trade relationship with Mexico's largest city.
The city of Tucson will be one of several partners chipping in to run the office.
A trade delegation is taking part in the office's Oct. 7 opening, including Congressional District 1 Republican candidate and state House Speaker Andy Tobin and Phoenix Mayor Greg Stanton.
The initial mission of the office will focus on economic development, trade and innovation, infrastructure and corridor competitiveness, and international tourism.
A recent Brookings Institution report said Mexico City's 2012 gross domestic product was $411 billion, which is about the same as Houston, Texas, and more than double that of Phoenix.