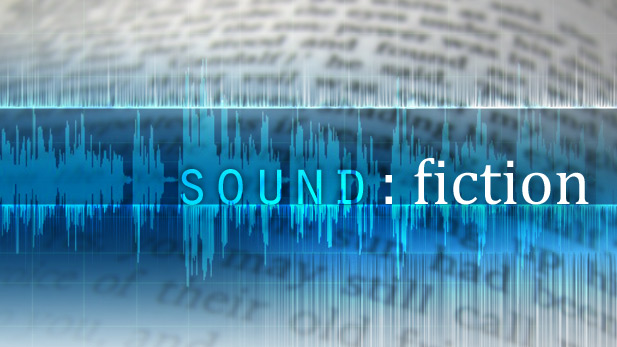 Welcome to Sound Fiction, a chance to enter the world of a short story or novel as read by the author.
Written by Jillian Cantor
Sound design by Jim Blackwood & Mark McLemore, featuring music from Calexico and The Benny Goodman Orchestra

On July 5, 1942, while living with her family in Amsterdam, bright, studious teenager Margot Frank received a terrifying letter. It demanded that she report to a Nazi labor camp, where she was to be interned for an indefinite period of time.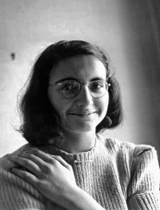 A young Margot Frank
Her only crime was that she was Jewish.
Disregarding the order, the close-knit Frank family, including Margot's sister Anne, immediately went into hiding.
They eluded capture for over two years, but in early March of 1945, both Margot and Anne would perish from typhus in a Nazi concentration camp.
The sisters died within two days of each other. But the story of the Frank family would survive the war due to the publication of Anne's detailed and moving memoir, The Diary of a Young Girl, in 1947.
Inspired by this true story, author Jillian Cantor shares a small part of the alternate life story that she has imagined for Margot Frank in this excerpt from her new novel Margot, published by Riverhead Books.
In this version, unlike her younger sister, Margot survives the Holocaust.
After World War II ends she emigrates to America, where she takes on a new name, and goes to great lengths to conceal her wartime experience and her connection to Anne Frank.
But in the year 1959, as her sister's famous diary is being made into a Hollywood movie, Margot Frank finds that her second attempt to live a life in hiding may be coming to an end: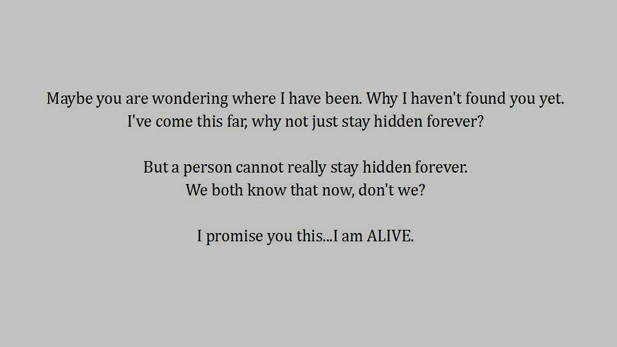 About Jillian Cantor: She was born and raised in a near Philadelphia and holds a BA in English from Penn State University and an MFA from the University of Arizona. She's the author of award-winning novels for teens and adults, including The September Sisters, The Life of Glass, and The Transformation of Things. Her next book for teens, Searching for Sky, will be published by Bloomsbury in 2014. She lives in Arizona with her husband and two sons.