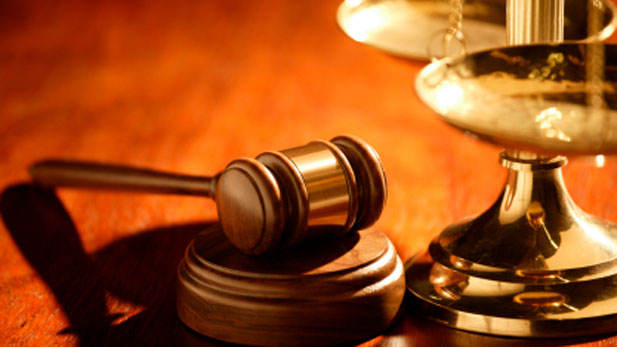 The Arizona Supreme Court, Friday, affirmed a lower court judge's ruling striking an initiative to roll back election law changes from the general election ballot.

Earlier in the day, the judge reversed his own ruling from the day before and found that the Free and Fair Elections Act did not make the ballot.
Maricopa County Superior Court Judge Joseph Mikitish had originally concluded that the measure had barely enough signatures to qualify. The State Supreme Court ordered him to take another look at the case, and Mikitish decided that measure fell 1,458 signatures short, not the 2,281 extra he said said earlier.
The ruling means that the Free and Fair Elections Act will not be on the November ballot.
The Associated Press contributed to this report.