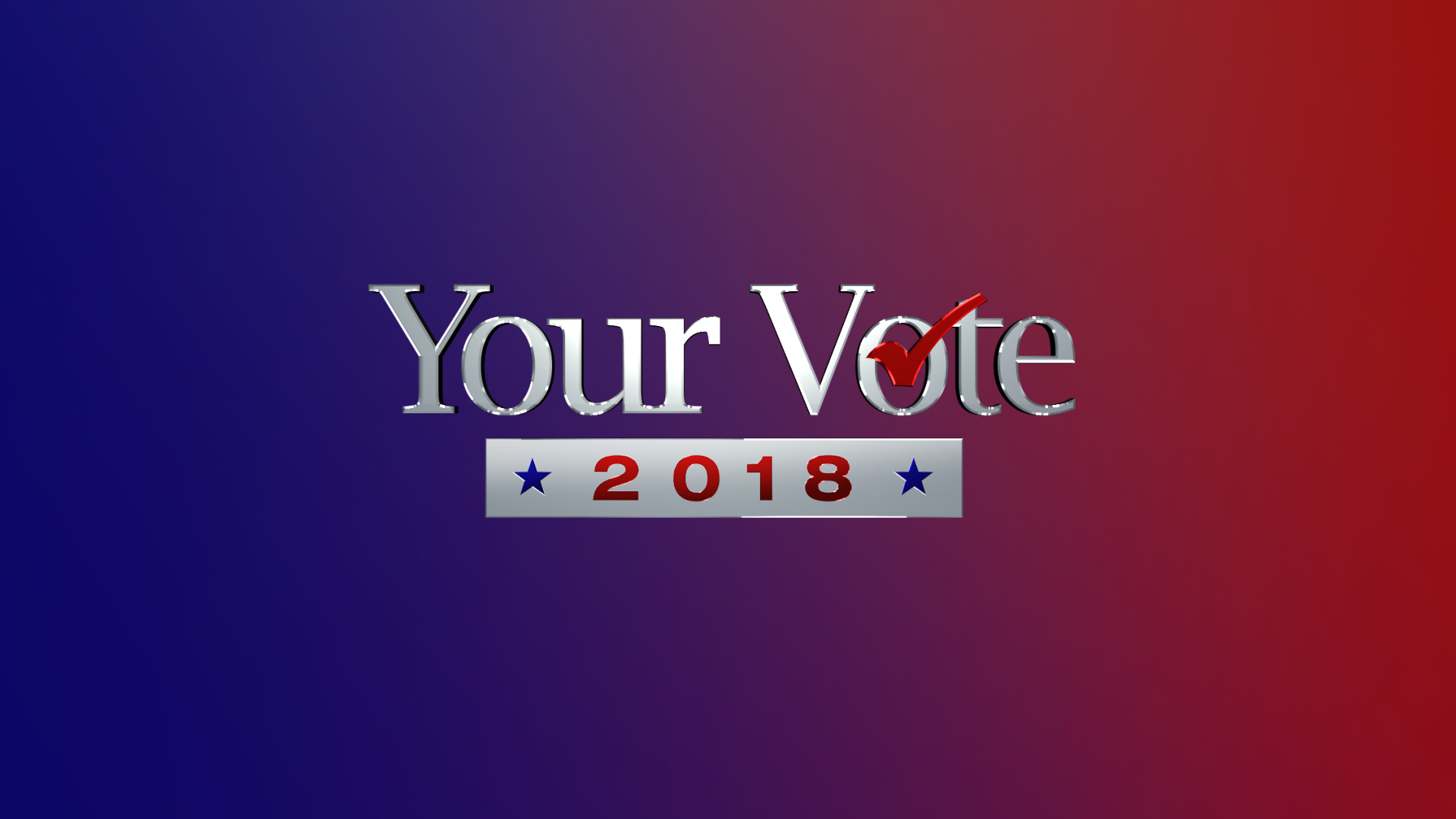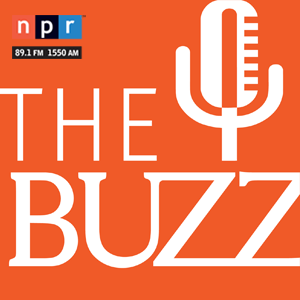 We explore the results of the election and what hope exists for future bipartisanship.
After months of campaigning, the 2018 midterm election is finally over. This week we breakdown the election results.
Ballots are still being counted across Arizona, and the state is still waiting on the outcome of the hotly-contested U.S. Senate race between Martha McSally and Kyrsten Sinema. Nationally, most results are in.
We started on the national races by talking with NPR Senior Editor and Correspondent Ron Elving about the balance of power in the U.S. House and Senate.
Then we caught up with Democrat Gary Jones and Republican John Dalton — both Southern Arizona voters who are active in their respective parties — to talk about the election results here at home.
We also talked through election results with journalists Sarah Garrecht-Gassen, editorial page editor at the Arizona Daily Star, and Dan Shearer, editor of the Green Valley News and Sahuarita Sun.
Find more 2018 election coverage here.
Editor's note: At the time of recording on Thursday, Nov. 8, ballot results showed Martha McSally ahead in the U.S. Senate race. As more ballots were counted over the weekend, Kyrsten Sinema took the lead. On Monday afternoon, the race was called for Sinema, and McSally conceded. Sinema will be the first woman U.S. Senator in Arizona history.

The Buzz
airs Fridays at 8:30 a.m. and 6 p.m. and Saturdays at 3:30 p.m. on NPR 89.1. You can subscribe to our podcast on
iTunes
and NPR One. See more from
The Buzz
.