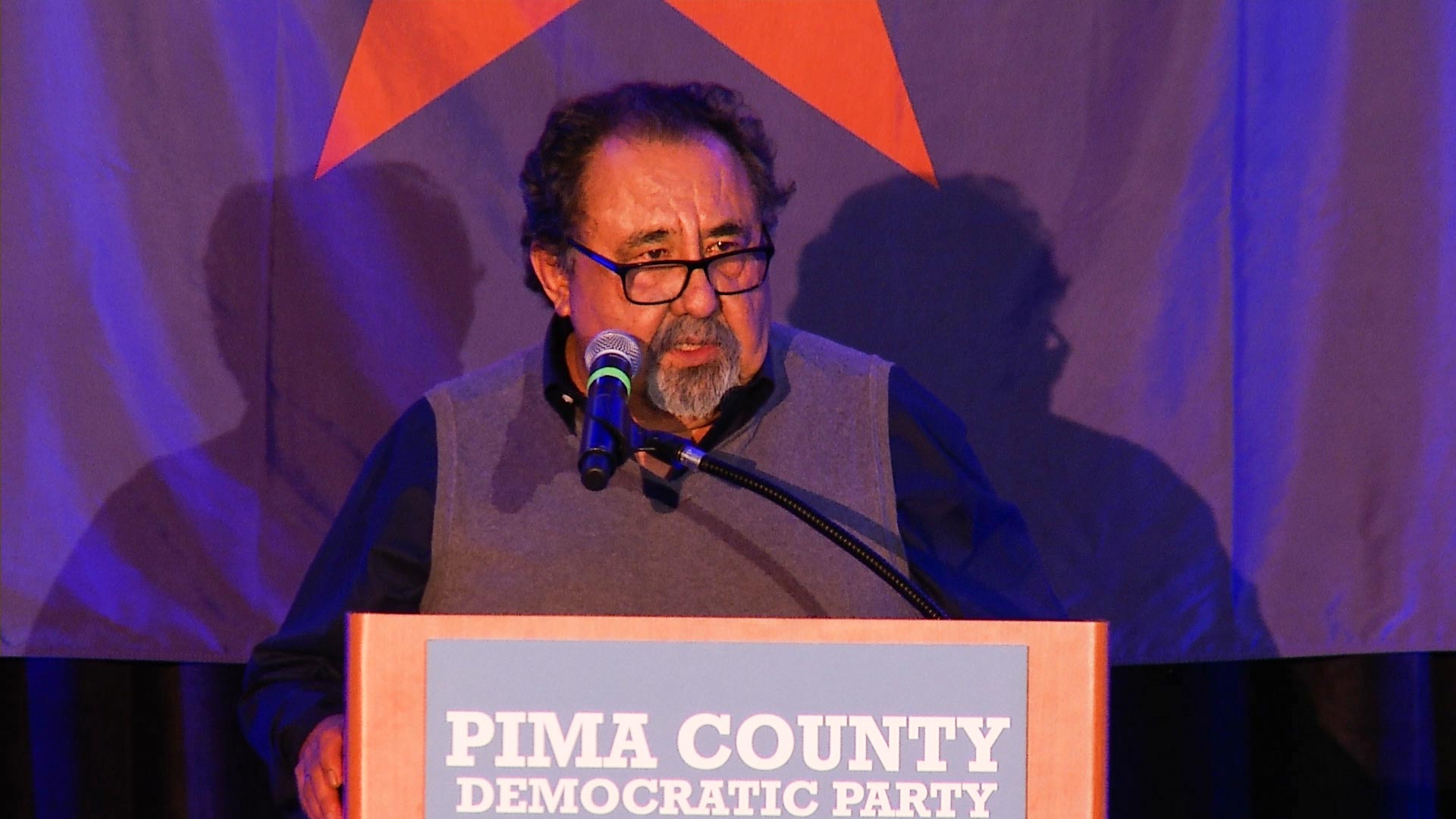 U.S. Rep. Raul Grijalva speaks the the Pima County Democratic Party election night event, Nov. 6, 2018.
AZPM
U.S. Rep. Raul Grijalva is expected to chair the House Natural Resources Committee when the Democrats take control of the House in January. The change in power means investigations into Secretary of Education Betsy DeVos and Secretary of the Interior Ryan Zinke, Grijalva said, calling the two Trump appointees "ethically challenged."
"They're going to be held accountable, and if they don't want to participate in that accountability then we have other legal recourses to make them do that. And I think we are expected to do that and we need to do that," said Grijalva.
The Natural Resources Committee will handle the Zinke investigation. The interior secretary faces scrutiny from the Justice Department over a Montana land deal.

Read more coverage of national, Arizona, and local elections at our 2018 elections portal,
Your Vote 2018
.