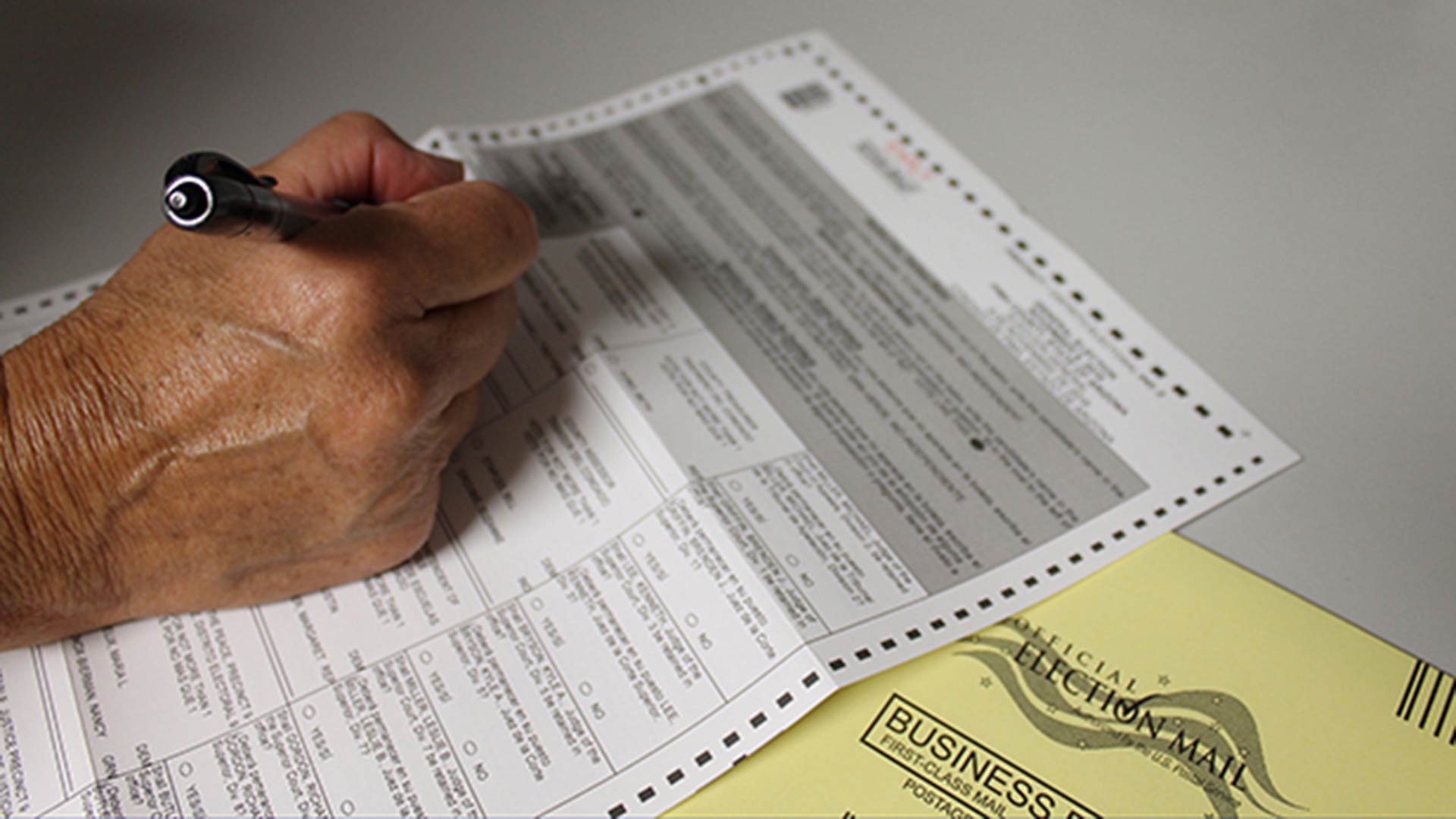 Election Day is Tuesday, March 17, but Pima County voters who need to cast emergency ballots Monday do not need to worry about their safety as the area deals with coronavirus, according to the recorder's office.
"We have Clorox wipes available, we have sanitizers available, and things of that nature. It has been a practice in our office to always have a good supply of those things on hand," said Pima County Recorder F. Ann Rodriguez.
Rodriguez said people can also bring their own pens to fill out ballots if they don't want to use the ones supplied by the county.
Voters casting ballots on Monday must sign a form stating that they have an emergency, but the person does not have to say what the emergency is.
If you still have your mail-in ballot, do not put it in the mail. Instead, take it to any polling place in Pima County. Ballots must be received, not postmarked, by election day.