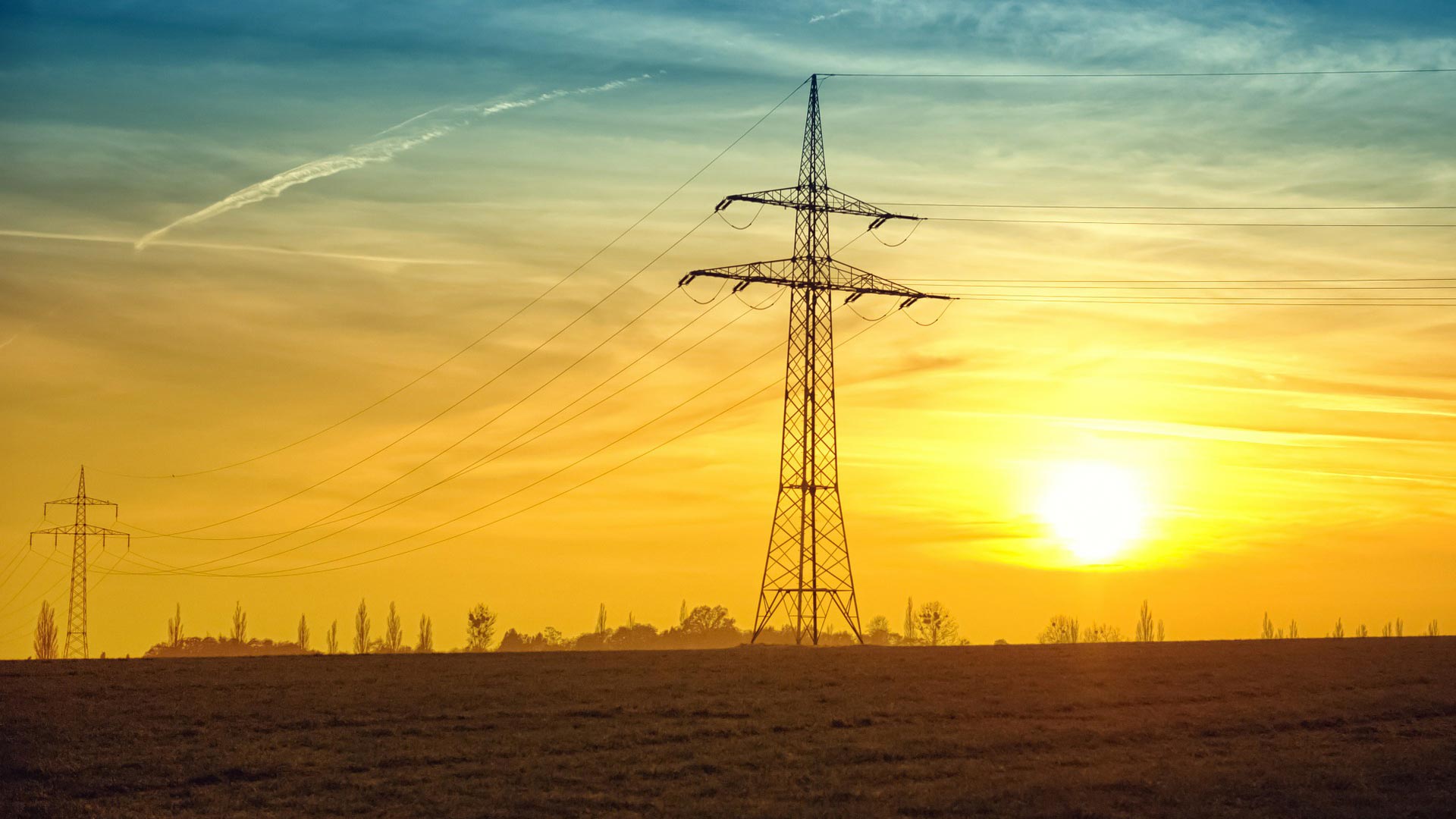 An electric transmission line.
Votes are still being counted, but current results suggest Arizona's state utility regulator will remain under Republican control.
The five-member Arizona Corporation Commission had three seats up for election. As of Thursday morning, Democrat Anna Tovar had the lead with nearly 18% of the vote. Southern Arizona incumbent Republican Lea Márquez Peterson, who was appointed to the position in 2019, appears likely to hold on to her seat with nearly 17.16% of votes, followed closely by fellow Republican Jim O'Connor with 17%.
The current board is composed of four Republicans and one Democrat. If the current election results stand, the board will continue to have a Republican majority, but Democrats will have gained an additional seat.
The Democratic candidates ran as a slate with the tagline "Solar Team 2020," promising to increase Arizona's use of renewable energy and restoring trust, transparency and integrity to the commission. The Republican candidates said they were focused primarily on keeping utility bills low and improving energy efficiency.
The Corporation Commission is responsible for regulating the state's utilities, including approving the rates they can charge customers. It also regulates railroads and pipelines, business corporations and securities. The commission also sets minimum renewable energy standards for utility companies, often called renewable energy portfolios.
The current commission recently gave tentative approval to rules that would require the state's electric utilities to get all of their power from carbon-free sources by 2050 and at least half of it from renewables by 2035. Currently are only required to get 15% by 2025, a metric that falls far behind many other states. If the two Republicans in the lead now win, that measure could be in doubt since Márquez Peterson and O'Connor currently oppose it.

Read more coverage of national, Arizona, and local elections at our 2020 elections portal,
Your Vote 2020
.