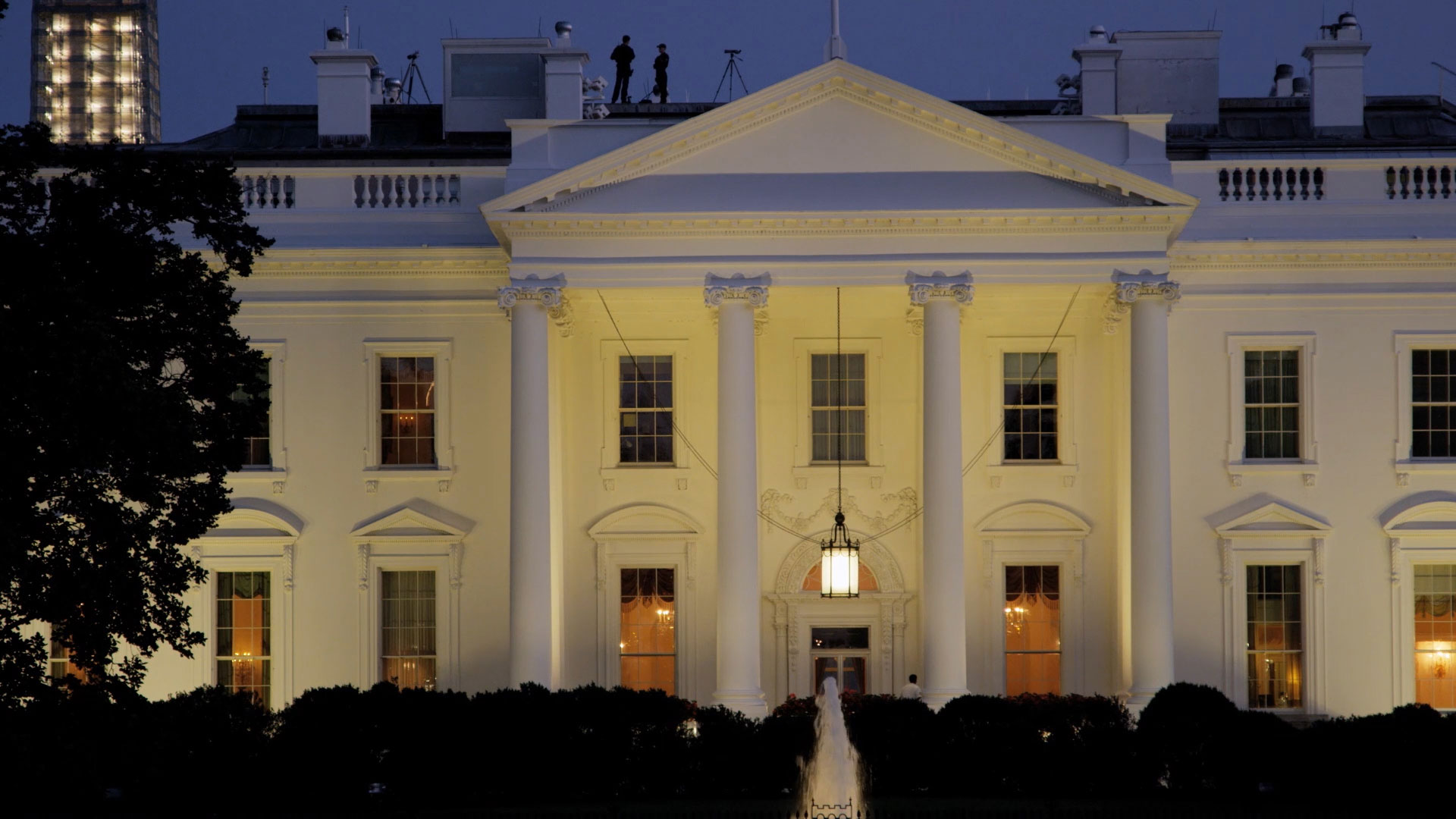 A view of the White House at night.
Videoblocks
In Arizona, 42% of residents believe President Donald Trump should be impeached and removed from office, while 47% disagree, according to a new poll from OH Predictive Insights.
Among Democrats 80% think the President should be removed from office while 79% of Republicans say he should stay in office.
Arizona residents identifying with no party or independents, however, need convincing.
"Independents are not really fully on board with that and I think that is due to impeachment is a pretty high level event," said Mike Noble, pollster with OH Predictive Insights.
The poll also looked at Trump's job approval rating. According to the numbers, 50% of those questioned disapprove of the president's job and 46% approve. Those are ratings that have not changed much during Trump's term.
"So I don't think the impeachment really has affected his standing in Arizona and as of right now the reason why Arizona is a toss-up state is due to Trump won by the slimmest margin of any Republican in the last two decades," said Noble.
Trump won Arizona in 2016 by 3.5%.