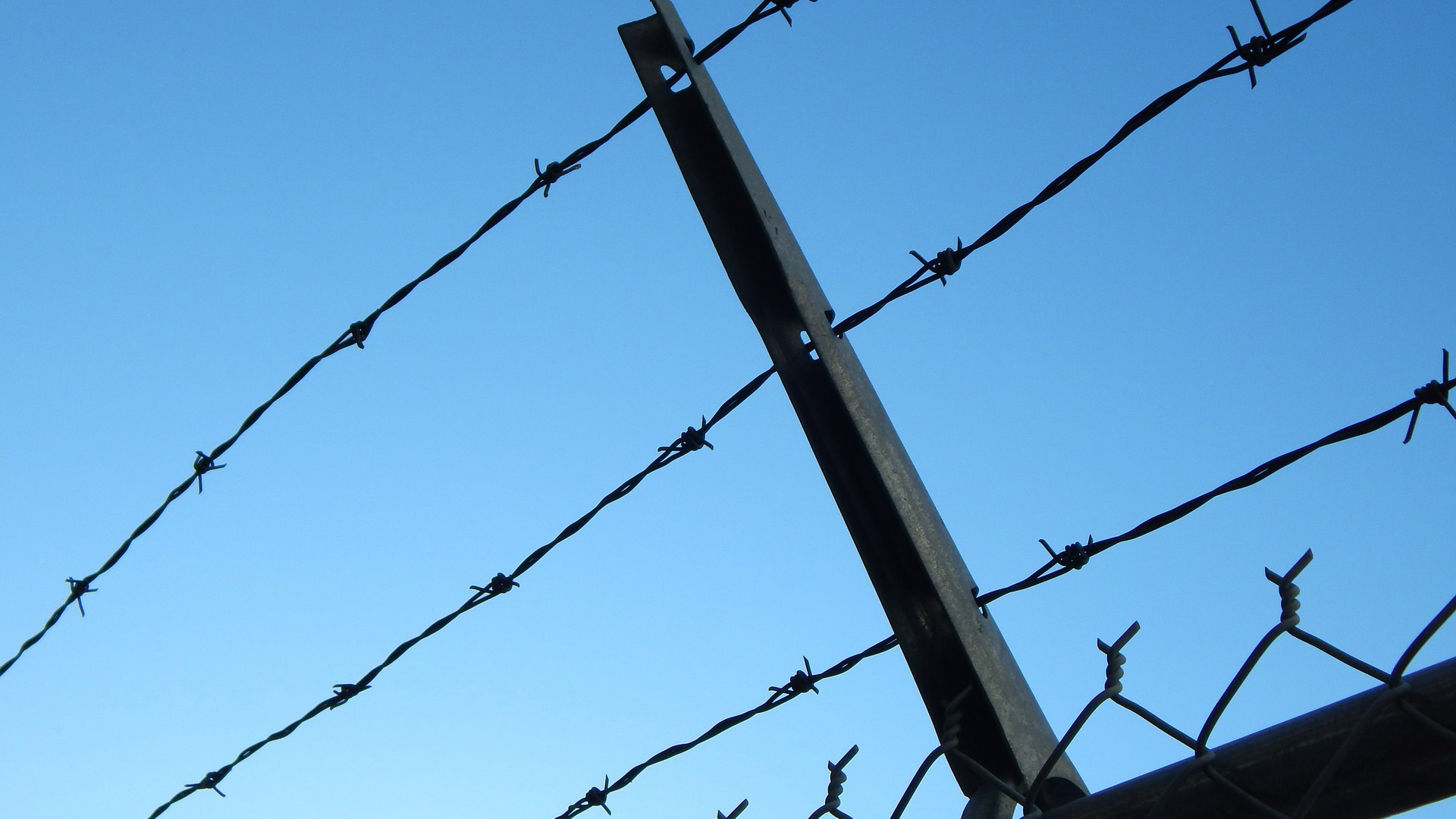 Via Pixabay
Governor Katie Hobbs has issued an executive order to establish a Death Penalty Independent Review Commissioner. The new position is a part of her planned 100 actions in the first 100 days as governor.
The commissioner will review the Arizona Department of Corrections, Rehabilitation & Reentry execution protocols, including its lethal injection drug and gas chamber chemical procurement procedures. The group will evaluate the costs, composition, training, and media access that is used when carrying out executions. A final report will be sent to the governor and attorney general upon completion.
"With the Arizona Department of Corrections, Rehabilitation and Reentry now under new leadership, it's time to address the fact that this is a system that needs better oversight on numerous fronts," Governor Katie Hobbs said in a press release. "Arizona has a history of mismanaged executions that have resulted in serious questions and concerns about ADCRR's execution protocols and lack of transparency."
The department has come under scrutiny over the years after multiple botched executions.
Last year, Arizona started enforcing the death penalty after an eight-year hiatus following the mishandling of Joseph Wood's execution. But, there were problems with the first execution when an intravenous line could not be inserted into inmate Clarence Dixon's arm after 25 minutes of attempts. A line was then inserted into a vein in his groin.
Currently, there are 110 inmates on death row in Arizona.