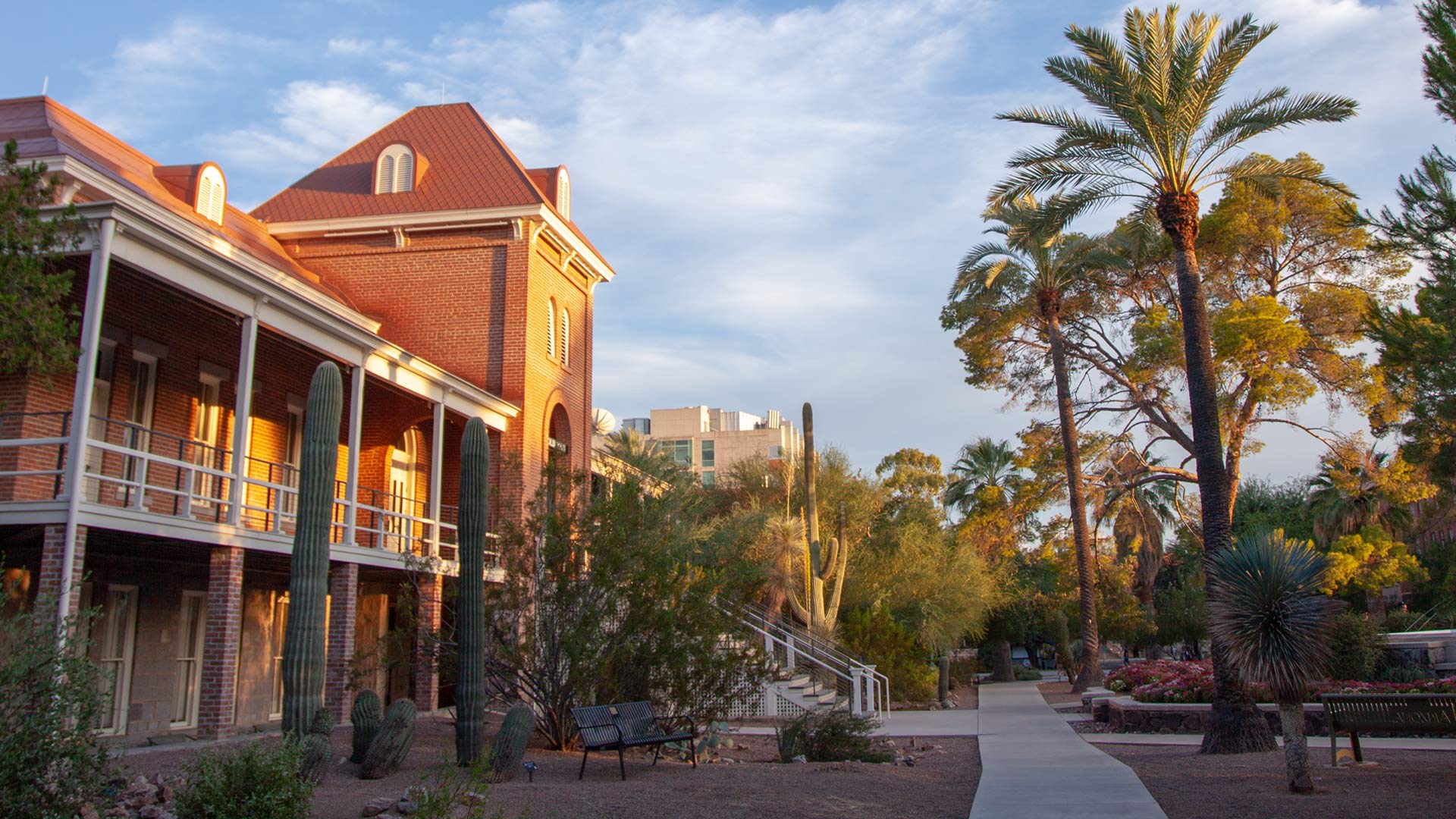 The west facade of Old Main on the campus of the University of Arizona. From August, 2019.
AC Swedbergh/AZPM
University of Arizona East Asian studies are among four language and culture programs benefiting from a new federal grant for international instruction.
The U. S. Department of Education is sending $5.9 million dollars to support East Asian, Latin American, and Middle Eastern studies at the University, along with the Center for Educational Resources in Culture, Language and Literacy, to enhance and improve their programs.
Center for East Asian Studies Co-director Scott Gregory notes that his new center will support collaborations across many regions and specializations related to East Asia on campus: "In addition to the traditional scope of East Asian studies: China, Japan, Korea, we are also interfacing with Vietnam and the Himalayan regions," explained Gregory.
Co-director Wenhao Diao adds the grant will make East Asian studies more accessible to students, "particularly those who have been underrepresented," she said.