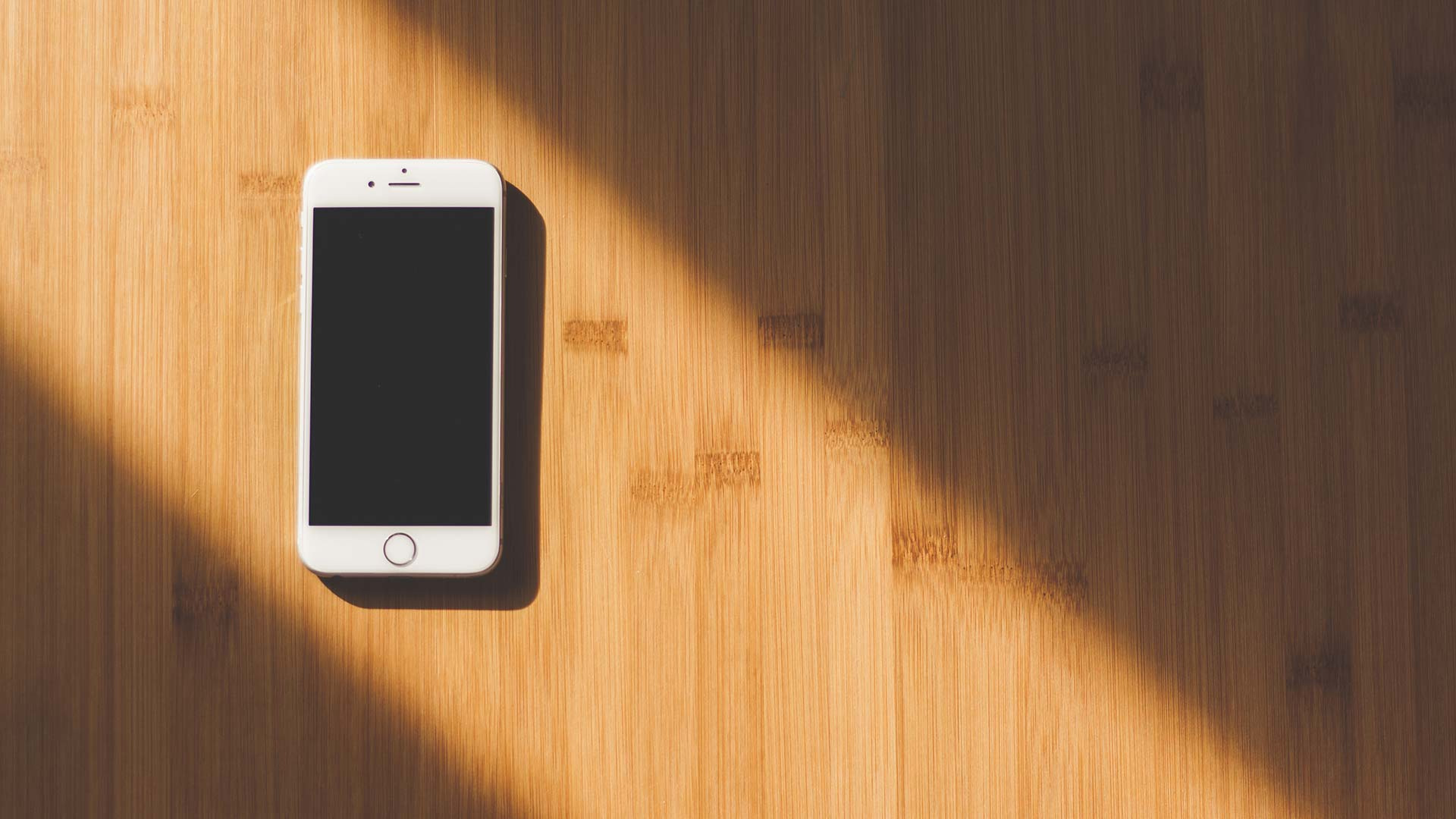 Computers are basically unchanged since the 1990s except they're smaller and faster, like the ones in cell phones.
Pexels
There are more than a dozen Crisis Response Centers across Arizona, providing immediate care to those experiencing a mental health emergency.
In Pima County, the Crisis Response Center, or CRC, is serviced by Connections Health Solutions. it provides walk-in urgent care and overnight observation.
Dr. Margie Balfour is the Chief of Quality & Clinical Innovation at Connections Health Solutions. She said that many people experiencing mental health crises end up in places that are not equipped to take care of them, such as emergency rooms and jails. In response, the center attempts to make it easy for officers to drop off at the CRC, rather than the county jail.
"We do that by having a really quick drop off time for them and never turning anyone away, no matter how severe their mental health crisis is," Balfour said.
According to Balfour, about 45% of the center's patients come via the police, 15% from the Crisis Line Mobile Teams and the remainder are walk-ins and transfers from emergency rooms.
The Tucson center sees between 700 and 1000 adults and 200 to 300 youths per month. People come to the center for a range of issues, including suicidal thoughts, anxiety, substance use, withdrawal and paranoia.
"If you walked in you would be checked in at the front desk by one of our behavioral health technicians," Balfour said. "Then in the urgent care you would see one of our social services staff, so like a case manager or a therapist. And then if you need to see a provider, someone who can prescribe medications, we have 24/7 coverage by either psychiatrists, nurse practitioners, physicians assistants."
From there, the Crisis Response Team works with the patient to create a plan. They have financial eligibility specialists and case managers to work with insurance or help to apply for Medicaid.
Connections Health Services is focused on providing long-term solutions in addition to its immediate crisis response.
"Connections is in our name because that's what we do," said Balfour. "We connect everyone to everything else in the community. Our goal is to get people to where they need to be, after we've gotten them stabilized."
The center connects people with treatment programs, group homes, or whatever they may need.
One of these programs is HOPE Incorporated, a peer and family-run organization that has been operating for over 30 years. It has seven locations across Arizona, with two new ones on the way.
HOPE Inc. CEO Dan Haley explained the organization's model: "We identify as either being a person with a substance abuse or mental health disorder or a family member both. We have grown from the days of being a drop-in center to we are currently licensed as an outpatient counseling service, so we can provide a variety of services."
HOPE Inc. focuses on peer-support and using lived experiences to help others in recovery. One of the services they provide is a warm-line for Pima County residents. Haley said that the warmline contacts people after a crisis, asking standard discharge questions and some that may not be traditionally included.
In addition to self-enrollment, the organization takes referrals from family members, hospitals, courts, jails and crisis centers.
HOPE Inc. works to connect people with Centers for Medicare & Medicaid Services, get them to their next appointments, educate them on their rights within the public behavioral health system and help them to create a natural support network.
"One of our major roles is to really teach the member how to take control of their treatment," Haley said.
Most of HOPE Inc.'s funding comes from Title-19 Arizona Health Care Cost Containment System and Medicaid funding. It contracts with Pima County's three health plans and receives grant funding for certain individuals and services.
Once a person is assessed, they get to decide how they want to continue their recovery. Haley said that some members have been in the organization for years, starting with daily visits and now coming by about once a week.
HOPE Inc. is one of only two peer-run organizations in Arizona that also provide clinical services.
"I'd like to use the words of: We're a recovery center that offers clinical. Not a clinical setting that offers recovery," Haley said.