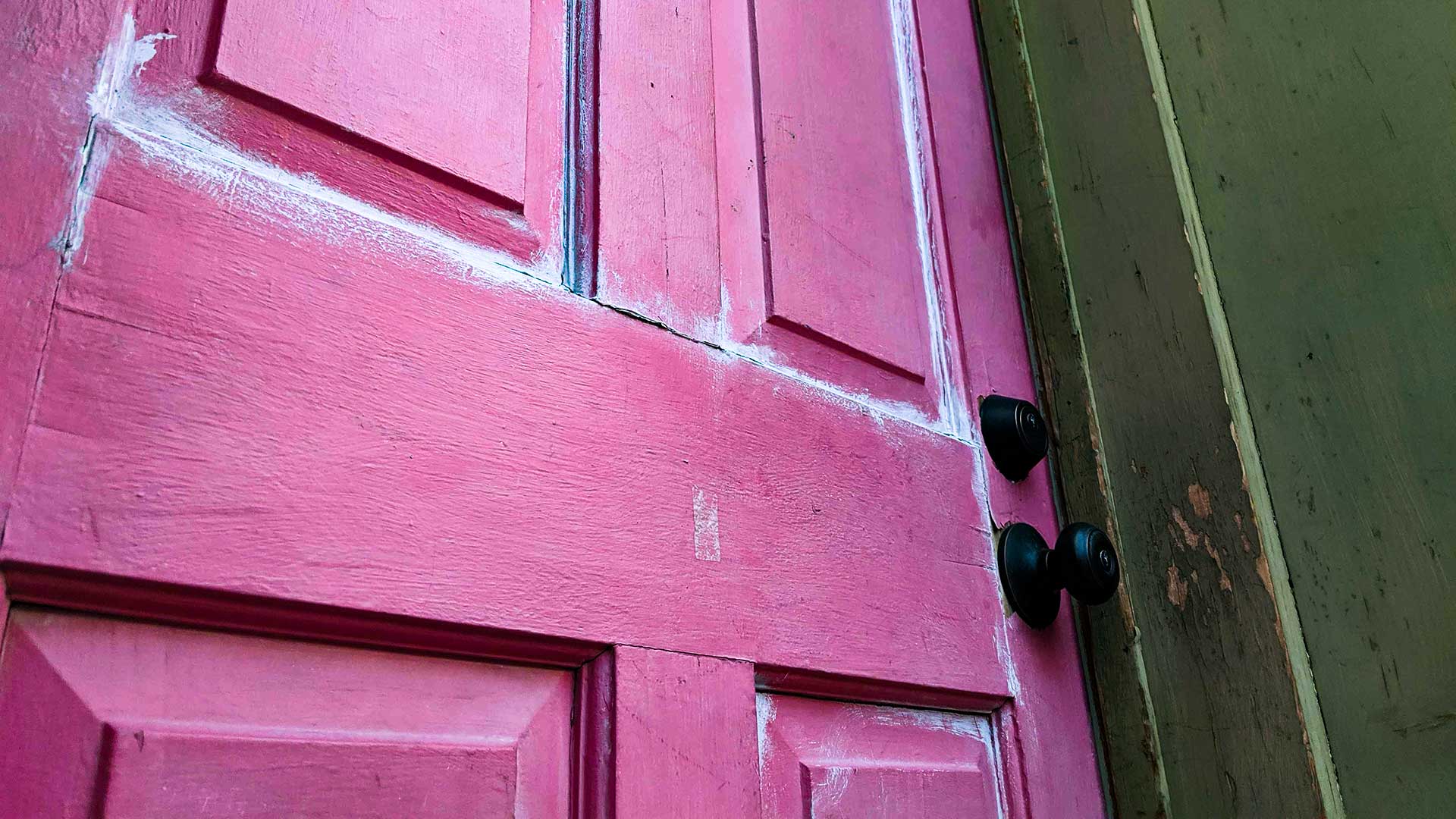 More than one-third of households in Tucson are considered housing cost burdened.
AZPM
A new affordable housing project for seniors called Milagro on Oracle is slated to open next year. The development was made possible with federal tax credits for low-income housing projects.
The Low-Income Housing Tax Credits Program is paid for by federal funds, but state governments choose the projects that receive them.
Tucson has historically funded few projects with the credits, and officials have voiced concern that the city is at a disadvantage for receiving them compared with Phoenix.
Sarah Meggison, the city's housing development manager, said the city is hoping this success opens the door to more in the future.
"The Low Income Housing Tax Credit is extremely competitive, so we were really excited and honored to get the unique opportunity category awarded to us to get this project funded," she said.
The development is located in the 85705 area code, and is part of the city's "Thrive in the 05" revitalization effort.
The state of Arizona prioritizes projects for tax credits that don't share a zip code with previous ones. That means future affordable housing developments in the revitalization zone could be at a disadvantage for receiving the tax credits in future years.
Meggison said the city has pushed back on that criteria in talks with the state in the past and will continue to do so.