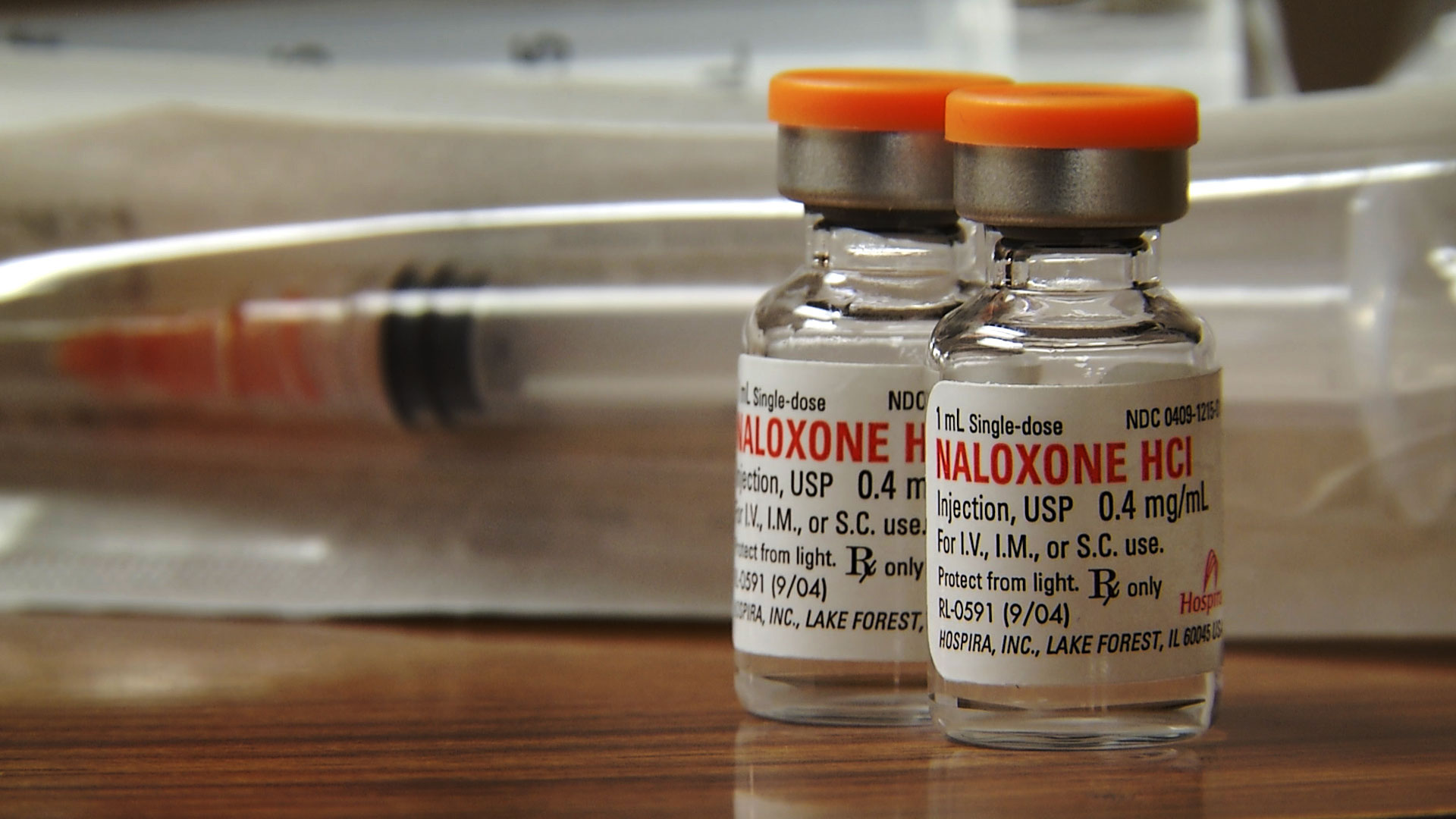 Vials of naloxone, which can be used to counter the effects of an opioid overdose.
Nate Huffman/AZPM Staff
More than 2,000 people died from opioids in Arizona last year. This follows a 120% increase in opioid overdose deaths since 2017, according to a new report from the state Department of Health Services.
The state has worked to combat this crisis through numerous initiatives, such as the 2018 Arizona Opioid Epidemic Act, a Good Samaritan law and the Arizona Angel Initiative. The state has also seen a significant increase in the dispensing of naloxone, a life saving drug used for overdoses, by pharmacies during 2020-2021 when compared to other years.
However, even with the success of the Arizona Opioid Epidemic Act and its lowering of opioid prescriptions and pills, the use of fentanyl increased by 8% between 2020 and 2021 alone.
Health officials say the challenge of overdose deaths is increasingly "shifting from overprescribing to illicitly manufactured fentanyl pills," according to the report.
This issue hits closer to home for Pima County residents as the county carries the highest rate of opioid overdose deaths in the state, of the counties that are included in the annual report.