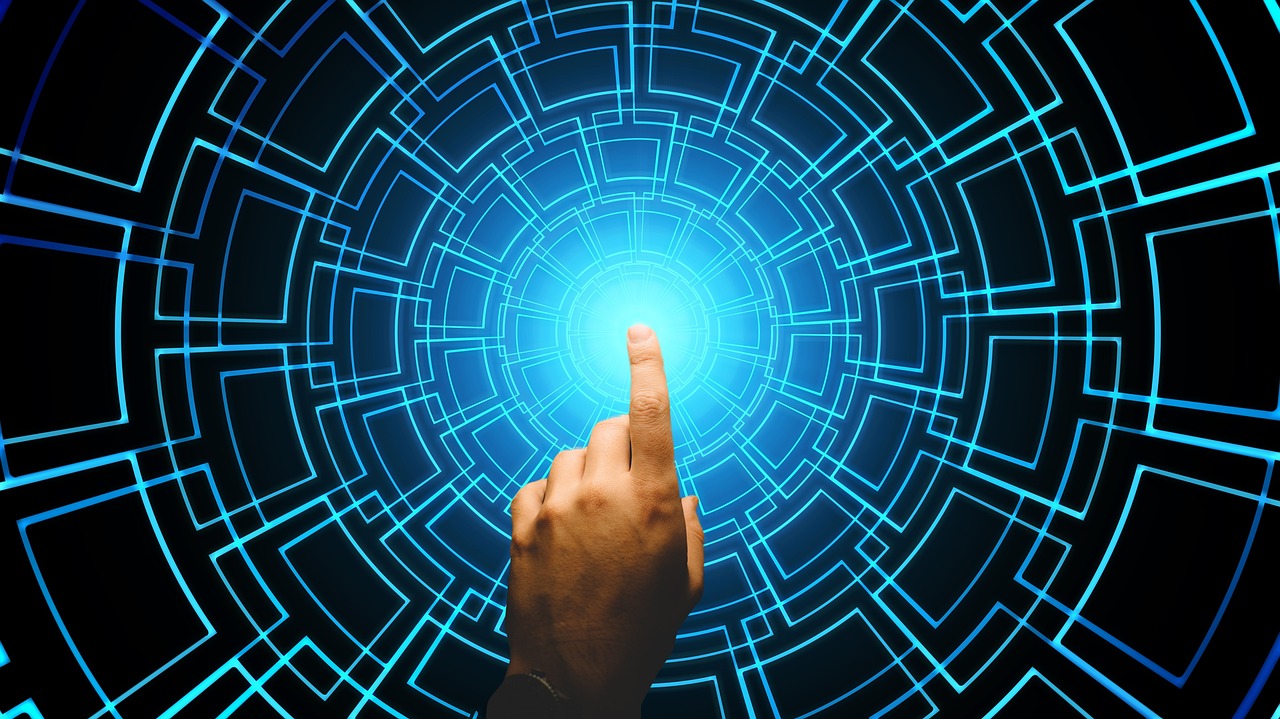 The limits of artificial intelligence will be discussed at this year's free lecture series.
Pixabay
Tucsonans are welcoming the return of the University of Arizona College of Science lecture series starting February 1.
College dean Carmala Garzione explains this year's theme is myth-busting: exploring how science helps clear up some common mysteries and misunderstandings.
"And it's really focused on debunking common misconceptions in society and showing how state of the art approaches in science solve critical problems," she said.
Garzione adds many discoveries come only after a long period of detective work.
"In many ways science is like that; it's sleuthing, solving problems that help us find a deeper understanding."
This is the 18th year for the weekly free presentations by UA scientists and researchers. The presentations will be held Wednesday nights on February 1, 8, 15 and March 1. Subjects will range from revealing the limitations of artificial intelligence to finding the origins of the coronavirus pandemic. Poetry and local musicians will be featured before each presentation at Centennial Hall on the UA campus. Doors open at 6:15 pm.