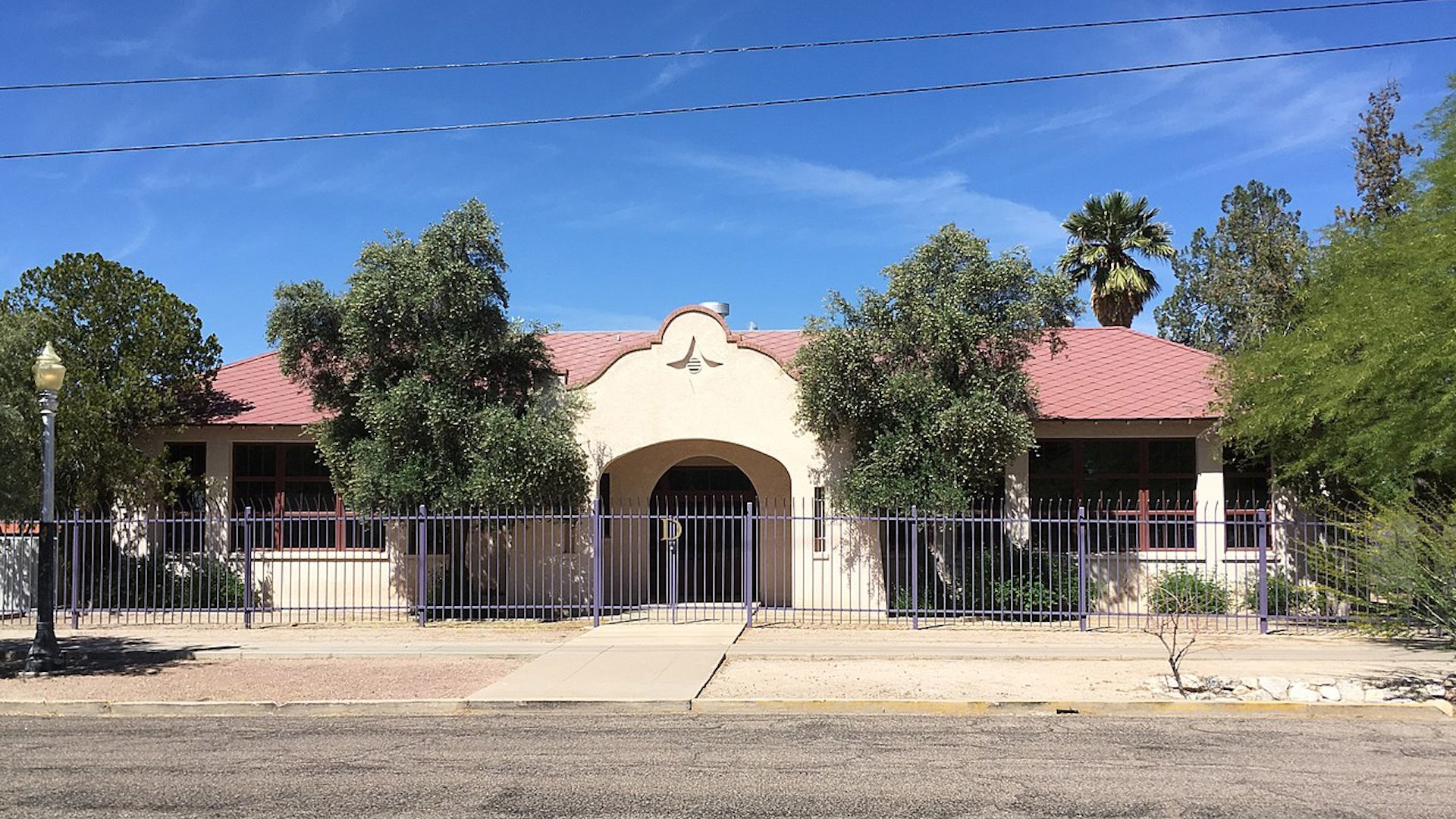 The historic Paul Laurence Dunbar School in Tucson is among the buildings that could be refurbished with robotic technology.
Ian Poellet
A University of Arizona team is developing a new way to apply insulation on historic buildings using robotic technology.
The group won a $200,000 prize after placing among ten finalists in a competition run by the U. S. Department of Energy.
The team's goal was to come up with a solution that would make building improvement projects easier, faster and safer.
University of Arizona architecture professor Jonathan Bean notes using advanced 3-D technology along with a robotic system can help preserve older buildings and the environment at the same time.
"So, for example if you have a brick building in an historic district you can insulate the building and retain the look of the building while reducing the energy bills and doing the right thing for the climate," he said.
University of Arizona engineering professor Wolfgang Fink says the system puts wall-scaling machines to work installing exterior insulation. The group's next step is building a demonstration prototype, which it hopes can be completed in February.