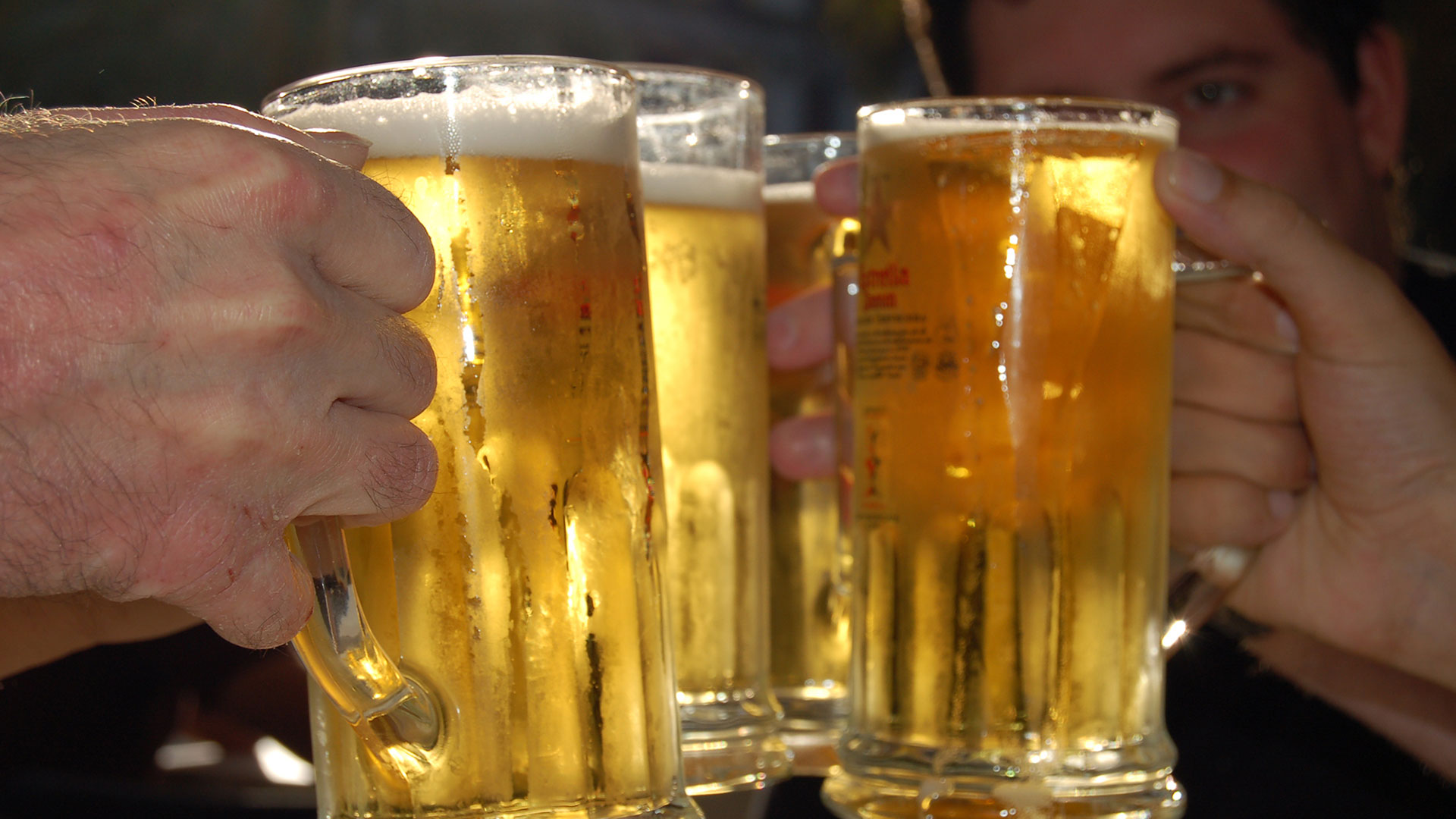 Arizona tourist sites were flooded over the Memorial Day weekend with visitors, leading health officials to fear that they will spread the coronavirus and there will be a spike in COVID-19 cases in a few weeks.
Gemma Amor/Creative Commons
Being in lockdown during the pandemic is driving a lot of people to drink.

A study by a group of University of Arizona health science researchers concludes that people who are free to leave their homes are about as likely to drink as they were before the COVID-19 outbreak. But UA psychiatry professor Dr. William "Scott" Killgore says those who are forced to stay home are much more likely to abuse alcohol. "We're seeing that the levels of severe alcoholism are increased about 400% what they were at baseline back in April. By the time you get to September it's four times as high as it had been before," Killgore said.
The six-month study surveyed six thousand adults across the country. The share who report behavior considered "severe alcohol abuse" stayed at about four percent in areas without lockdowns, but grew to more than seventeen percent - or more than one in six adults - in places where lockdowns were in place. The paper, "Alcohol dependence during COVID-19 lockdowns," was published in the journal Psychiatry Research.
Dr. Killgore says the result doesn't necessarily mean government should avoid lockdowns. He says people should be aware of the potential for addictive behavior when they're forced to stay home, and consider the consequences, especially if they're confined with family members.