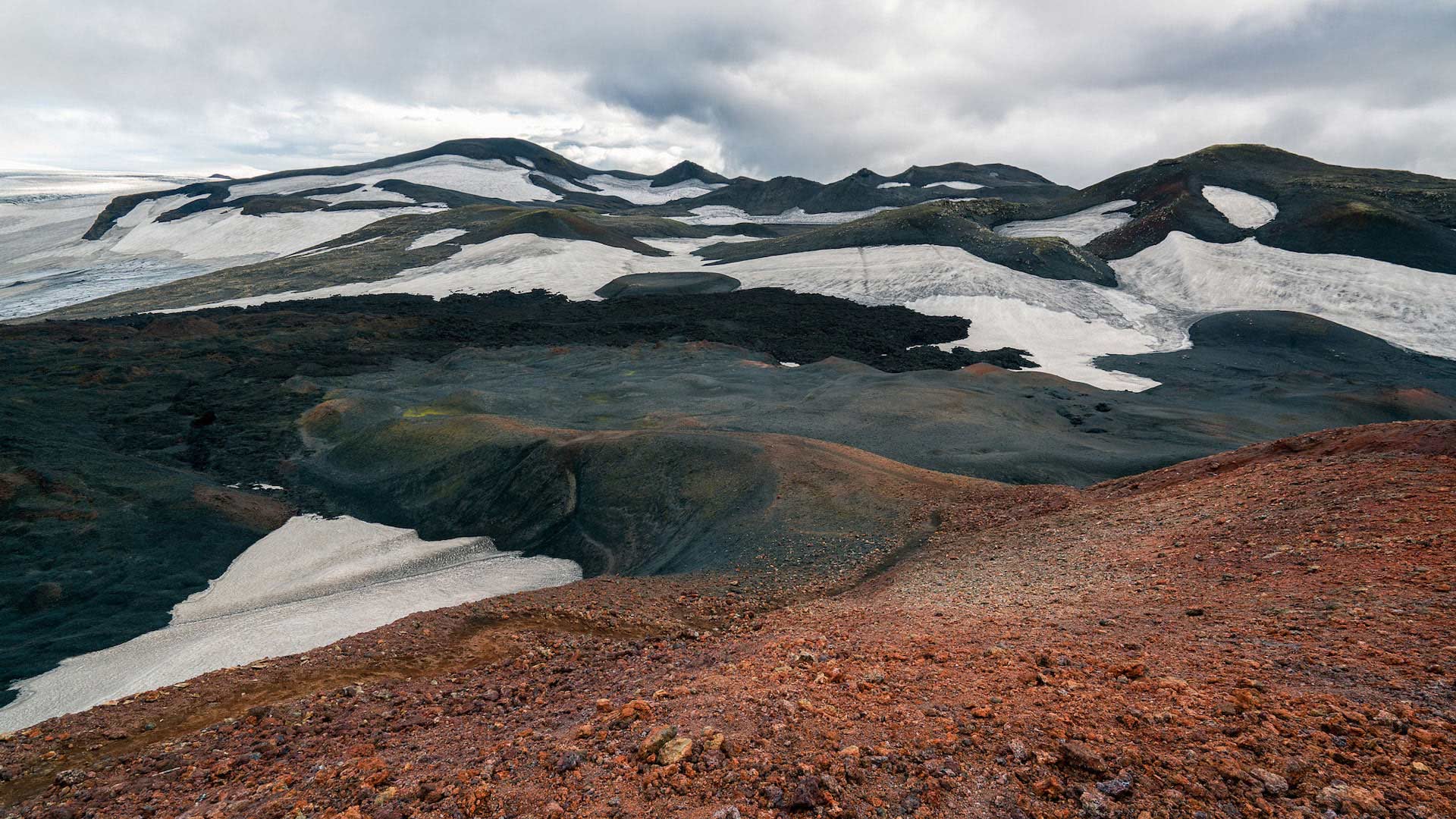 Scientists often compare the landscape of Iceland to that of another planet, like Mars.
Ilya Grigorik
University of Arizona space scientists are using a $3.1 million grant from NASA to test interplanetary drone aircraft in Iceland.
The team is working on a concept design for RAVEN, or Rover Aerial Vehicle Exploration Networks, to fly above volcanic terrain on Mars. UA planetary science professor Christopher Hamilton notes the key for testing a drone designed to fly across Mars is to find a similar environment on Earth.
"In this case the highlands of Iceland are barren, they are covered in volcanic deposits and sand, and they look a lot like the surface of Mars," said Hamilton.
A small drone is expected to test the basic technology on Mars next month. The Ingenuity Mars Helicopter is currently housed aboard NASA's Perseverance rover scheduled to land on the Martian surface Feb. 18.