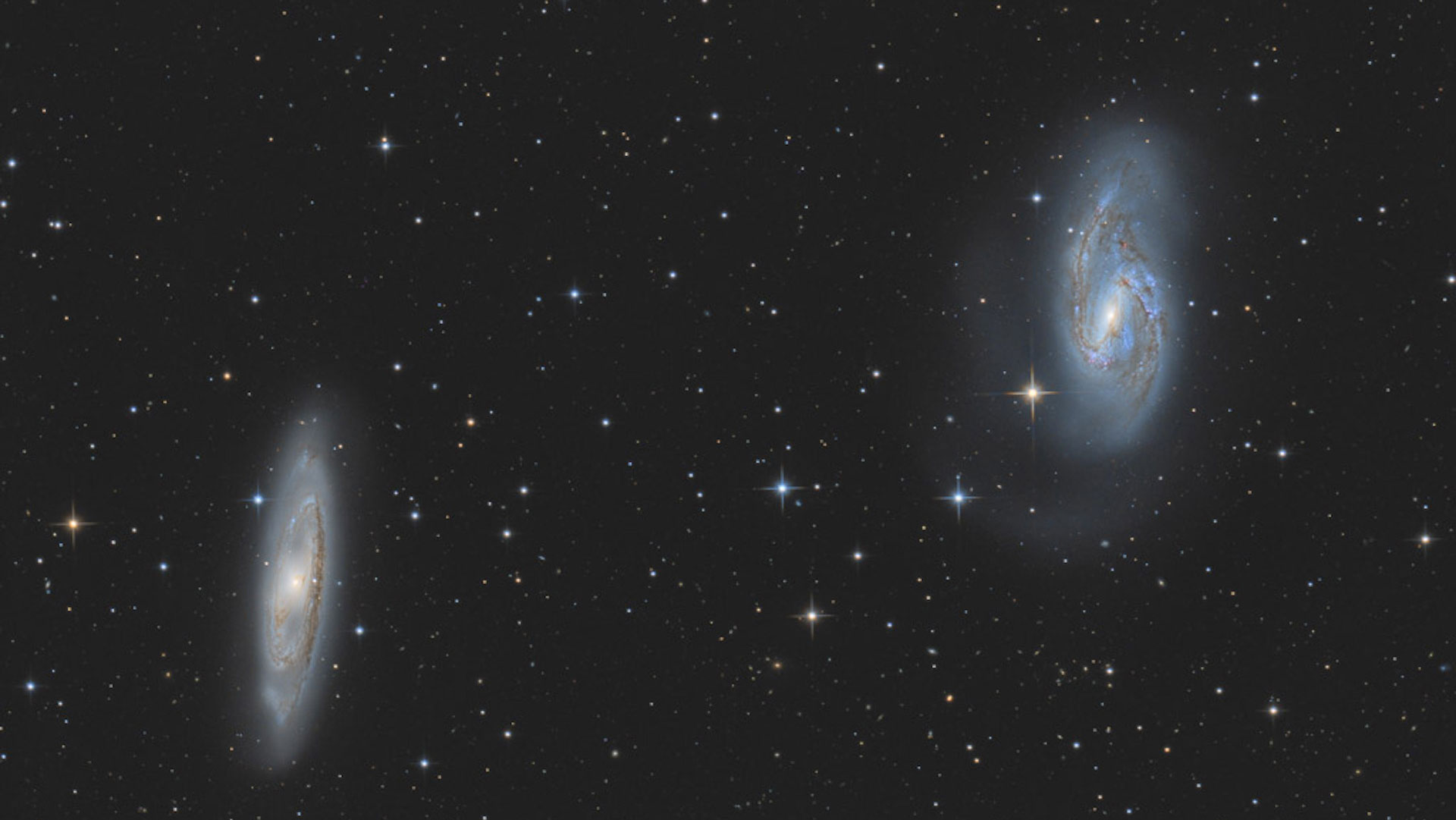 The proposed Aspera mission will chart the territory between galaxies from Earth orbit.
Martin Junius
University of Arizona scientists are getting ready to build a new orbiting space telescope.
NASA informed the team earlier this month that their project was chosen for one of the space program's four Astrophysics Pioneers missions. The group will receive 20 million dollars in NASA funding to construct the telescope at UA.
Principal investigator Carlos Vargas says the telescope, called Aspera, is designed to reveal the characteristics of gases between galaxies.
"This has been a science question that Aspera is aiming to solve that has been longstanding since the 1970s or earlier," he said. "In the first six months we will have to prove to NASA that the concept is possible. Assuming that all goes smoothly we will get the green light to actually begin ordering parts and fabricating the instrument here in Tucson at UA."
Aspera will chart interstellar territory by capturing ultraviolet light, which can't be done using earthbound telescopes. The only other telescope that's currently able to see UV light that far is the Hubble Space Telescope, which NASA launched into orbit 30 years ago.
The Aspera mission is set for launch no earlier than 2024.