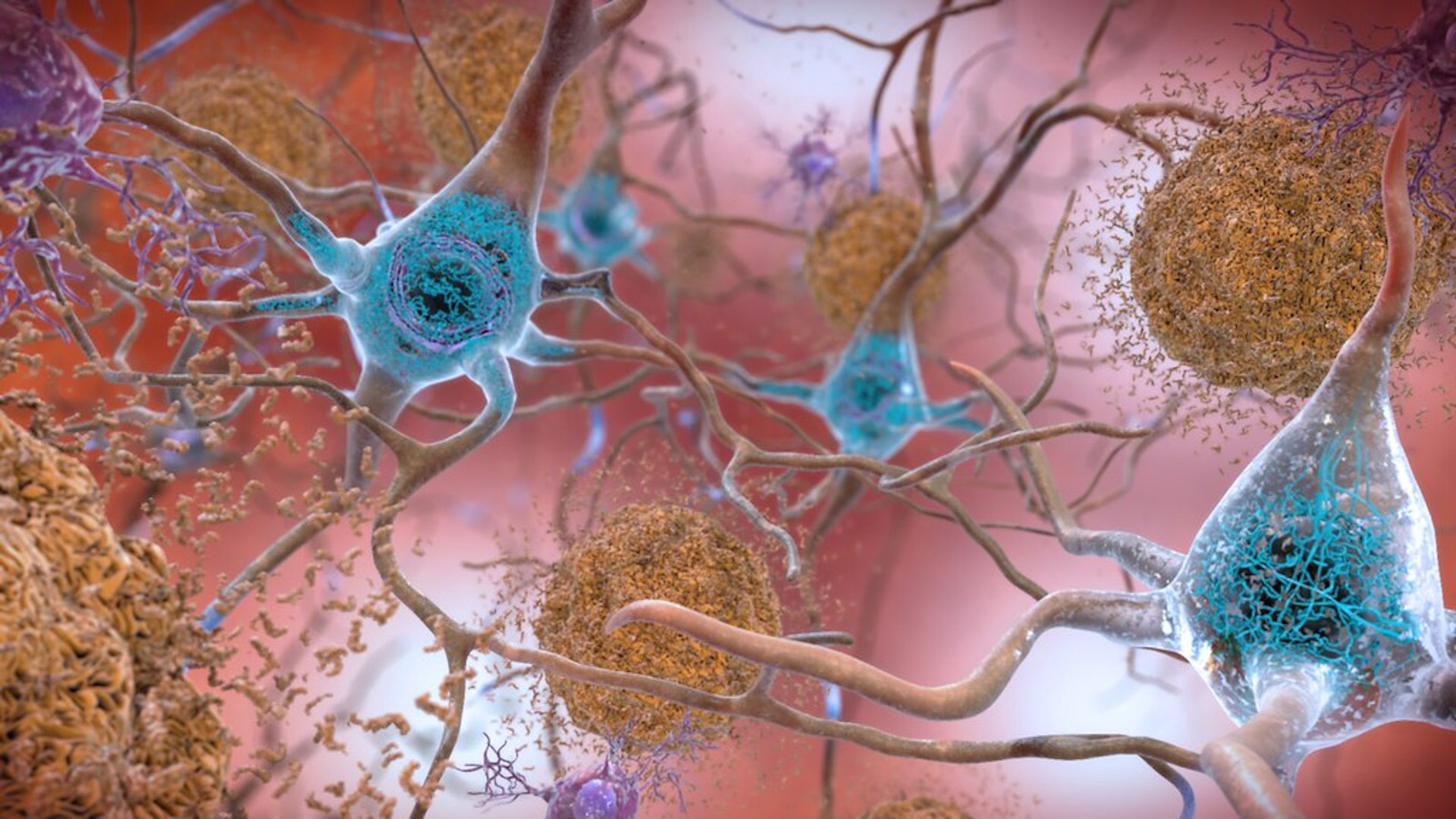 Tangled proteins in the Alzheimer's affected brain harm communication between nerve cells.
National Institute on Aging, NIH
Scientists at the University of Arizona are looking deeper into the connection between Alzheimer's disease and Down syndrome.
They are developing technology that will give researchers clues to the exact relationship between a pair of proteins shared by the two conditions. UA biochemistry professor Wolfgang Peti thinks it could lead to a better understanding and treatment of several neurological disorders.
"Basically, what we are doing is we are painting a picture of it," he said. "When you have a picture in front of you, you can let your imagination go crazy and find ways to influence that interaction."
Peti and fellow UA professor Rebecca Page collaborated with a team of researchers investigating the proteins Calcineurin and RCAN1. Peti says scientists can use their findings to develop drugs and other treatment options. The research team's work was recently published in the journal Science Advances.