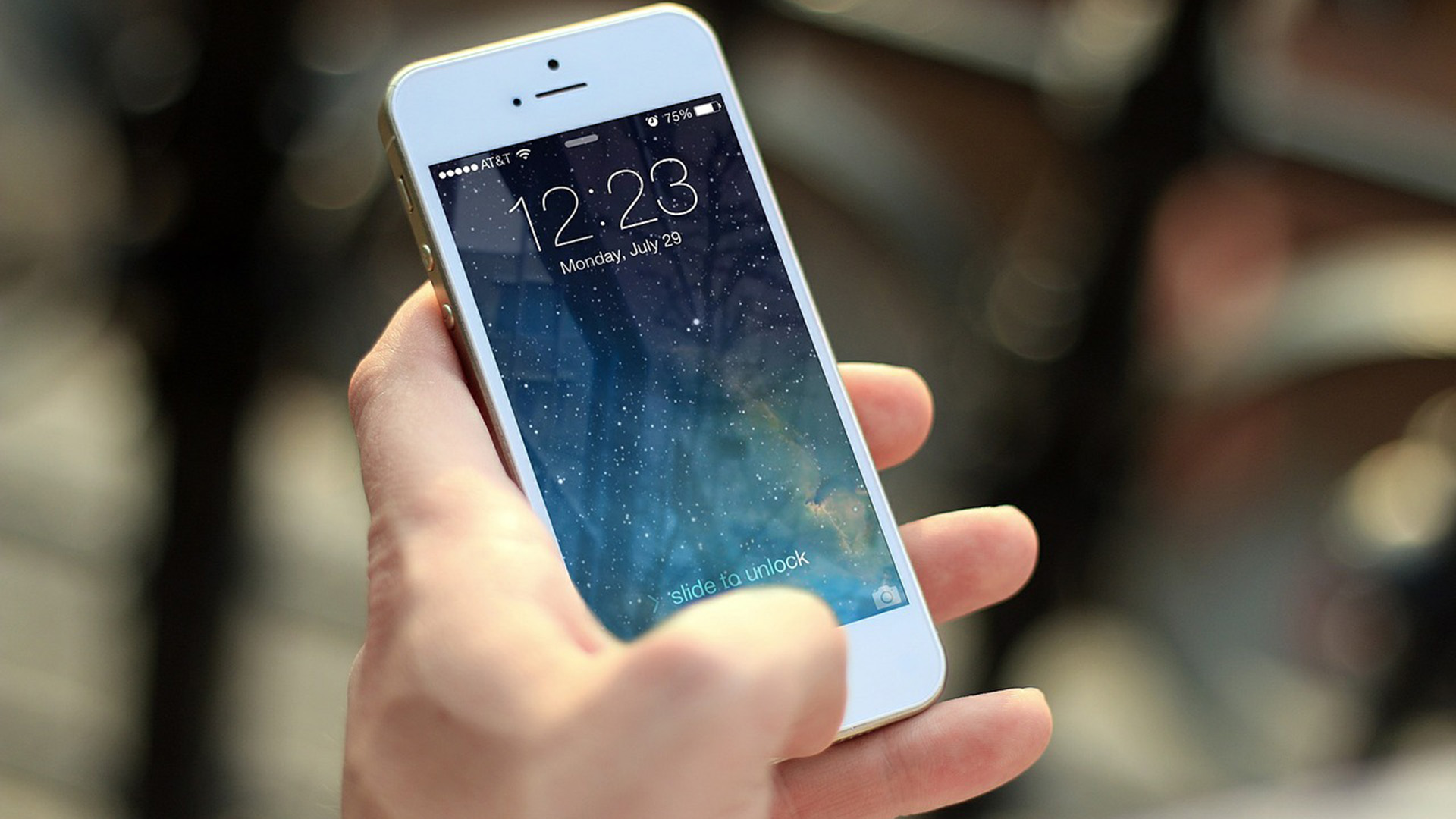 Tucson is moving ahead with a plan to provide free Wi-Fi in some areas of the city.
Pixabay
Four Tucson neighborhoods where broadband access is rare could soon get free, public Wi-Fi from the city.

The City Council on July 21 approved a plan to spend more than $4 million from the federal CARES Act to set up public internet access serving neighborhoods where most families don't have broadband. Council members supported the idea of using money from the coronavirus relief bill to help out people who are working and learning from home in the midst of a pandemic.

Vice Mayor Paul Cunningham urged the council to move ahead with the project, despite not having detailed plans or a timeline.
"This is a sound investment no matter what. We get to use CARES Act to build something that can be with Tucson forever, and not only that, we get to help the most disenfranchised areas with their telecom needs," Cunningham said.
But Mayor Regina Romero balked at approving a plan that lacked specifics.
"We need a timeline, a budget as to how all things are being spent, a plan on how we're going to spend it, and who's the vendor? Is it Verizon, is it T-Mobile?" Romero said.
Romero, along with council members Lane Santa Cruz and Richard Fimbres, were outvoted by council members who said the need was urgent, and the details could wait for a later meeting. The city's IT director, Collin Boyce, says once the wiring is in place throughout the city, it could also form the backbone for future services, such as interconnected traffic lights. He says the first city hot spots could be in place by November.
In a newsletter, council member Steve Kozachik said the new access points would serve the Mission Manor Park, Menlo Park, Freedom Park and Jesse Owens Park areas.
---
CORRECTION: This version of the story corrects how council members voted on the measure. Nikki Lee voted for, and Lane Santa Cruz voted against.