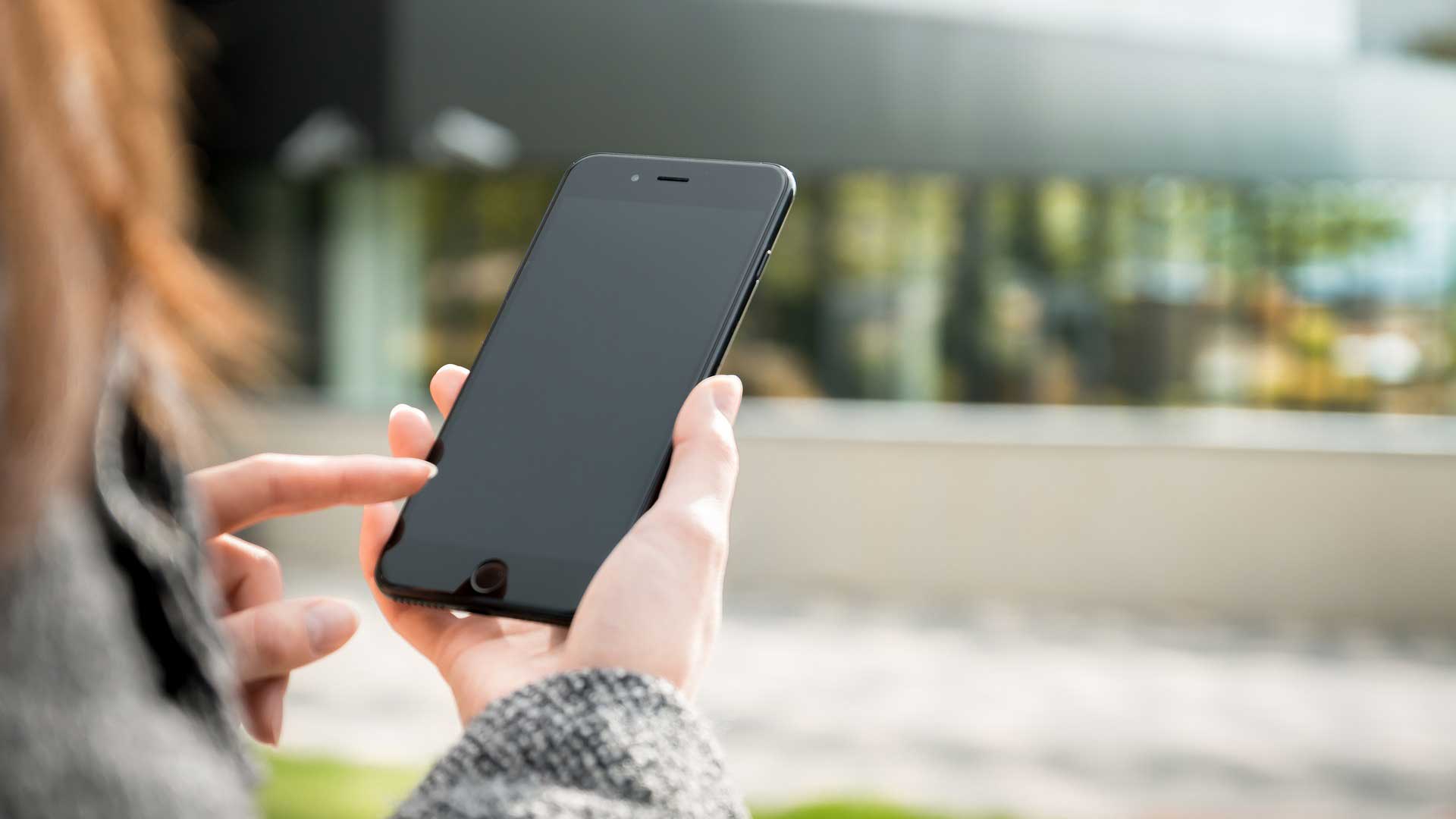 Pexels
A cell phone app developed for the University of Arizona's campus reopening could become a national model.
Sometime before the first wave of 5,000 students returns to the UA campus on Aug. 24, the Covid Watch Arizona app will roll out on the Apple and Android app stores. It tracks how often the phone's owner comes in close contact with other users of the same app, so if one of them tests positive for the coronavirus, the other users can be notified.

Molecular and Cellular Biology Department head Joyce Schroeder says the Covid Watch Arizona app records unique Bluetooth codes from the phones of other people nearby so those people can be notified if the owner tests positive for the coronavirus.
"If one of those individuals happens to test positive, they're given a code. They're going to enter that code of their diagnosis into their phone and then the phone is automatically going to be shared out to every phone that it was near," she said.
The app has drawn the attention of national health officials.
"The CDC is working with us really carefully because they're so excited about what we've done for this app they would like to spread it out across the rest of the nation," Schroeder said on the Zoom call with UA faculty and staff Wednesday.
Schroeder says the app is in the final testing phase. It will be free and anonymous, Schroeder says, but it depends on a high level of acceptance by the community. The university is working with a digital marketing company to spread the word and encourage people to install it. While it's mainly designed to work with the Campus Health system, people who have tested positive through other providers will also be able to use it.