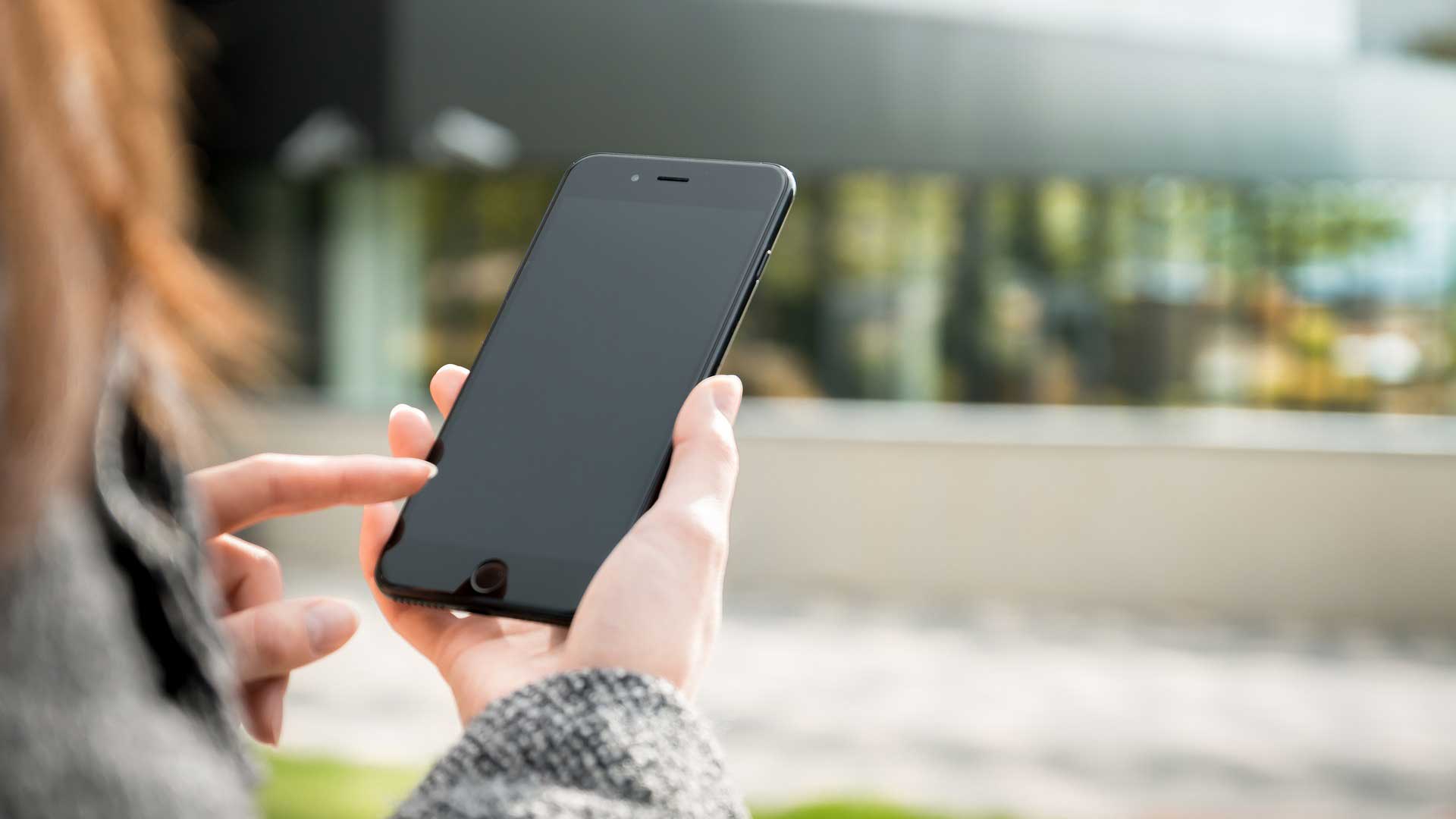 Pexels
Arizona Attorney General Mark Brnovich filed suit against Google on Thursday in Maricopa County Superior Court.
The complaint alleges that Google is using deceptive practices to get users' location data and then using that information to sell advertising.
A statement from the Attorney General's office said it began in an investigation in 2018 following the publication of an article by the Associated Press. That article claimed that Google did not allow consumers to opt out of location tracking even though the company indicated otherwise.
The state wants Google to stop its deceptive practices and also pay an unspecified amount of money based on ads targeting Arizona users.