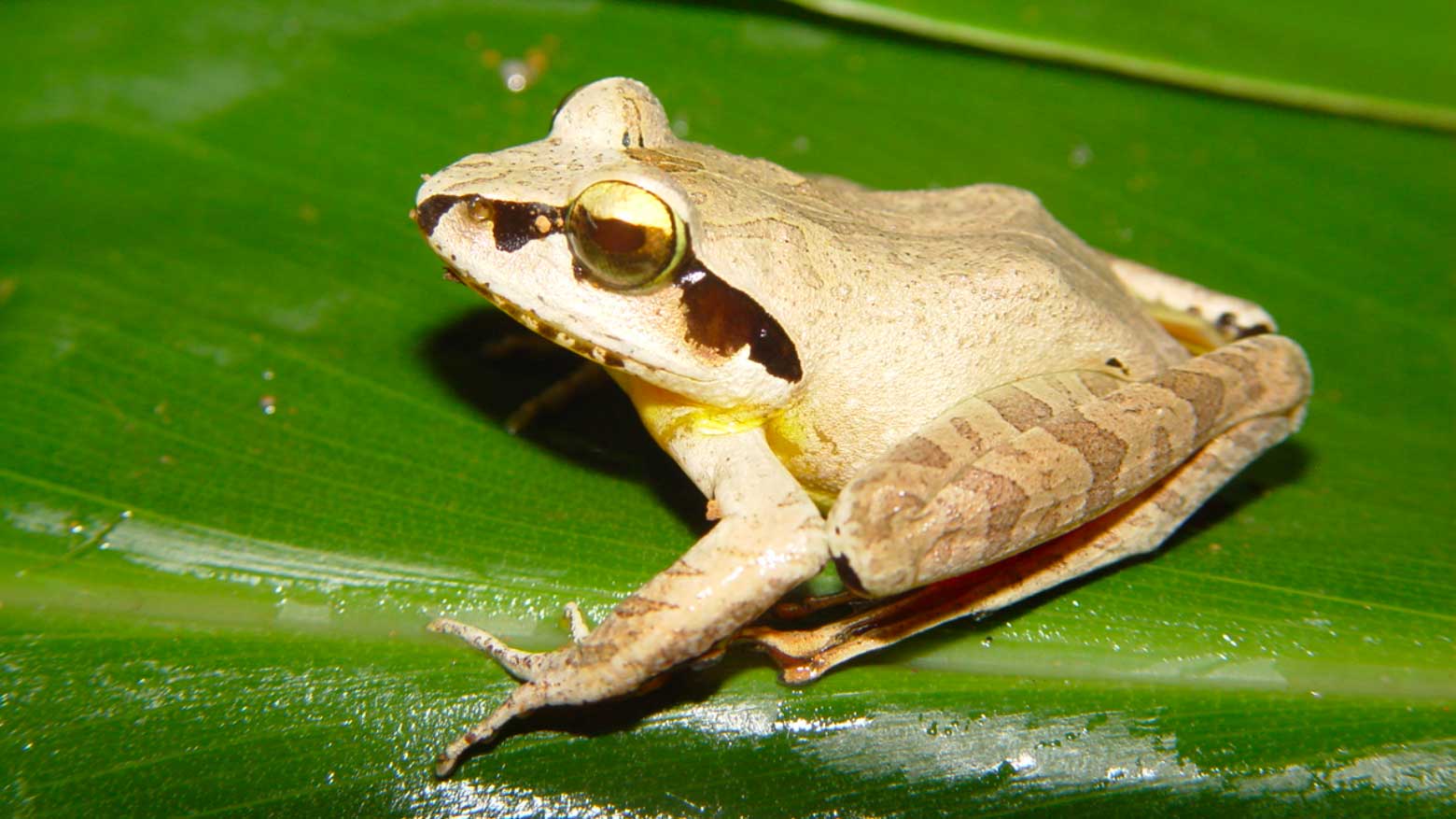 VIEW LARGER The Madagascar jumping frog has experienced climate-related local extinction.

Courtesy John Wiens
Some researchers at the University of Arizona are warning a third of Earth's species are headed for extinction within 50 years.
A study co-authored by UA ecology and evolutionary biologists John Wiens and Cristian Roman-Palacios estimates the rates of future extinctions from climate change data. They looked at local extinctions that have already happened based on repeated studies of plants and animals over time.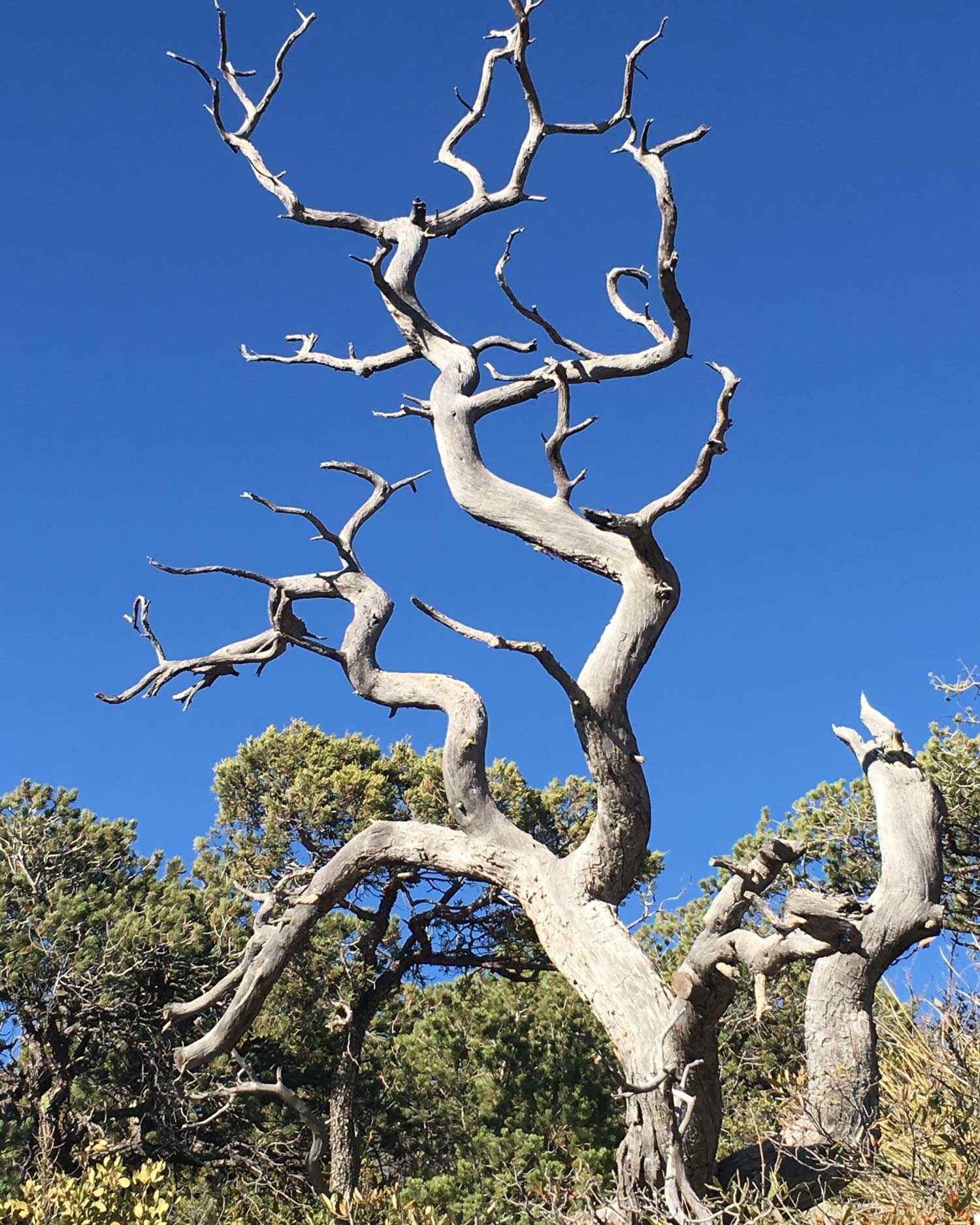 VIEW LARGER The alligator juniper tree has faced climate-related local extinction.

Courtesy John Wiens
"Out of the 538 species that we looked at, 44% of them have already showed local extinctions. And based on our results, a maximum increase of summer temperatures of over 0.5 degrees [Celsius] caused 50% of those species to have local extinctions," said Wiens.

Wiens says it's not too late to turn the forecast around. He says lowering the pace of climate change could make a dramatic difference. He adds that the research shows the vulnerability of plants as well as animal species over the next 50 years.
The study was published in the February edition of the journal Proceedings of the National Academy of Sciences.