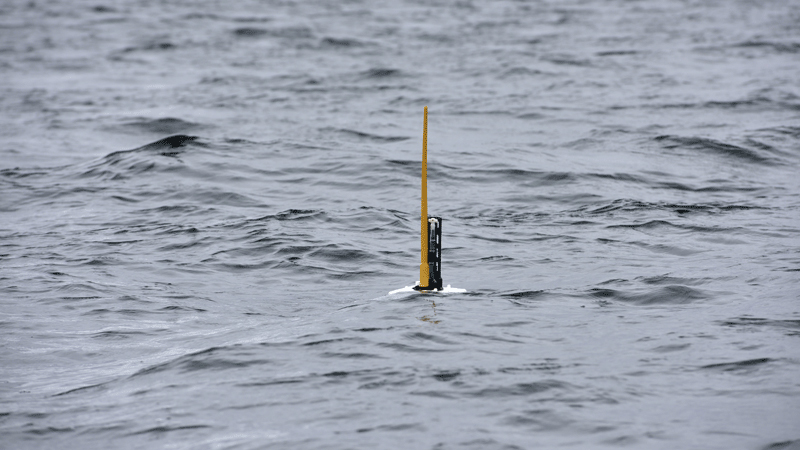 Geoscientists use Argo float devices to measure temperature and other conditions on the open sea
Argo Data Management
A University of Arizona-led team is adding to climate change computer models with new data collected near Antarctica.
The researchers found ocean water in the region is getting warmer and more acidic. UA geoscientist Joellen Russell says the group measured the amount of carbon in the Southern Ocean. She notes one of eight molecules of carbon dioxide produced around the world finds its way into Southern Ocean waters, bringing increased temperatures to places like the American Southwest.
"Understanding how quickly they're going in and measuring it, and predicting how that will change in the future will help us figure out how hot it will get in Arizona," said Russell.
The study is the first to put current physical and chemical changes in the Southern Ocean into computer models predicting climate trends. The findings are being published in the science journal Nature Geoscience this week.