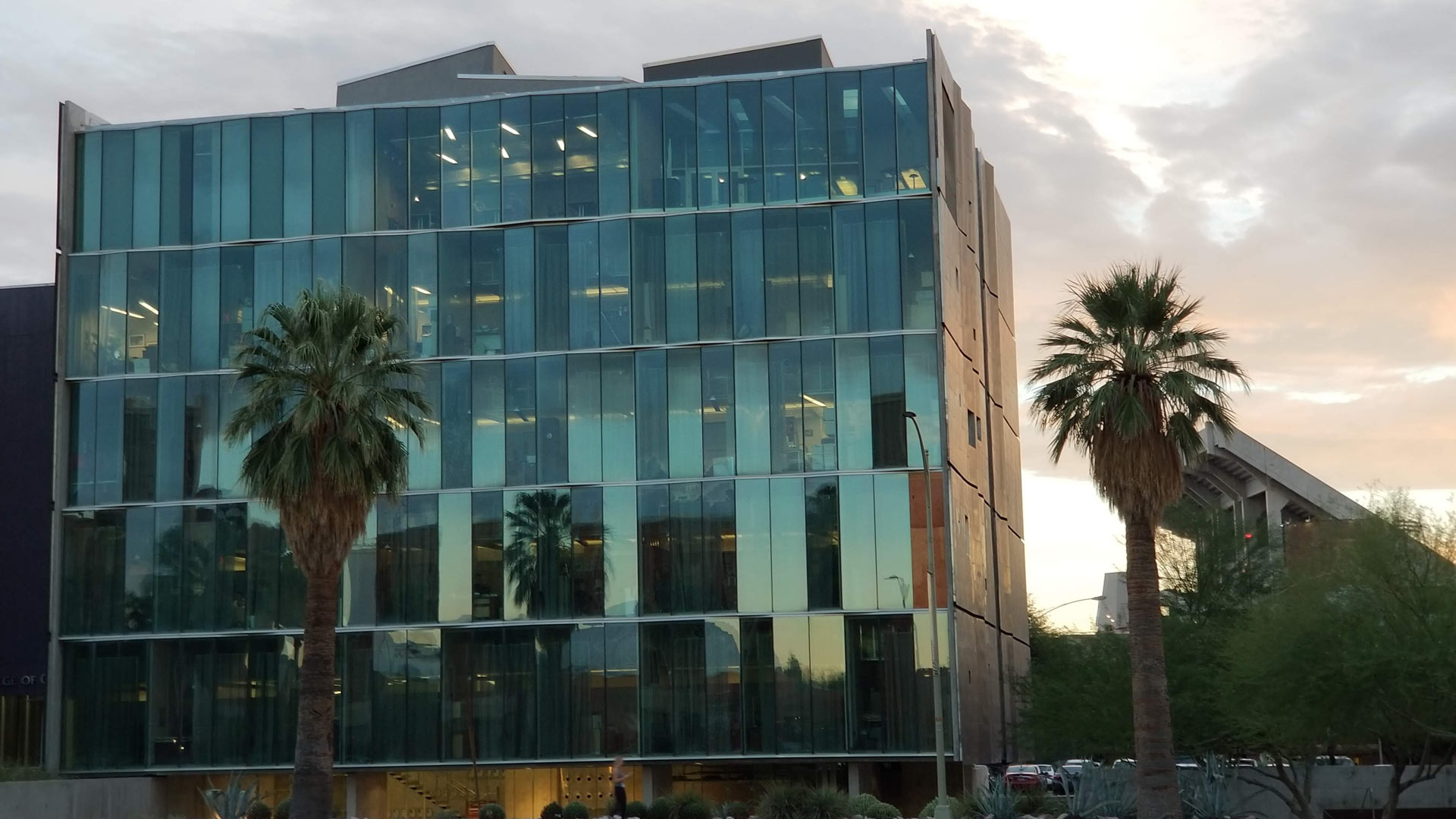 The Optical Science Building on the campus of the University of Arizona.
AZPM
James Wyant, the founding dean of the College of Optical Sciences, gave a $20 million donation to the college Friday for 10 faculty chairs.
The donation is the largest of its kind in University of Arizona history.
The endowment is set up to encourage matching funds and will eventually help to finance 13 new faculty positions. College officials estimate it will take five years to fill the new jobs.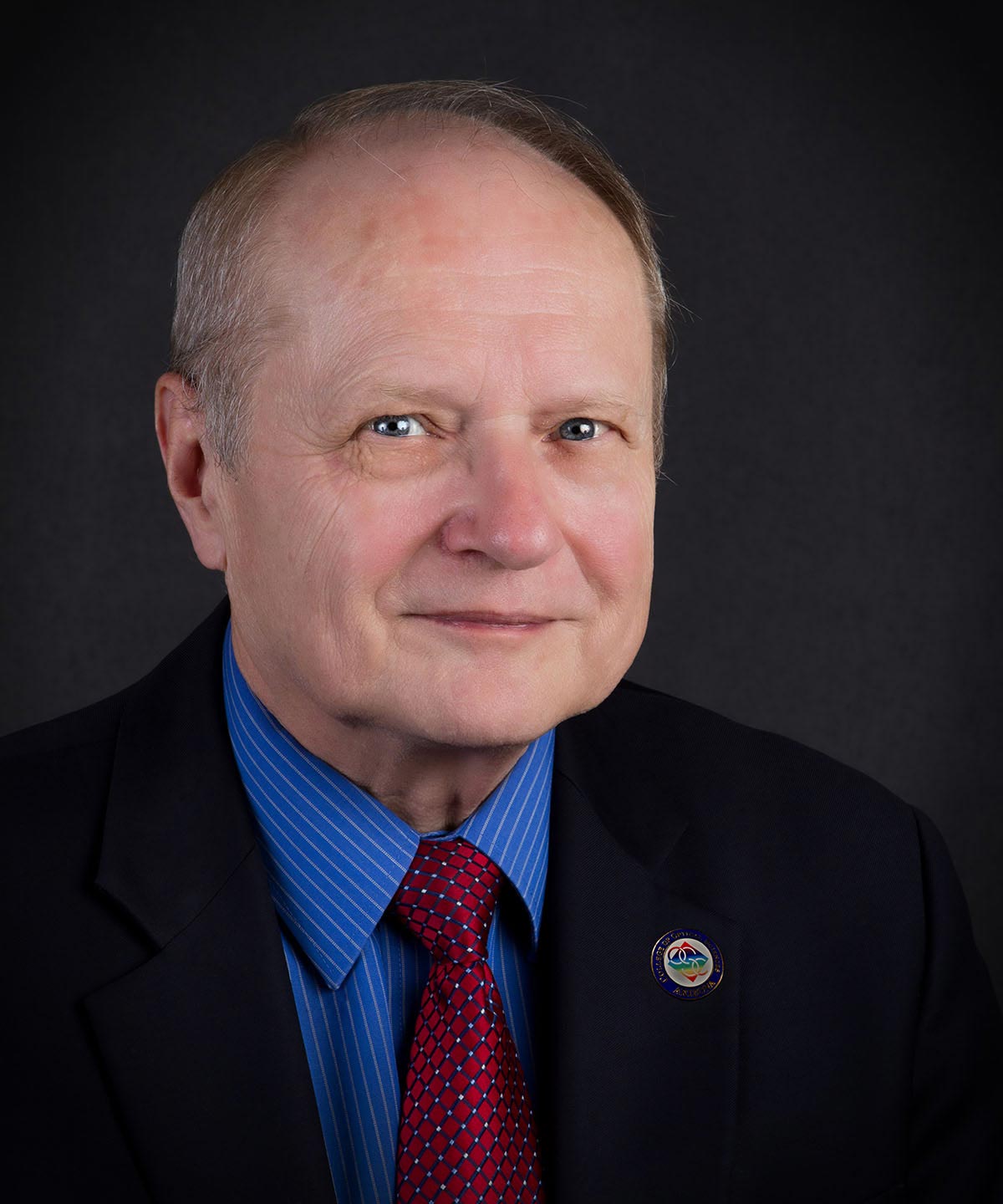 VIEW LARGER James C. Wyant

Margy Green via UANews
"Unless we add more faculty to the excellent ones we already have, I think we are going to be left behind. So, I think really to remain the best in the world we have to have more faculty," said Wyant as a way of explaining the reason for his donation.
In 2013, Wyant gave a $10 million gift for graduate student scholarships in optical sciences.
He founded two optical science companies while a faculty member at the University of Arizona.