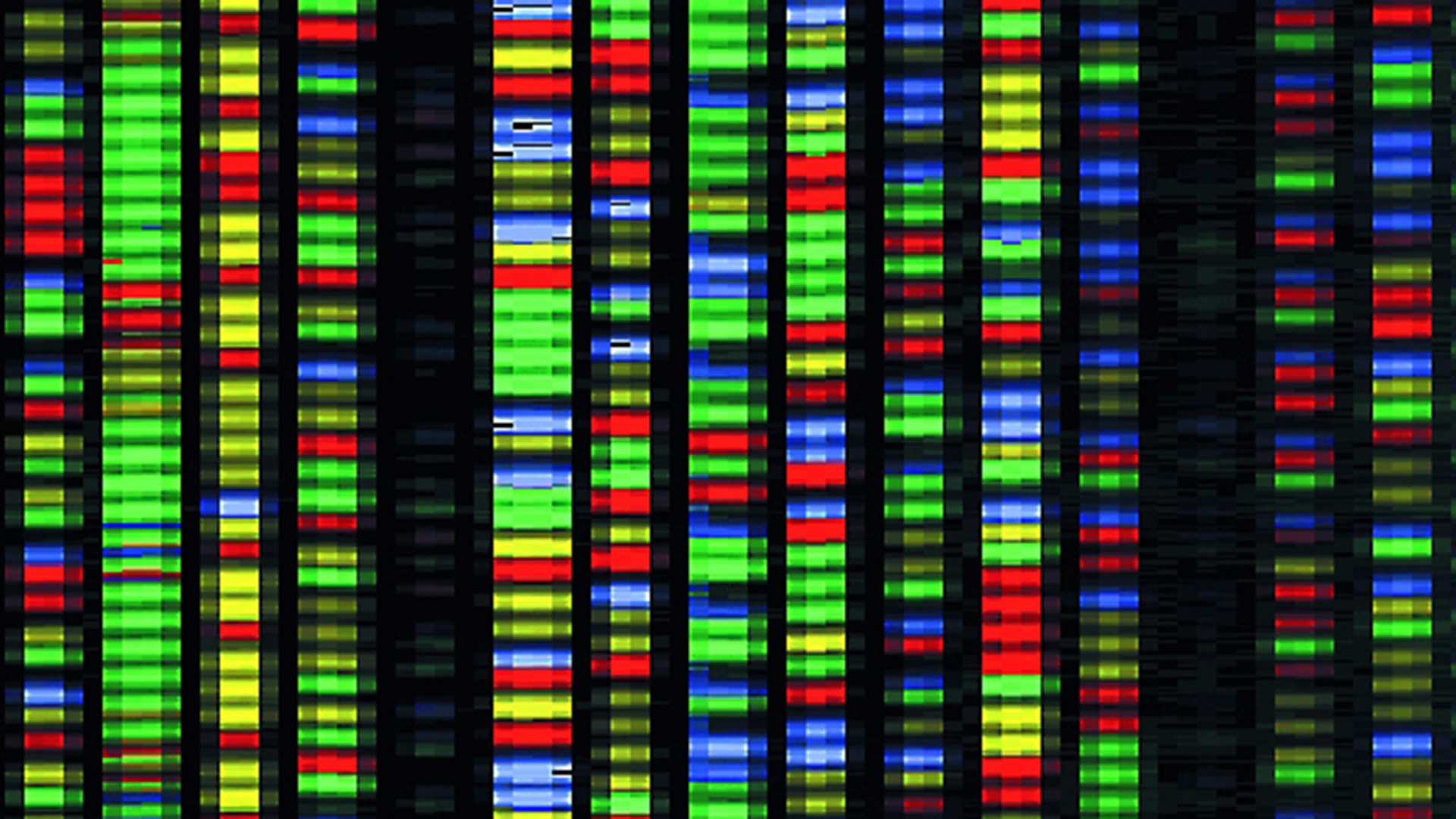 Portion of an image produced by software that performs DNA sequencing.
Gerald Baber/Virginia Tech via NSF
Researchers had long suspected that only a small percentage of DNA is responsible for some of the most significant tasks in the body. But a four-year computational study has found that so-called "junk DNA" may play a bigger part in health.
Junk DNA is genomic DNA that does not encode proteins, and it has been called junk because previously researchers didn't know what it did, if anything. While it accounts for about 97 percent of the human genome, this form of DNA is little understood.
But, researchers in the Center for Biomedical Informatics and Biostatistics at the University of Arizona had a hunch that junk DNA may be a bigger player in the proliferation of diseases than had been previously documented.
The study specifically looked at what effect this genetic material has on comorbidity, or when a patient has two chronic diseases or conditions simultaneously. That is, if you have diabetes, there is a good chance you have high blood pressure. And these diseases often occur at the genetic level.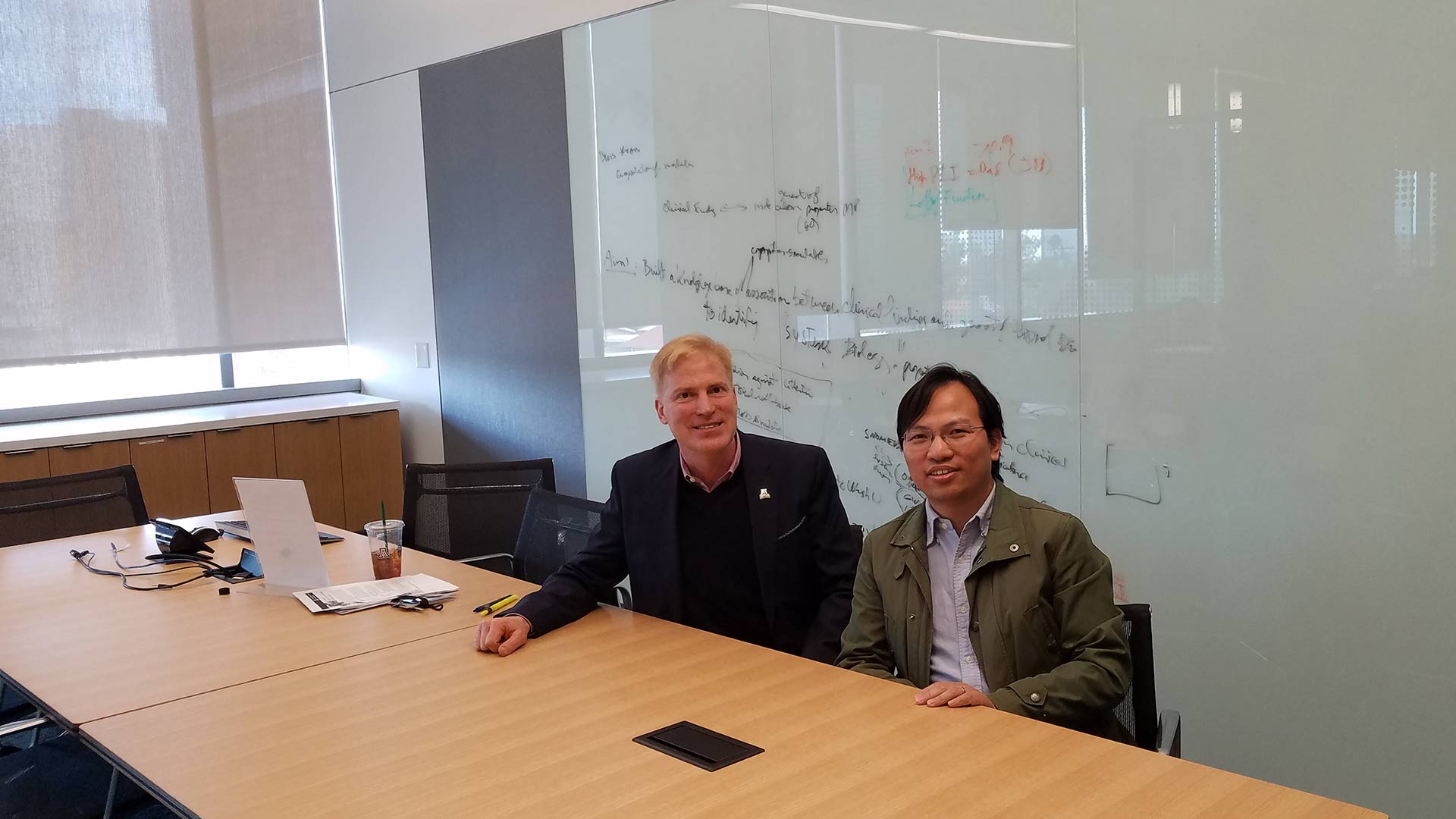 Yves Lussier, left, and Haiquan Li.
Candace Manriquez Wrenn/AZPM
Yves Lussier is the director of the Center for Biomedical Informatics and Biostatistics and led the study. He found junk DNA may be more responsible for comorbid diseases than we previously thought.
"There's known molecules that are responsible jointly for diabetes, hypertension and heart attacks, and we've shown molecules out of coding regions that are jointly responsible for that disease as well. That was not known before."

The scientists found that junk DNA is responsible for the link between certain diseases. In fact, they found 398 unknown links. While more study is required, the researchers say the analysis may help reduce the time and cost of new treatments.