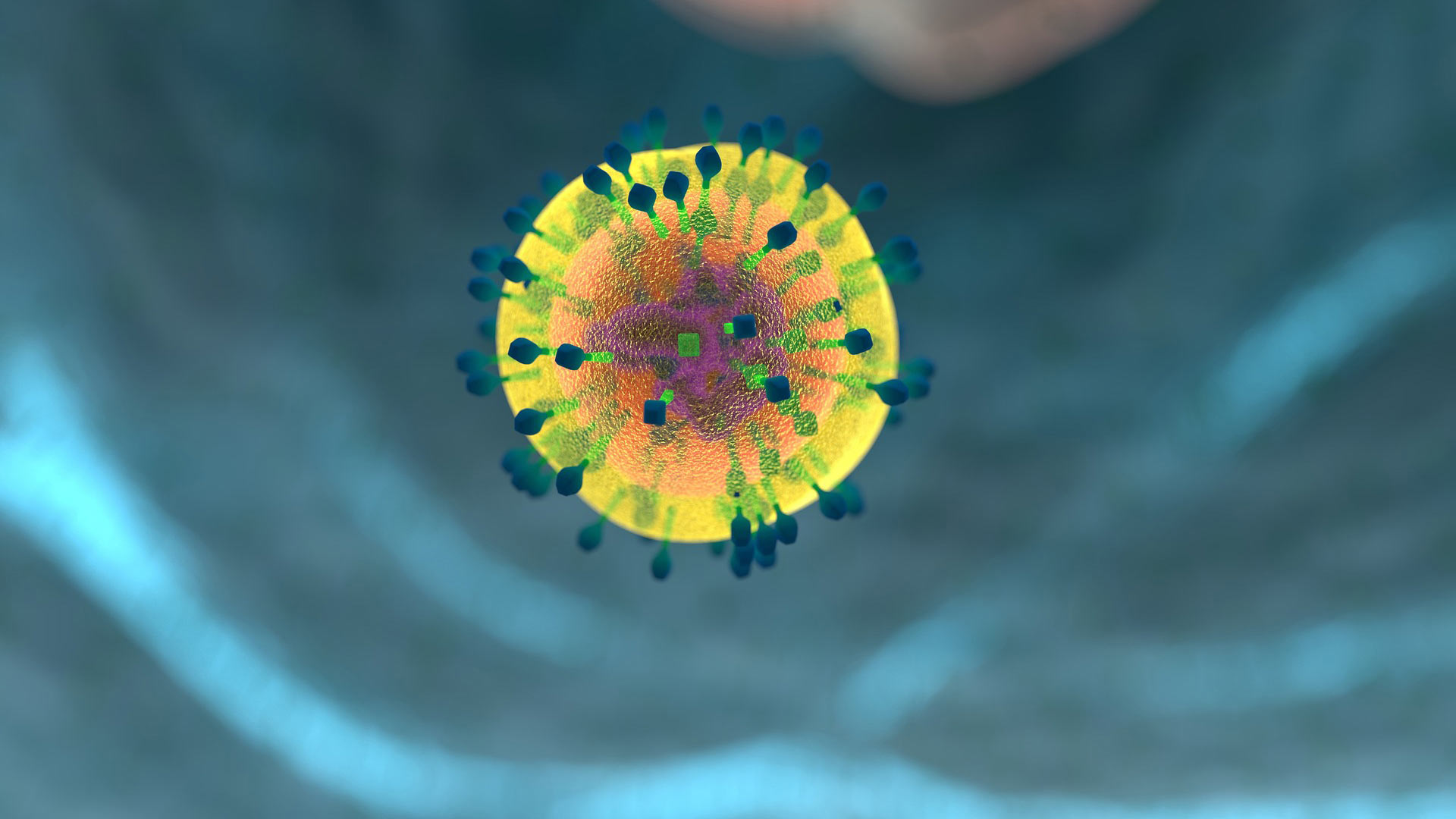 The flu virus.
Flu season has gotten an early start on the University of Arizona campus this year, according to Michael Stilson, medical director at the University of Arizona's Campus Health Center.
"We started seeing students showing up before school started, primarily from sororities. On Friday, Aug. 18, we did some rapid flu tests, and two came back positive for influenza A."
Since then, Stilson said, as many as 37 patients have tested positive for the flu. The exact origin of the infection is unknown.
"We sent a sample up to the state to try to identify specifically what kind of influenza A it is, and this one turned out to be H3N2. The [Centers for Disease Control] has become interested in it, to try to figure out if this is something new or something that's from last season."
Once identified, the CDC may decide to adjust the type of flu shots distributed to Southern Arizona to add protection against the H3N2 virus subtype. Stilson advocates for the use of flu shots, even for those who feel they are at low risk of contracting the disease.
"We always say that if you want to roll the dice, okay. But I know those people who have got the flu are pretty miserable. And, it's important for yourself, but you also have to consider the people around you, who may have chronic conditions, including comprised immune systems and heart problems, that may be more vulnerable to the complications that arise from the flu."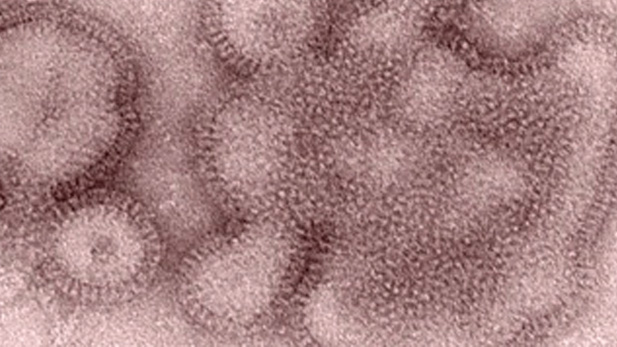 And, he warns against cutting corners when it comes to recuperation time, adding that most patients remain contagious longer than is commonly thought.
"Until basically 24 hours after your fever has broken, then you can consider going back to work or class. But, if you are still having symptoms, and you are still running a fever, you are still contagious."
Stilson also suggested a simple way to help protect against infection.
"Whenever you have an opportunity to wash your hands, whether it's the sanitizer or just soap and water, take advantage of it."
UA students can currently get their flu shots at the Campus Health Center without an appointment. UA employees can schedule their flu shots through the Life and Work Connections website now. Shots will start to be administered on campus Friday, Sept. 29.