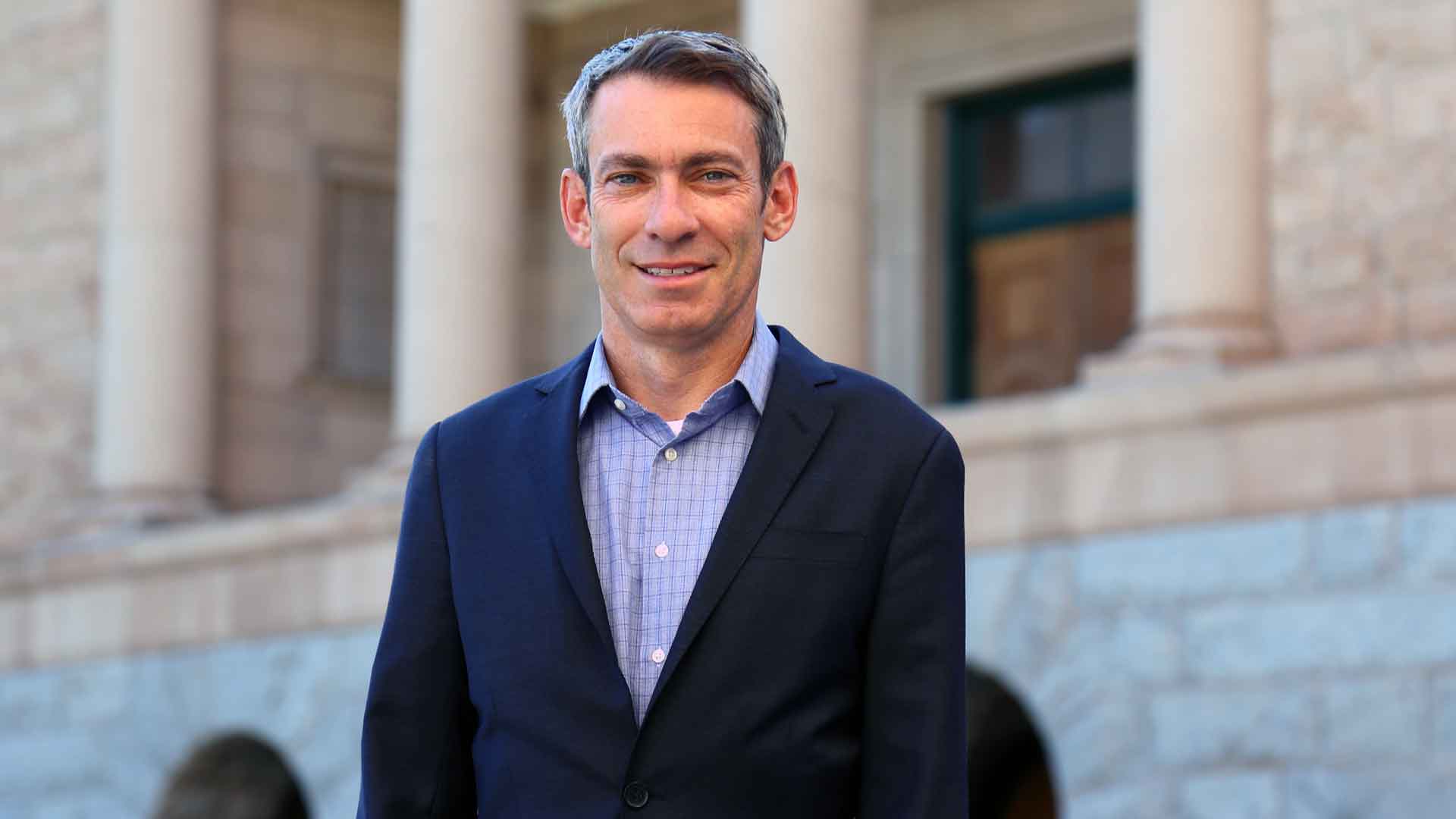 State Rep. Aaron Lieberman entered the Democratic gubernatorial primary in June 2021.
Lieberman for Governor campaign
Democrat Aaron Lieberman announced Friday afternoon that he is dropping out of the race for his party's nomination for governor.
In a message to his supporters he wrote, "it is clear to me there's just not a realistic path forward in the race this year, and I owe it to all the people who have so generously supported our campaign to be honest with them about what the path ahead would look like."
Lieberman said that electing a Democratic governor and "ensuring Kari Lake gets nowhere near the governor's office will be a top priority" for the next few months.
His exit from the race leaves just two Democrats, Kati Hobbs and Marco Lopez in the race. Recent polling shows Hobbs with a strong lead.
In addition to Hobbs and Lopez, six Republicans and a Libertarian are all vying to be the next governor.
The primary is August 2nd.