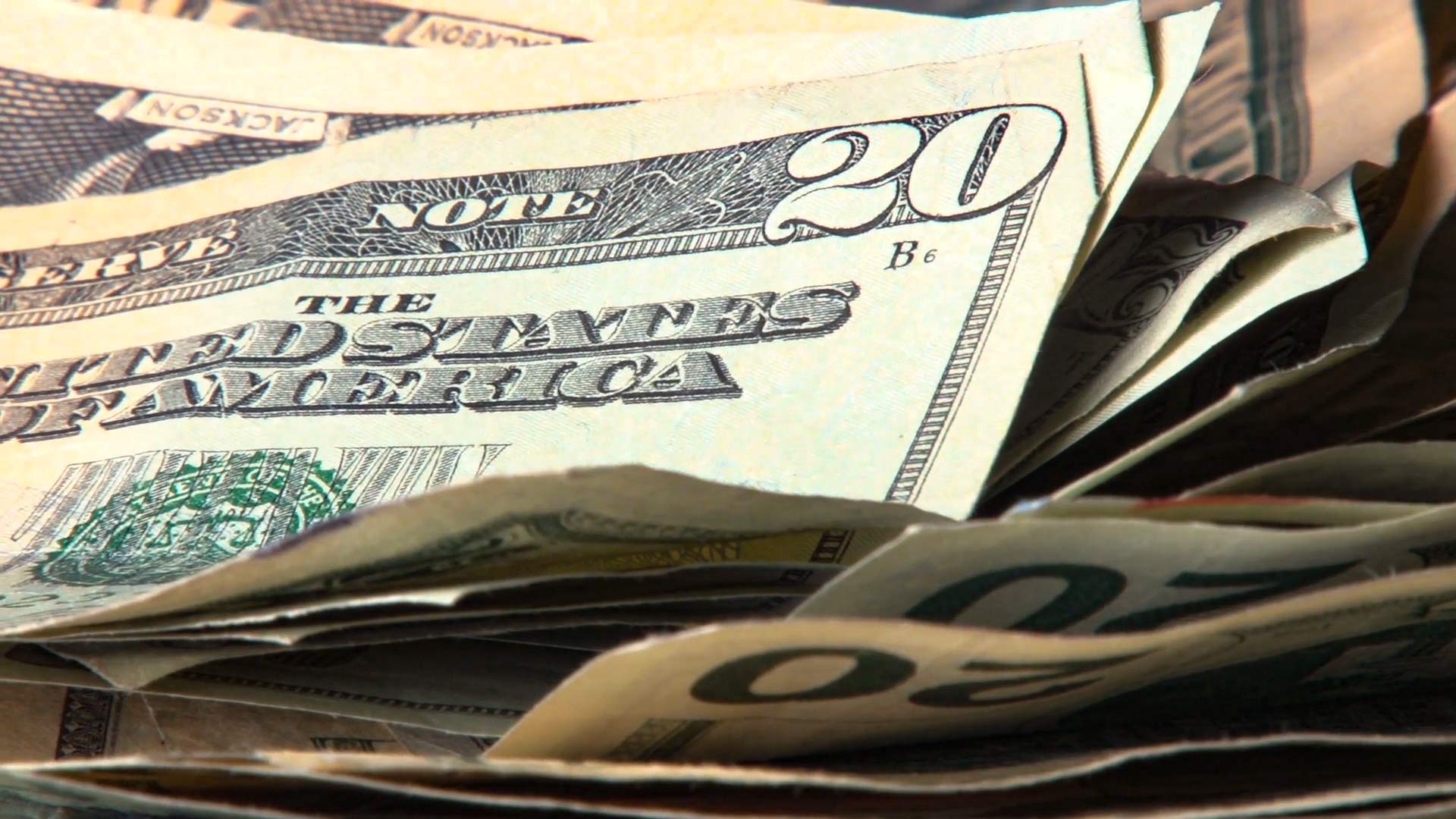 Twenty-dollar bills.
AZPM
The state Department of Economic Security announced that Arizona residents who lost their jobs during the pandemic but are now back at work are eligible for a bonus.
The money, which the state is calling a "return-to-work" bonus is paid for by federal dollars.
The $2,000 bonus is available to people after they have worked 320 hours or eight 40-hour weeks over ten consecutive weeks. People can get a $1,000 bonus if they work 160 hours or eight 20-hour weeks over ten consecutive weeks.
People who lost their jobs and apply for the bonus when they return to work must be employed between May 13-September 6.
Arizona stopped paying federal Pandemic Unemployment Compensation in mid-July.