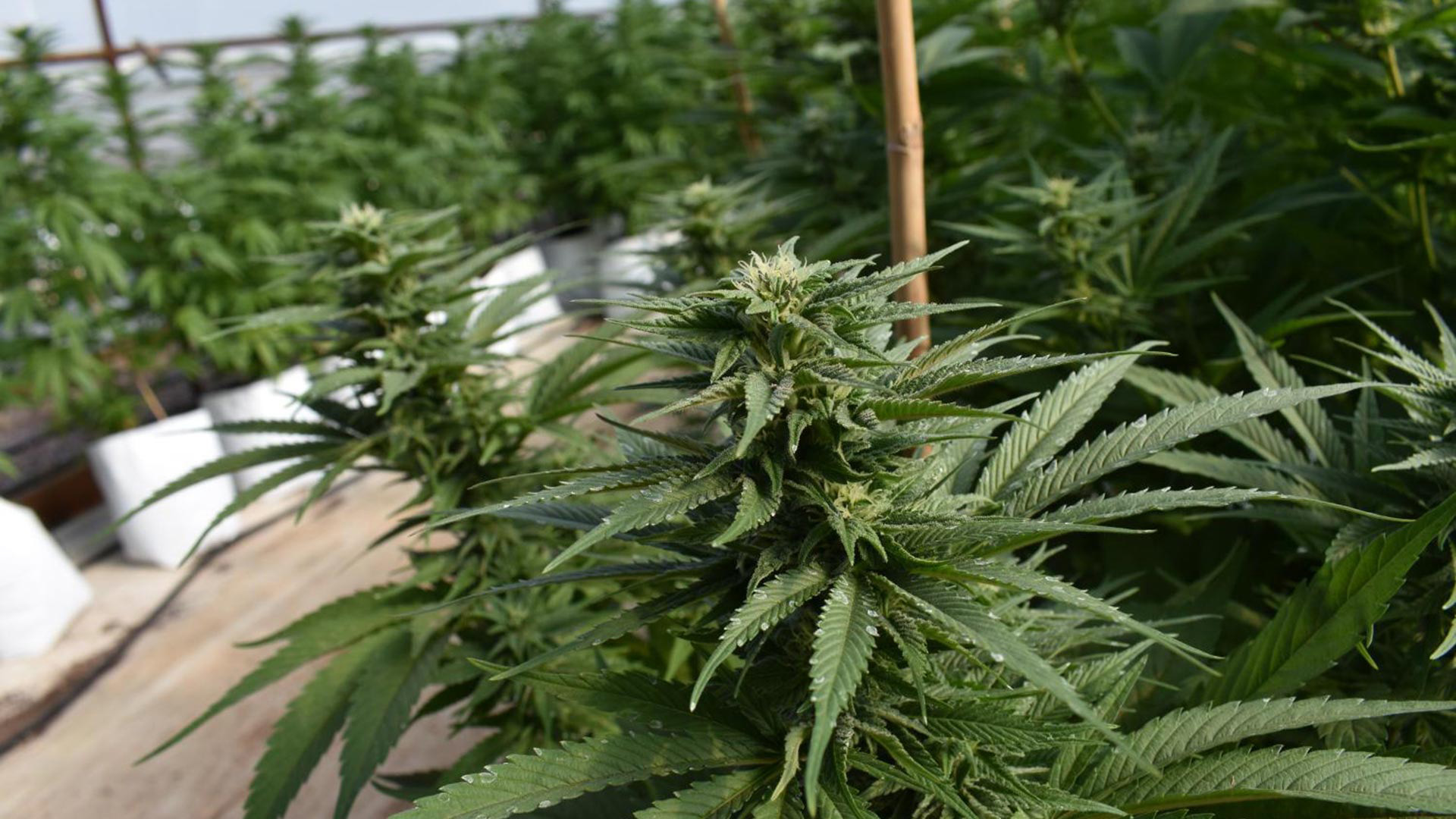 Organic marijuana being grown at an Arizona farm for processing into medical marijuana.
Michel Marizco/Fronteras Desk
During the last 11 days of January, Arizonans bought $2.9 million worth of legal recreational marijuana according to the state Department of Revenue.
Records for January's transaction privilege tax or sales tax show that Arizona residents were buying about $264,000 a day worth of recreation marijuana at the end of the month.
Recreational marijuana went on sale in Arizona on January 20th, after voters legalized it in November.
ADOR records also show that in January, $16,012,587 worth of medical marijuana was sold in Arizona.
Recreational and medical marijuana are taxed differently but the combined sales of the two put $2,077,436 worth of taxes into state coffers in January.
Data for February, the first full month of legal recreational marijuana sales in Arizona will be available in mid-April.