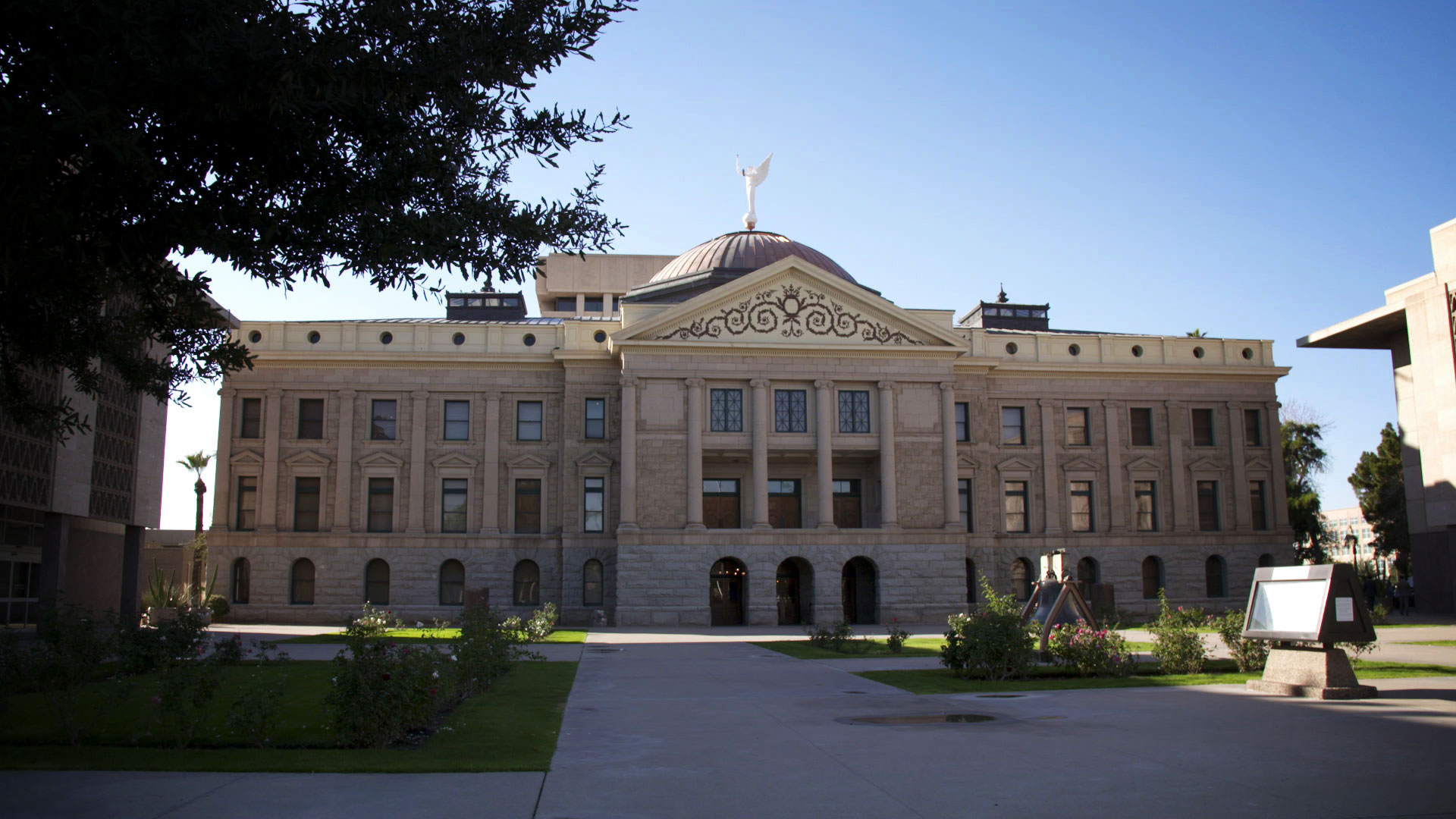 The Arizona State Legislature in Phoenix.
Steve Riggs/AZPM Staff
The Yuma County Board of Supervisors chose Brian Fernandez on Monday to fill a vacant seat in the state Legislature representing parts of Yuma and Tucson.
The Democrat will take the seat previously occupied by his mother, Charlene Fernandez, who stepped down to serve as the USDA's director for rural development in Arizona.
Brian Fernandez was born and raised in Yuma and graduated from Arizona State University. He has volunteered on the campaigns of Gov. Janet Napolitano and U.S. Reps. Raúl Grijalva and Ed Pastor. He also worked for U.S. Sen. Byron Dorgan and the Congressional Black Caucus.
The departure of Charlene Fernandez was just the latest in the state Legislature. The Pima County Board of Supervisors has two seats to fill before the start of the next legislative session in January.