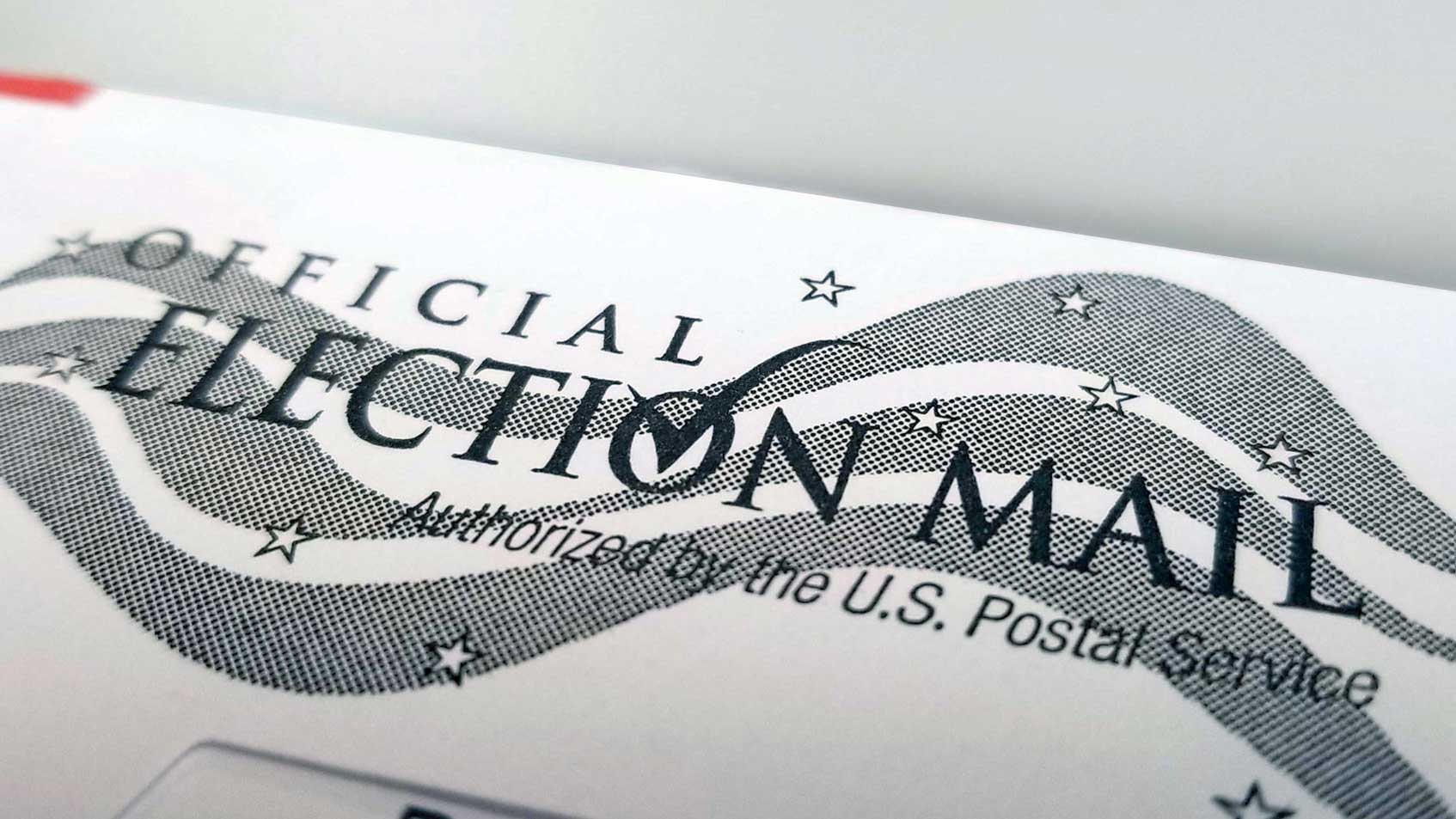 The chair of the Pima County Republican Party says ballots were thrown out by USPS mail carriers.

AZPM
The head of the Pima County Republican Party says party information printed on the outside of Tucson city ballots led to voter suppression in the November 5 city election.

David Eppihimer filed a complaint Friday with the U.S. Justice Department based on claims that a large number of Republican voters on the city's east side didn't get their mail-in ballot. He blames the U.S. Postal Service.
"The U.S. mail personnel knew what a person's registration was when they were delivering the mail, and Democrat mail letter carriers tossed those ballots in the garbage."
Postal Service spokesman Rod Spurgeon rejected that claim.
"We make sure that each piece is received, and we track every single thing. Everything is bar-coded. Everything is tracked through our system. Everything arrives at its destination because we know where everything is going, and we know where everything has been."
Eppihimer says a large number of Republican voters were in line at the Morris Udall Center on East Tanque Verde Road on election night, and he says some of them didn't get to vote until well past 8 p.m. He claims their mail-in ballots never arrived because they had "REP" for Republican printed on the cover, and he wants the Justice Department to investigate.