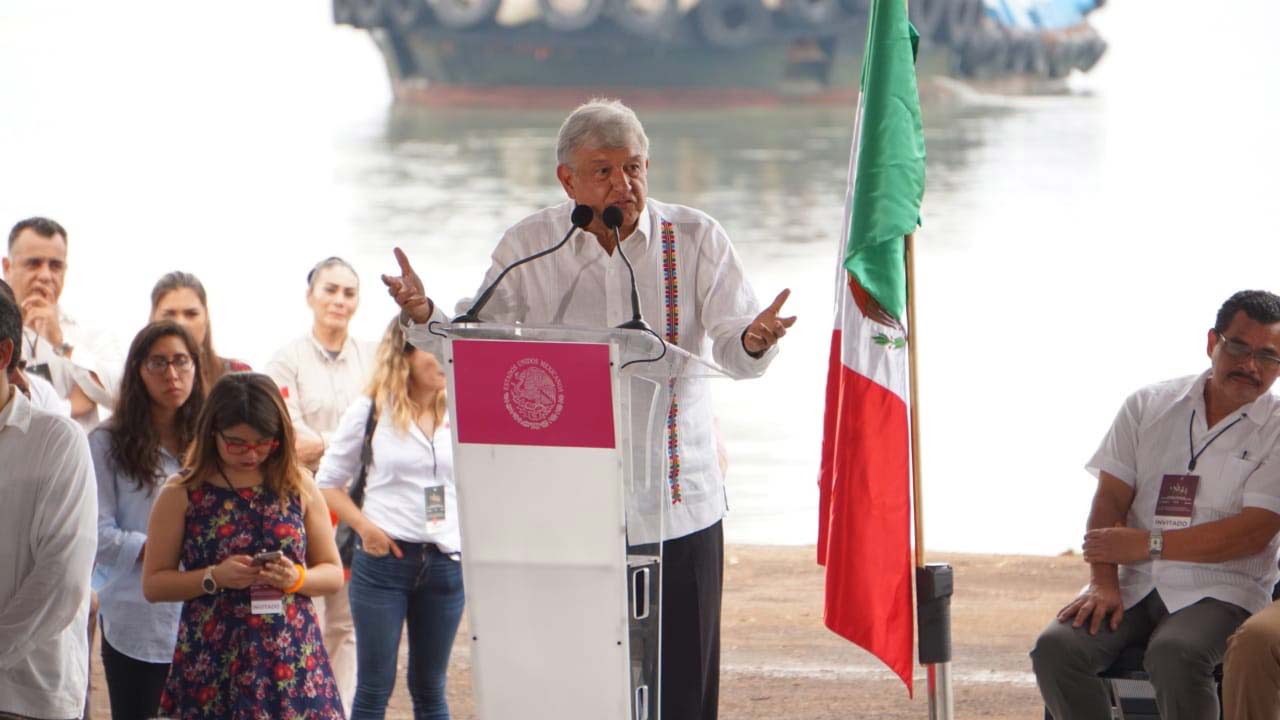 Mexican President Andrés Manuel López Obrador speaks in his home state of Tabasco about what he says is a plan to rescue the oil industry in Mexico, Dec. 9, 2018.

Office of the Presidency of Mexico
Mexican President Andrés Manuel López Obrador is recognizing Nicolás Maduro as Venezuela's president, while the leader of the country's opposition is declaring himself the head of state with the support of the U.S. and a dozen Latin American countries.
López Obrador, citing a section of the Mexican constitution that says Mexico shall not interfere in other country's affairs, said on Thursday morning that he would not take a position on the political crisis in Venezuela.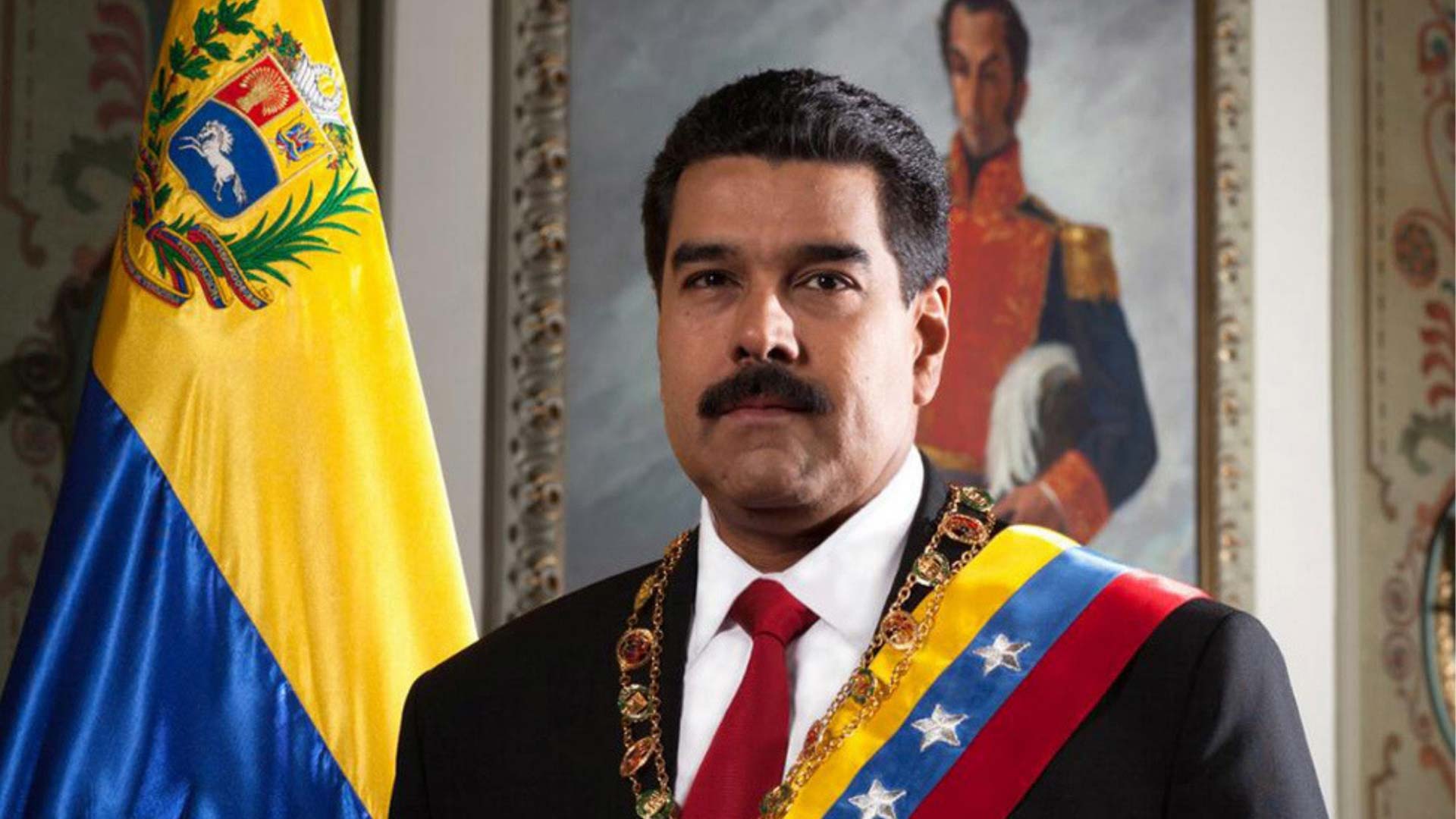 Nicolás Maduro

Wikimedia Commons
"Other groups, people and governments might not like it, but this is what the constitution says," López Obrador said. "We don't want confrontation. We want friendship with all governments of the world."
President Donald Trump called on Maduro to resign, and more than a dozen Latin American countries threw their support behind Juan Guaido, who leads the opposition-controlled National Assembly and who proclaimed himself president in a speech before a mass of anti-establishment protesters in Caracas on Wednesday.
Most members of the multilateral Lima Group signed a declaration supporting Guaido: Argentina, Brazil, Canada, Chile, Colombia, Costa Rica, Guatemala, Honduras, Paraguay and Peru. Mexico was the only member to not sign.