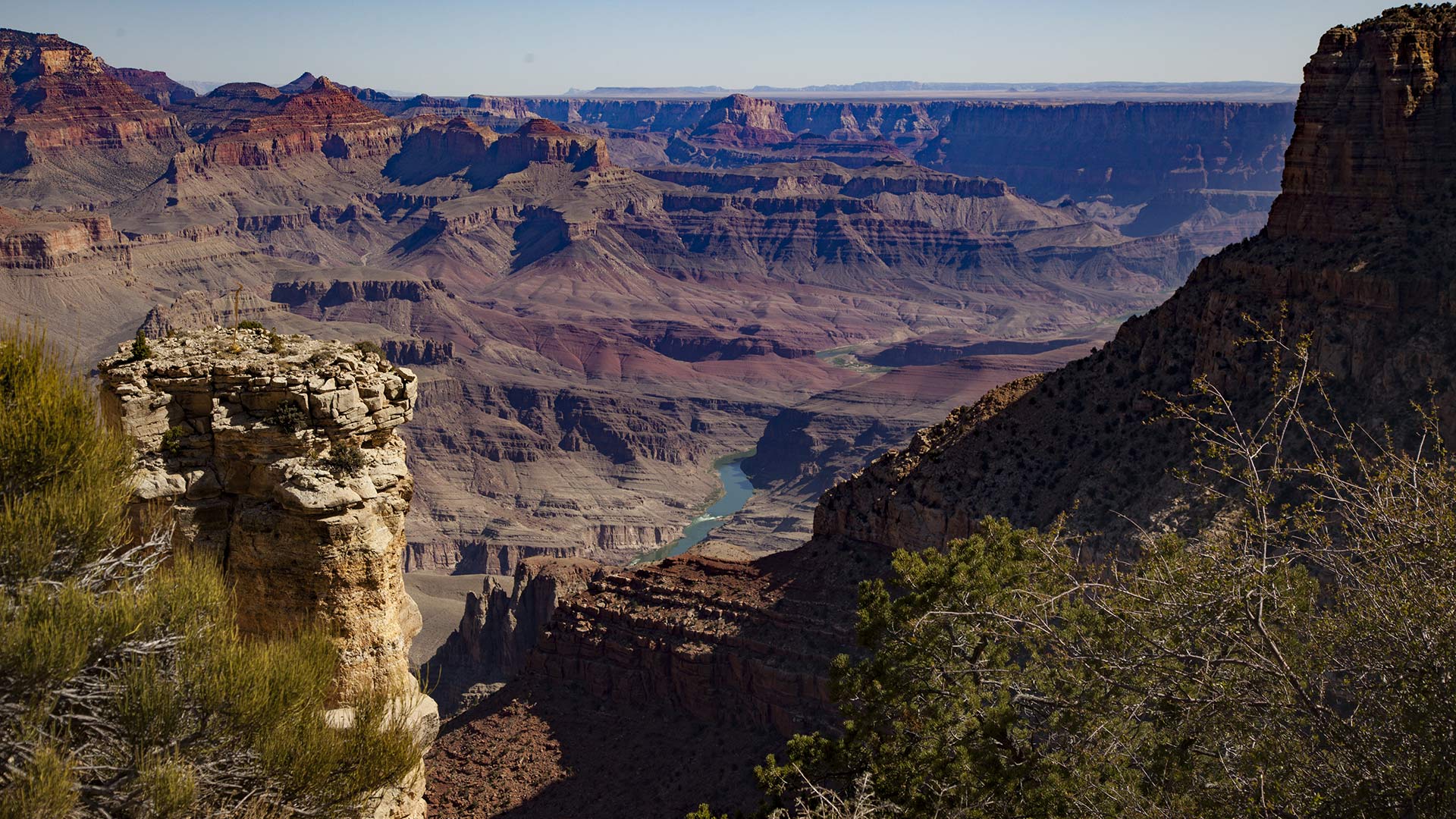 The Colorado River snakes through the Grand Canyon.
Vanessa Barchfield, AZPM
Water officials in Arizona came together this week to discuss what to do if less Colorado River water is available because of drought.
The public asked who will be most affected under the new plan and whether water managers can finally come together to hammer out the details.
Central Arizona Project General Manager Ted Cooke says partnerships will be crucial to finally getting a drought contingency plan (DCP) approved.
"Or the result will be that somebody perceives that they're being 'stuck' with the outcome of doing DCP and that will make it much more difficult to have the folks coming together when we do go to the Legislature: 'We all think this is a good thing. Let's do it. Please approve it."
The next step is assembling a large committee of stakeholders such as agriculture operations and tribal leaders who hold water rights.
Water officials hope to craft a plan that gets Arizona lawmakers' approval, and then have the Department of Water Resources director put it into action next year.
---
This story originally aired on KJZZ.