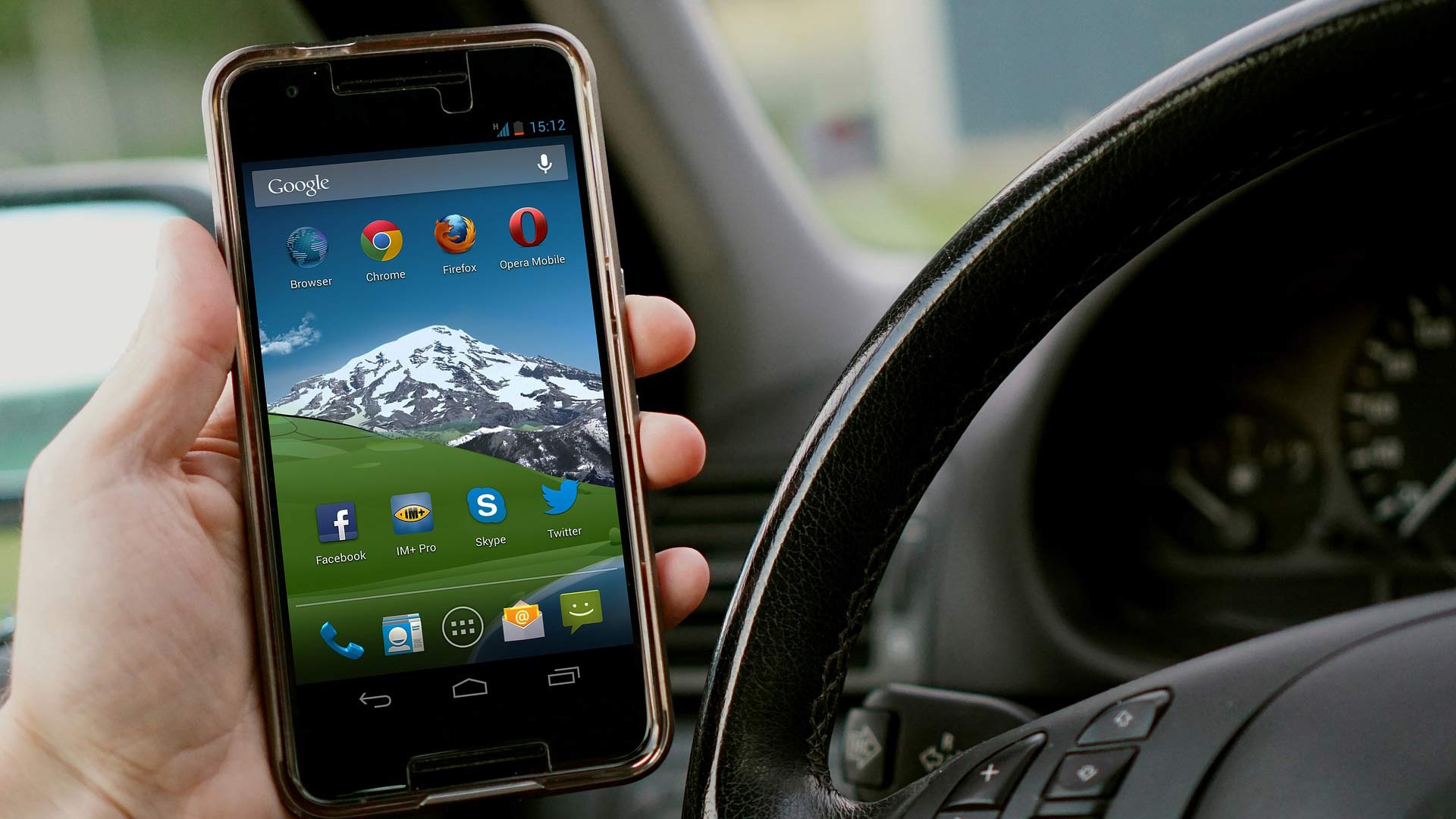 Tucson Police began issuing tickets Thursday for using handheld electronic devices such as cell phones while driving. The change to primary offense means law enforcement can stop drivers for a violation, and won't have to also find another violation, such as speeding.
The City Council approved the ordinance last month.
Anyone driving and using a device will be subject to a first-time $50 fine that doubles for the second offense. The third offense results in a $200 fine.
If a person violates the law and it causes an accident, they will face a minimum $250 fine.
Using a device while driving is now illegal in the police jurisdictions for Tucson Police, Pima County Sheriff's Department and Oro Valley Police.

Follow Brandon Mejia on Twitter or contact him via email at BMejia@azpm.org.