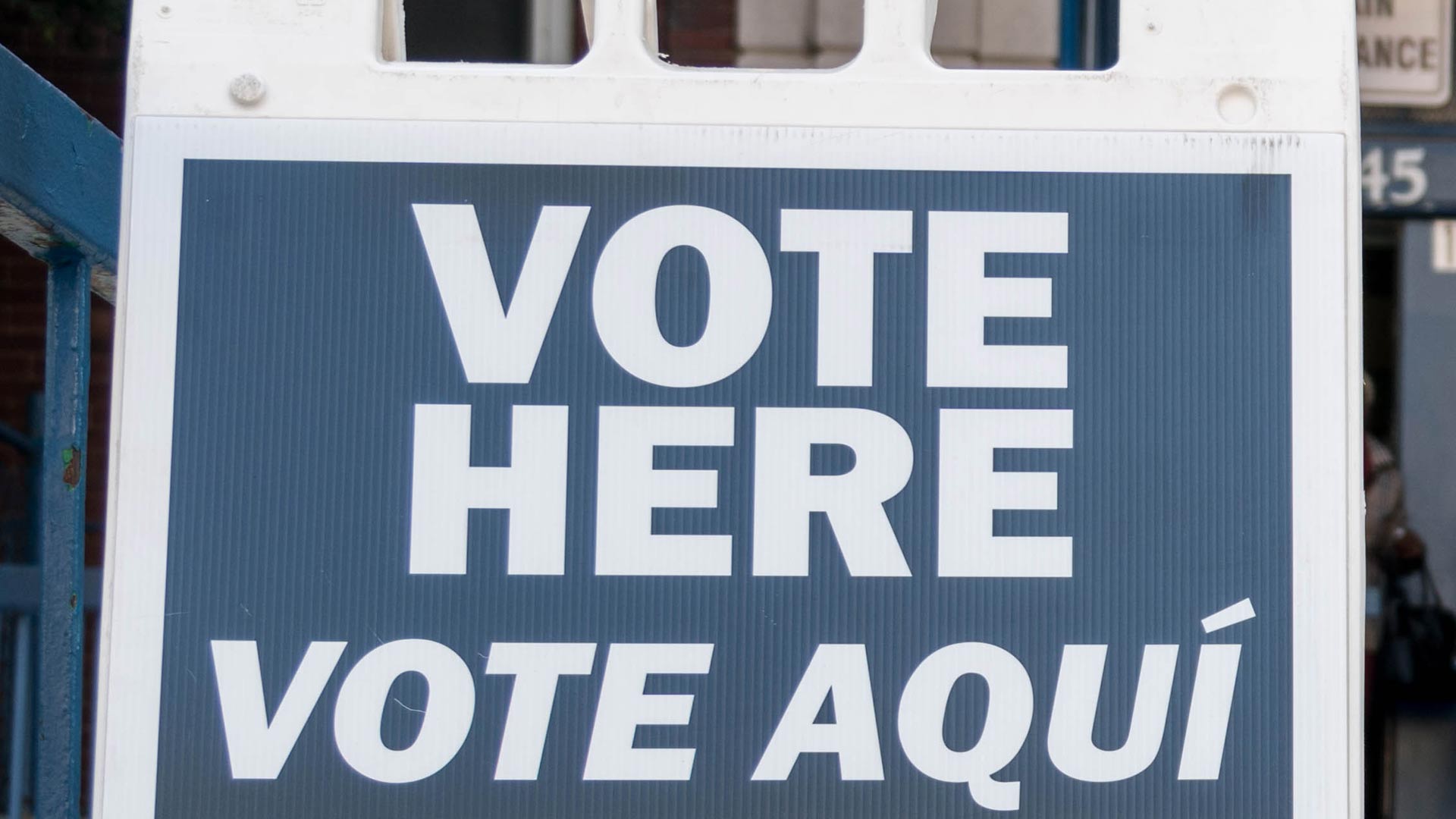 A Vote Here sign outside a polling place.
Lorie Shaull
A recent increase in voter registration shows Republicans still leading Democrats and independents in total registration.
Numbers from the secretary of state's office show the registered voters in Arizona increased by 14,169 since April, though Pima County is a different story. There, overall registration dropped by 6,877.
Democrats still outpace Republican and voters with no party affiliation in Pima County.
Pima County elections officials say the drop in registration is due to a scheduled cleaning of the voter rolls.
In the 2nd Congressional District, which includes parts of Tucson and all of Cochise County, Democrats have the highest registration numbers, with 139,008. Republicans trail, with 137,886.
Voters with no party affiliation are the third most common in the district, with 126,786 registrants.
The district is considered one of the most competitive in the nation.