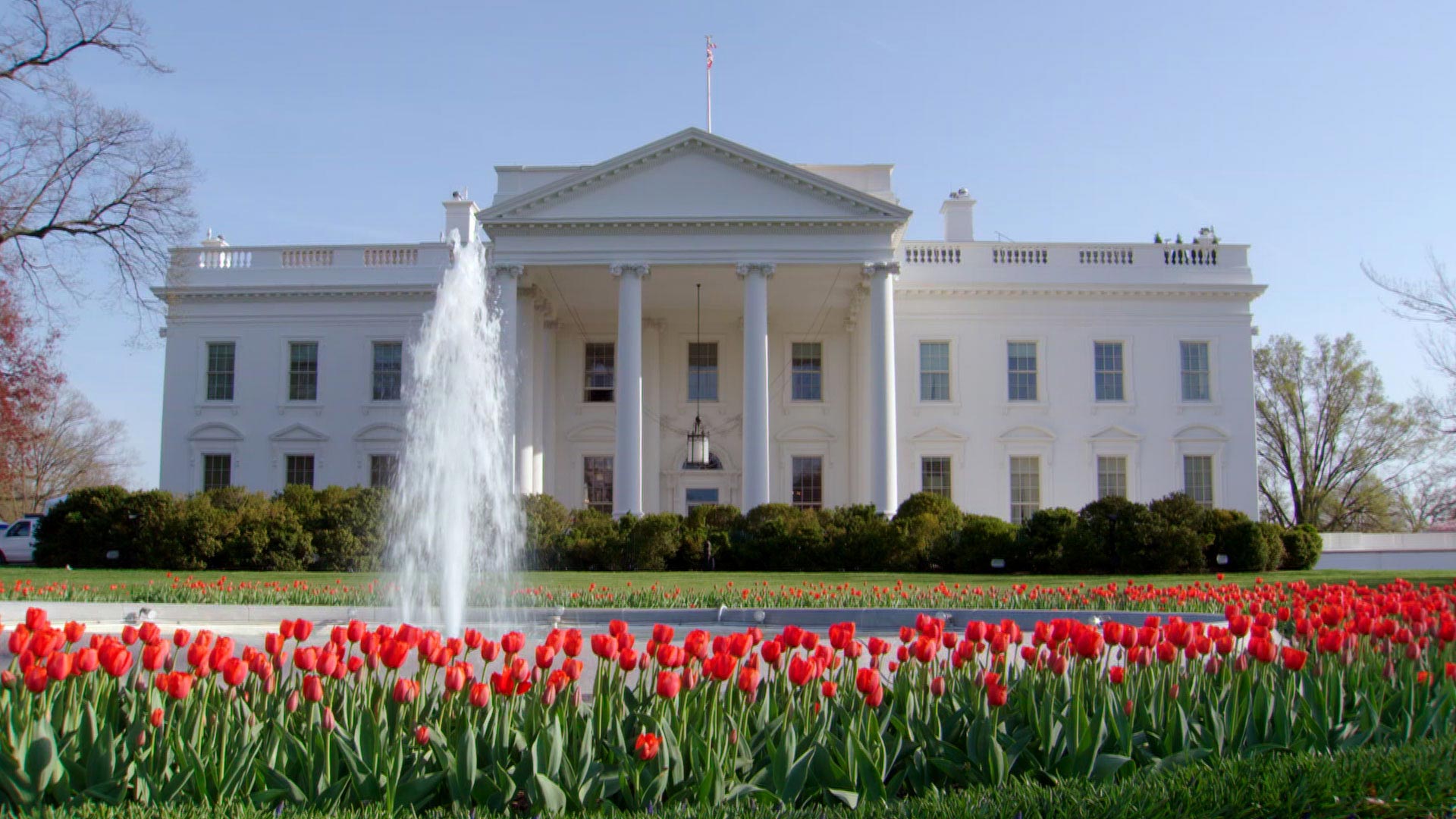 The White House's south lawn. (PHOTO: whitehouse.gov)
President Donald Trump's first year in office had many in Arizona paying attention to what policy changes and proposals meant for the Grand Canyon State.
Top Stories
Build The Wall: President Trump signed an order to add more border patrol agents and build a border fence. Prototypes of the fence were constructed. The first parts will be added in Texas and California, not Arizona.

Rescind DACA: Congress was given six months to find a solution to replace the Obama era Deferred Action For Childhood Arrivals program. They ended the year with no movement. The deadline is March, if there's no congressional action by then, the program that provided temporary reprieve from deportation for people brought to the country as children will end.

2018 will see an open seat for U.S. Senate with the announcement that Sen. Jeff Flake is not running for reelection.