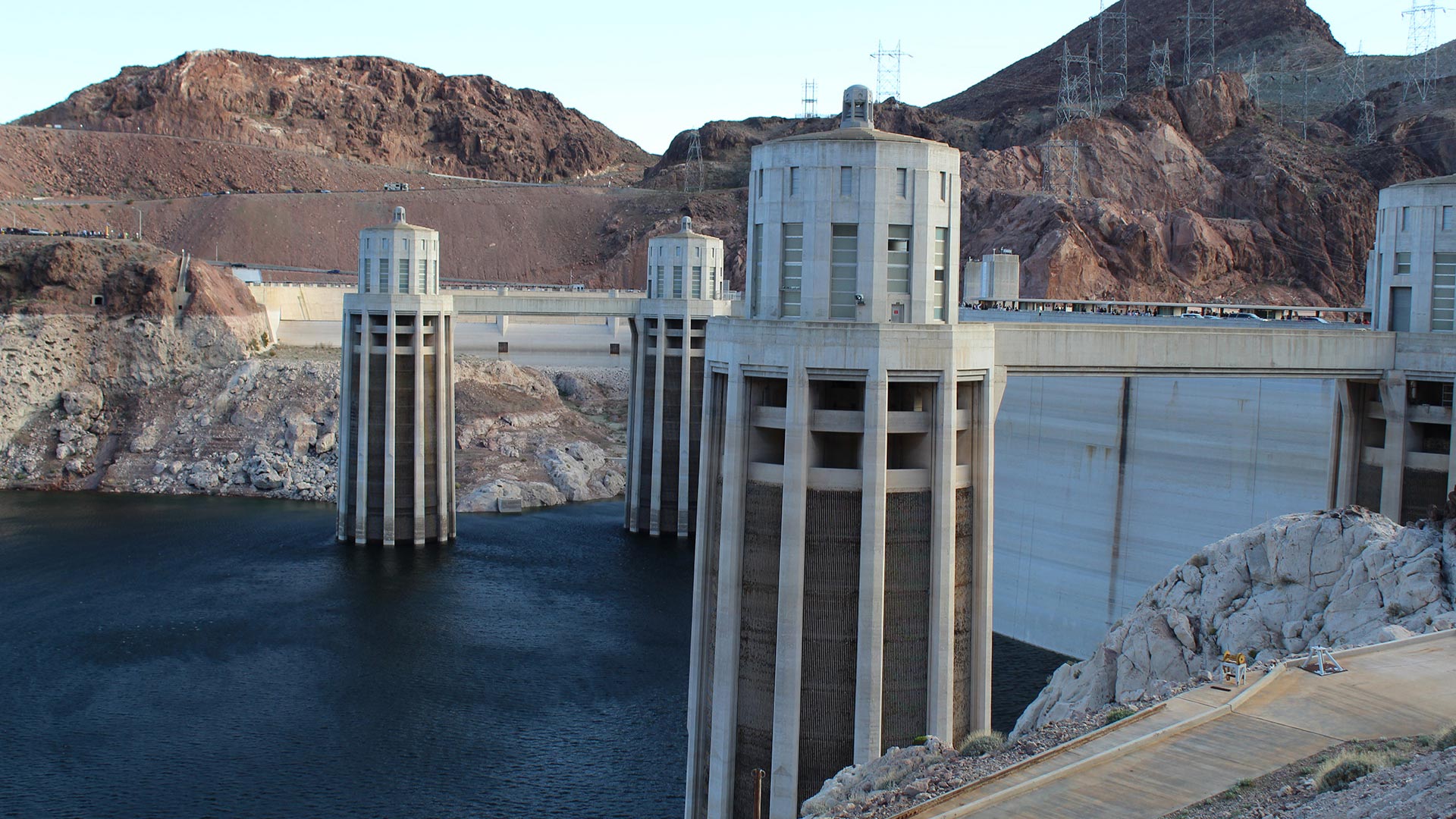 Low water levels at Lake Mead outside Las Vegas are prompting water leaders throughout the Western U.S. to undertake negotiations over the Colorado River's future.
Luke Runyon/KUNC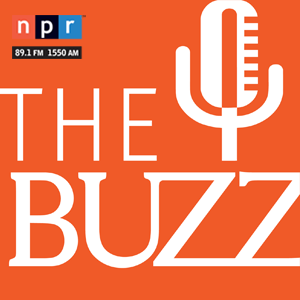 The Buzz
Wading Into Colorado River Negotiations

Arizona faces a Jan. 31 deadline to approve a drought contingency plan for the water it uses from the Colorado River.
The Arizona Legislature has until Jan. 31 to approve a drought contingency plan for the Colorado River.
A working group has spent months trying to come up with a plan that satisfies cities, farmers and Native Americans with a stake in the future of the Colorado River.
The Colorado River is at record lows, and a shortage is expected to be declared in the coming year.
Tucson Water is a major player in the construction of the drought contingency plan. The water utility agreed to give water to farmers in Pinal County for the next few years so they are not hit so hard by the proposed cutbacks in the plan.
"We will also be made whole on that water in Tucson," said Tim Thomure, director Tucson Water.
Water banked in other places will be given to Tucson in exchange.
Thomure said Tucson Water does not use all of the Colorado River water it gets each year so it stores the extra for future use.
The drought contingency plan is not a long-term measure. It merely buys the seven Colorado River basin states time to craft a longer-term plan.
"This drought is now in its 19th year. No one knows whether this is the 19th year of a 19-year drought or the 19th year of a 50 or 70-year drought," said Robert Glennon, a water expert at the James E. Rogers College of Law at the University of Arizona.
If Arizona does not approve the plan by the Jan. 31 deadline, the commissioner of the federal Bureau of Reclamation will devise a plan.

The Buzz
airs Fridays at 8:30 a.m. and 6 p.m. and Saturdays at 3:30 p.m. on NPR 89.1. You can subscribe to our podcast on
iTunes
and NPR One. See more from
The Buzz
.