Matt Walley as the title character in the play "Oaf".
Tim Fuller
Featured on the May 25, 2018 edition of ARIZONA SPOTLIGHT with host Mark McLemore:
Federal officials recently issued a grim forecast for the Colorado River. After a winter with very little snow in the Rockies, The U.S. Bureau of Reclamation says there's more than a fifty percent chance that Lake Mead will fall into shortage in 2020. That's ramping up pressure on lower basin states to sign onto a plan to reduce their water usage. Vanessa Barchfield teamed up with the Arizona Daily Star's Tony Davis to explore what the plan is, and why Arizonans - in particular - should care.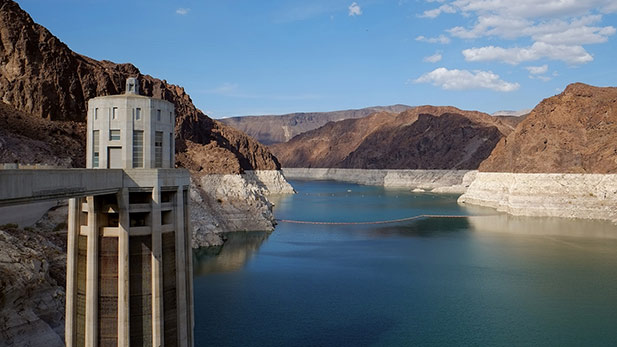 A view from the Lake Mead side of the Hoover Dam.
The new play Oaf at The Scoundrel & Scamp Theatre in Tucson is an almost wordless odyssey into the bizarre world of a circus performer who often finds the challenges of life stacked against him. Andrew Brown profiles co-creator/ director Wolfe Bowart and co-creator / performer Matt Walley about creating art that is "NOT intended for mature audiences".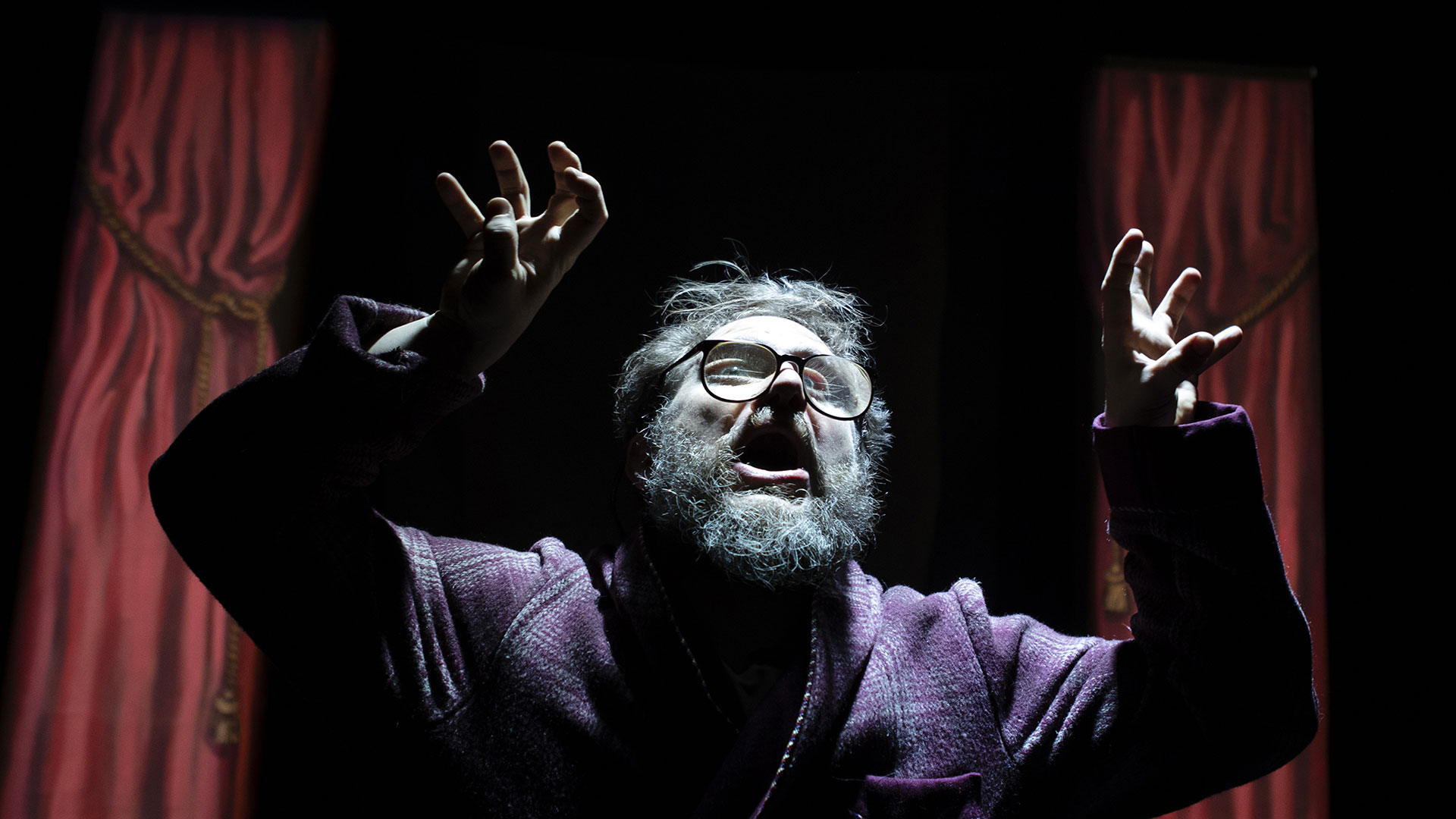 Matt Walley as the title character in the play "Oaf".

Tim Fuller
PBS is inviting everyone to read more books this summer with The Great American Read, and you can help to decide which book deserves to be called America's best loved novel. Mark McLemore meets some avid readers at the Murphy-Wilmot library in Tucson to ask for their recommendations, regardless of whether the book they love made the The Great American Read 100 book list.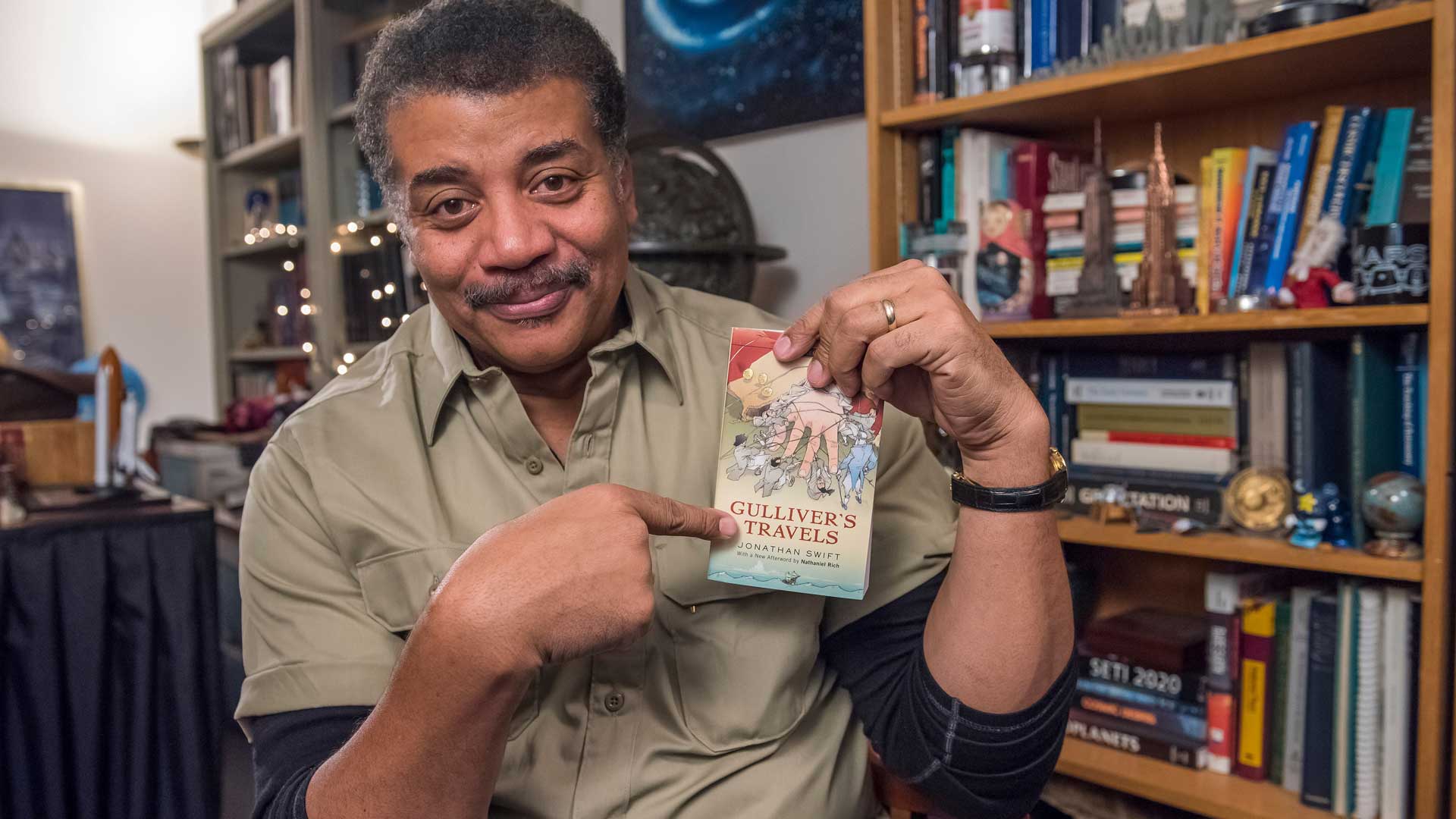 Neil deGrasse Tyson, The Great American Read premieres May 22 on PBS 6.
Stephanie Berger/PBS
And, meet Paul Grady Lee, a Tucson resident who has found comfort and relief in in the sound produced by ancient instruments called Tibetan singing bowls. Tony Paniagua finds out why Lee thinks it is important to share these healing sounds with others in the community.