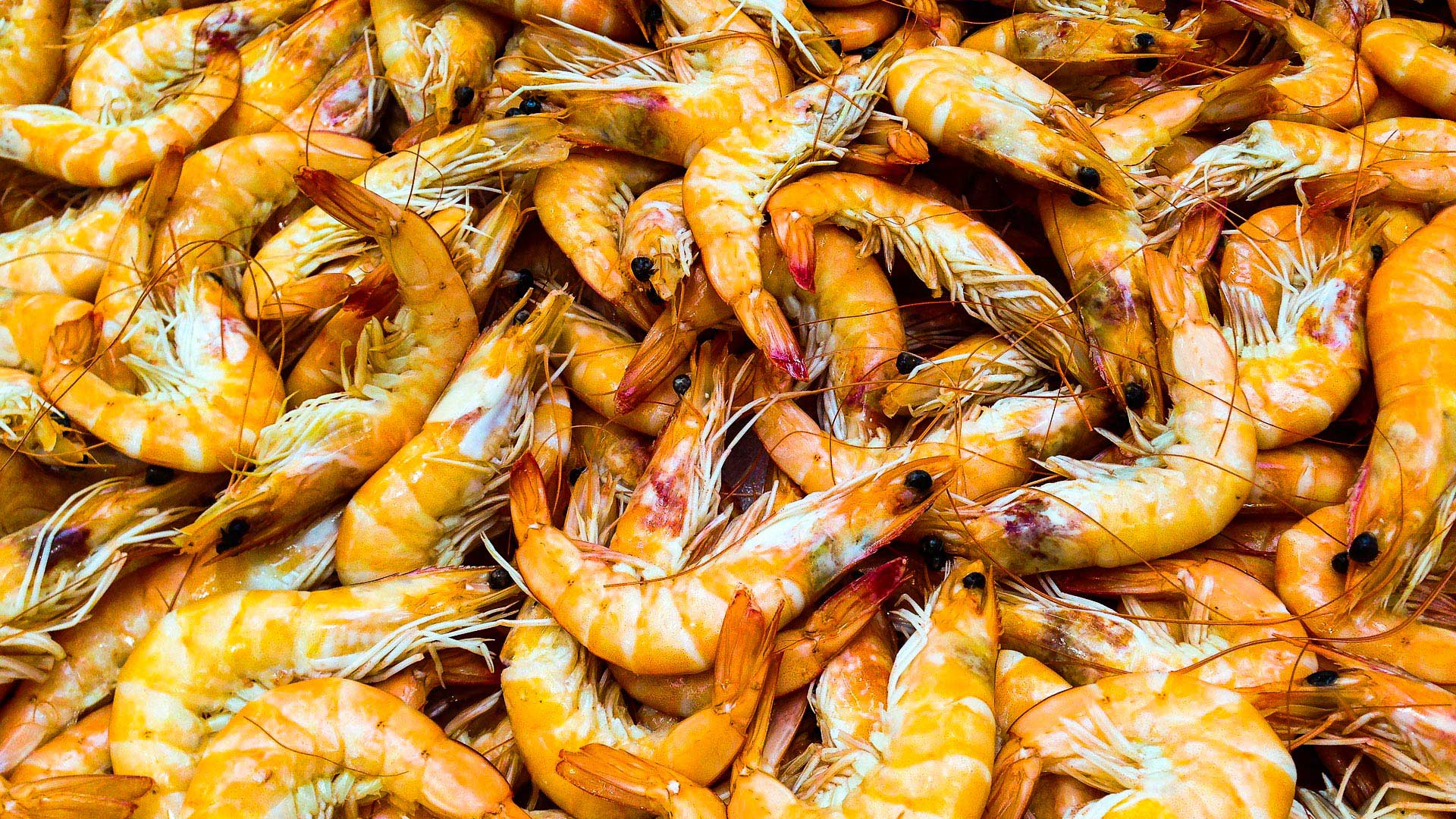 Farmed shrimp is a $40 billion industry.
Via Pixabay
The shrimp you eat probably has been given a stamp of approval from researchers at the University of Arizona.

Farmed shrimp is a $40 billion industry, and, according to analysts at the UA's Aquaculture Pathology Lab, the success of the business relies heavily on a disease-free product.
The university's lab is known as the top certification facility for farmed shrimp in the world. Lab director Arun Dhar notes the shrimp industry is a worldwide employer that depends on researchers and disease specialists.
"We need to make sure the industry remains sustainable for years to come, because it provides jobs to millions around the world," he said.
The UA lab evaluates live shrimp samples from farmers around the world to diagnose infectious diseases and certify healthy stock. Industry statistics show the shrimp business is expected to grow by more than 4 percent every year.
Dhar says 99 percent of the shrimp consumed in the United States comes from other countries.