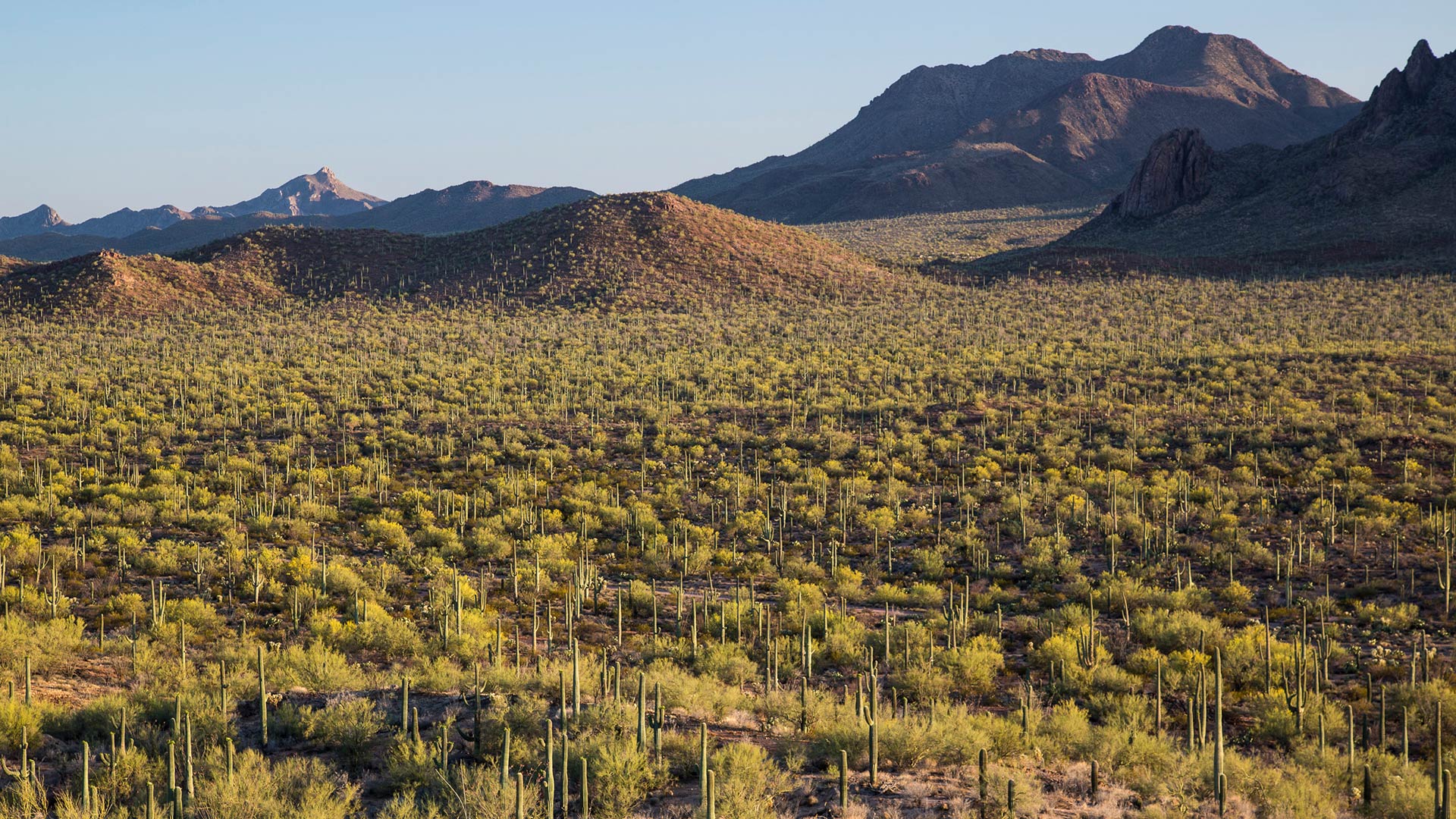 Ironwood Forest National Monument
Bureau of Land Management
Republican Reps. Paul Gosar, Trent Franks and Andy Biggs joined 14 other members of Congress in sending a letter to the U.S. Department of Interior asking that dozens of national monuments be shut down.
The list included the Ironwood National Forest, Sonoran Desert, Vermillion Cliffs and Grand Canyon-Parashant national monuments in Arizona.
The letter argues that many of the Arizona national monuments are examples of executive overreach by former Secretary of the Interior Bruce Babbit.

Babbit was appointed by former President Bill Clinton and previously served as governor of Arizona.
President Donald Trump asked the Department of the Interior to review national-monument designations across the country and make recommendations regarding whether or not they should be changed.
Letter From AZ Congressmen About National Monuments

View at Google Docs
|

Download File