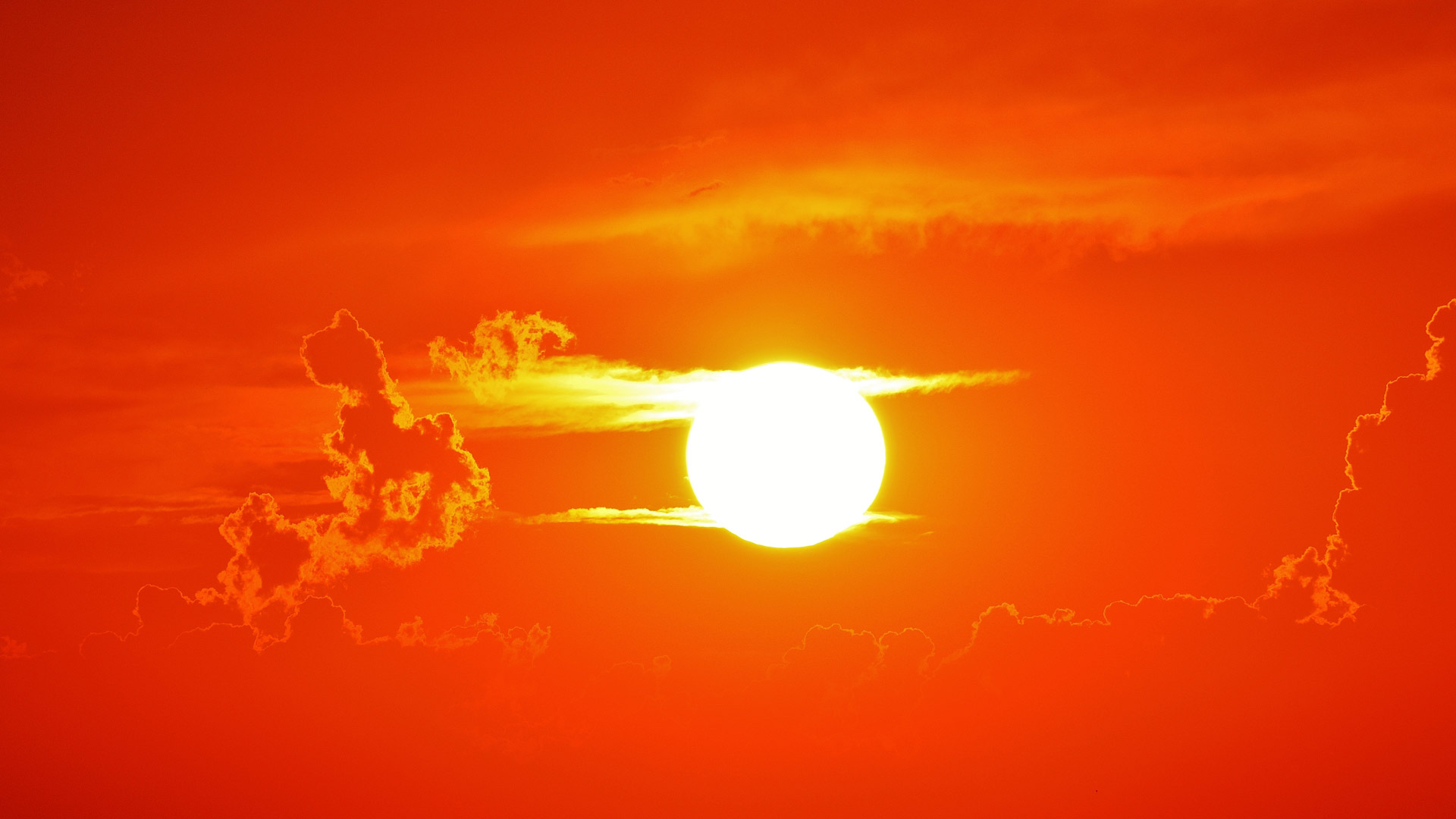 The sun blazes before it begins to set.
The Tucson area will experience record high temperatures Thursday and Friday, the National Weather Service predicts.
Daily highs at Tucson International Airport were expected to reach 86 degrees Thursday and 88 Friday, nearly 20 degrees above normal.
A high pressure system is passing over the area, causing the abnormally warm days.
"And as that high builds over, it's allowing for plenty of sunshine, and the warm air mass that's associated with it is going to allow temperatures to climb to record levels across much of southeast Arizona," National Weather Service Meteorologist Carl Cerniglia said.
Cernigila said area residents should not be worried by the unseasonably warm temperatures.
"It's just a good, pleasant of late spring, early summer coming in February," he said.
Temperatures are expected to drop as a storm system moves through the area Saturday evening, bringing a chance of snows through Sunday night.