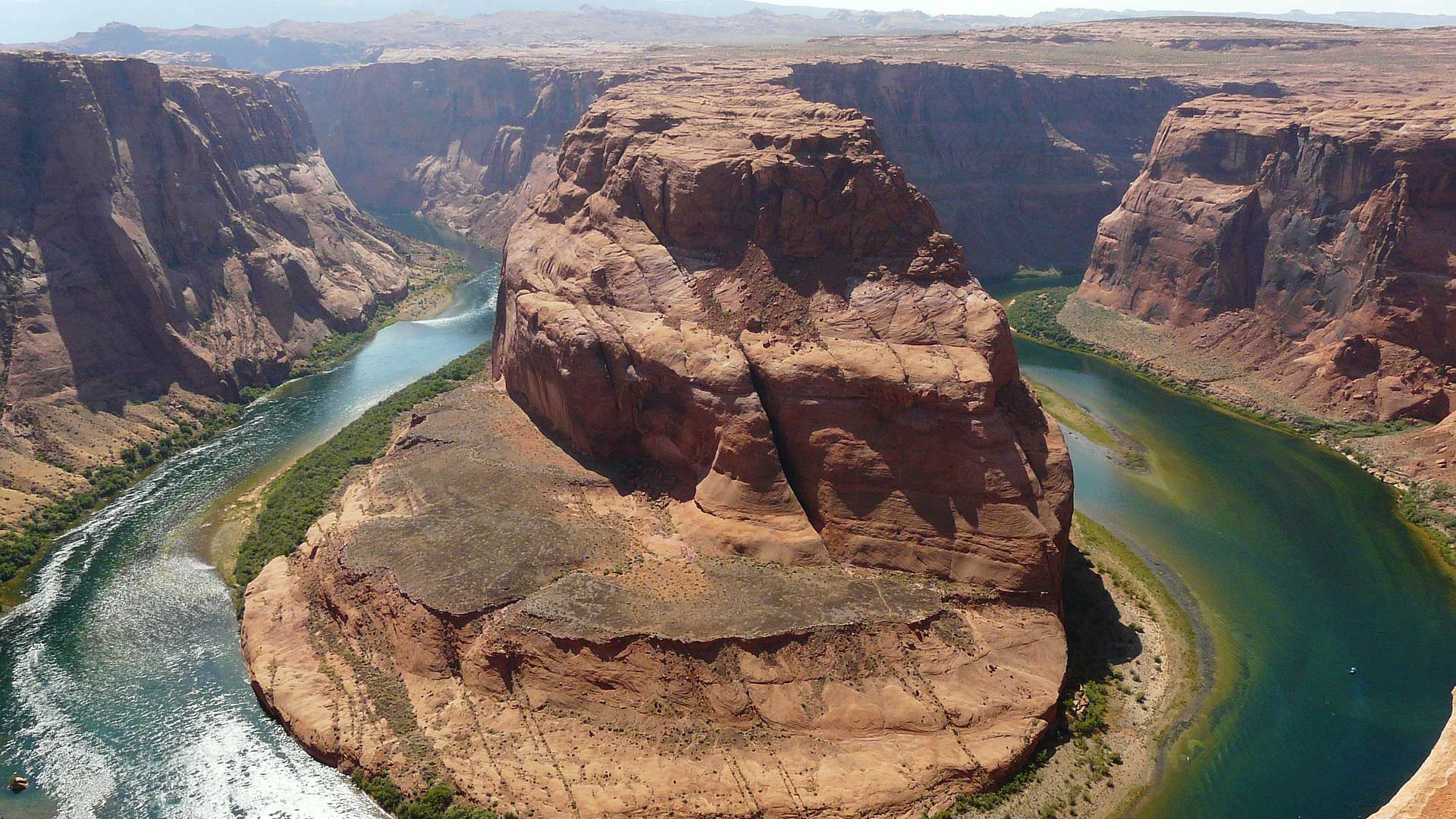 Climate change will have a bigger impact than previously thought on the Colorado River and the millions who depend on it for water, said a report out this week from the University of Arizona and Colorado State University.
What makes this study different is that researchers separated out the impacts of temperature on Colorado River flows from the impacts of precipitation.
Colorado State University water and climate scientist Brad Udall and researchers at the University of Arizona decided to investigate when Udall heard recent river flows were lower than water managers expected given the amount of precipitation.
"We're trying to say, 'Put your thinking caps on now because it's likely we're going to see more of this and we're going to have to be clever about how we manage our water'," Udall said.
The research team found warmer temperatures in the 21st century reduced Colorado River flow by 500,000 acre-feet. That's the amount of water used by about 2 million people in a year.