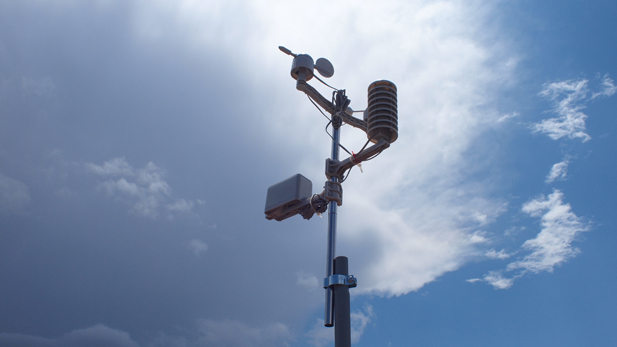 Gisela Telis
The official weather service thermometer at the Tucson International Airport read 89 degrees Tuesday, tying a record set in 1999.
Normally, the high temperatures in Tucson at this time of year are in the mid 70s. But this heat won't last.
"We are going to have significant change, a cold front coming through, and we are going to drop down to the low 70s here in Tucson on Thursday and Friday," said Emily French with the National Weather Service in Tucson.
The average day for Tucson's first freeze is Nov. 25, according to the Weather Service.
So far this November, only Wilcox and Douglas have seen freezing temperatures.