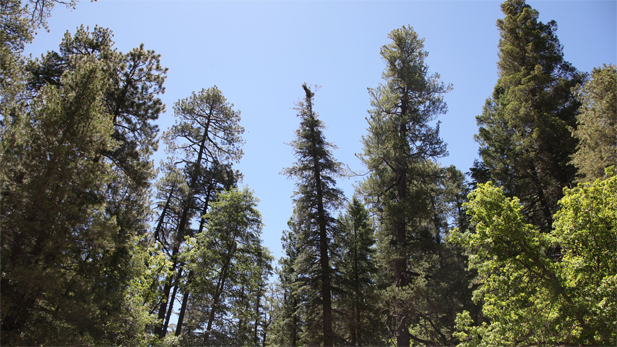 Mark Duggan
Listen:
By Laurel Morales, Fronteras Desk
One sign of autumn in Northern Arizona is leaves changing color. Another that's become frequent of late is reports of hikers getting lost in the region's canyons and forests.
The Coconino County Sheriff's Office reported it has responded to more than 35 search and rescue calls in 20 days.
Coconino County receives on average 300 calls a year and typically responds to one-third of them. Operations Commander Rex Gilliland said Coconino relies on its patrol officers and volunteers to handle search and rescue calls.
"What's been alarming about September is these weren't one call per day," Gilliland said. "There were several days where we had three, four or five calls at a time we were trying to handle."
Several lost or injured hikers and all-terrain-vehicle riders, including one ATV death, and one climber who was impaled by an agave plant, were among the calls, Gilliland said. He said several people became stranded by flash floods.
In addition to knowing what the weather forecast is, Gilliland said, it is important to have a well-researched plan, plenty of water, food, a flashlight and someone back home who knows your itinerary.
Fronteras Desk is a collaboration of public broadcasting entities in Arizona, California, Nevada, New Mexico and Texas, including Arizona Public Media.