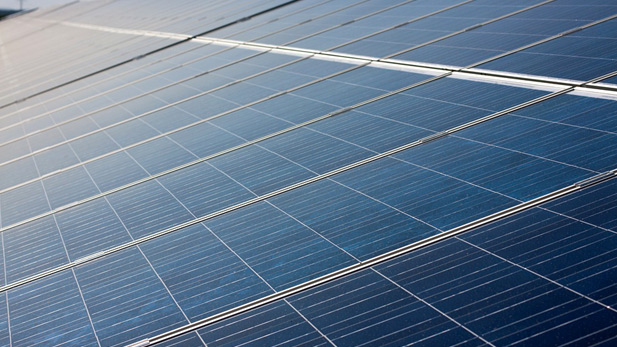 Solar panels
Listen:
The Pima County Board of Supervisors unanimously approved a contract with Tucson-based solar company Solon to install solar panels over parking spaces at 11 county buildings.
Solon will build and manage the installations and then sell the power generated by each to Pima County at a rate of 12.8 cents-per-kilowatt-hour. County officials estimate the deal will save taxpayers roughly $6 million over the course of the 20-year contract.
The new installation will generate 5.1 megawatts of solar. That adds to the 9.6 megawatts of solar electricity Pima County already receives from similar agreements.
Once the new installation is completed, 16.8 percent of the power used by Pima County will come from solar agreements.
The new installations are expected to be completed by the end of 2016.