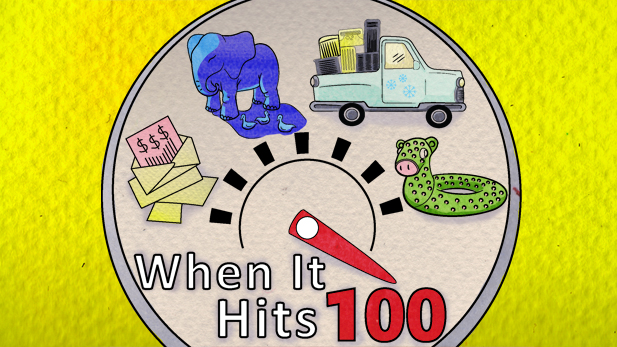 Illustration by M. Roxbury, AZPM
Listen
Swelter, sweat and searing outdoor temperatures mean summer is upon us. And with it, AZPM is looking at what happens when it hits 100. In the fourth installment of this week-long series, we find out what's delaying the heat.
Even Tucson residents long accustomed to life in the desert sometimes need a refreshing dip in the pool when the temperature starts to rise.
One of the traditional signs that summer is a trip to a local public pool.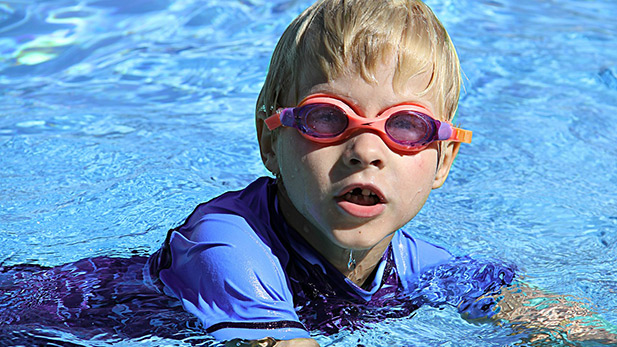 In Tucson, all ten public swimming pools open for the season today. That includes popular pools at Catalina and Amphitheater High Schools.
Another nine opened on Memorial Day in Pima County. Grant Bourguet, Recreation Program Manager for the county, said they are ready for crowds of people seeking relief from the heat.

"The county pools are totally and absolutely prepared to embrace hundreds of people coming out," Bourguet said. "Our lifeguards are prepared. We have programs ready and we're looking forward to have people out this summer."
Residents of Pima County can register for summer swimming lessons beginning Friday. Tucsonans can sign up for lessons at city pools on Thursday, May 28.